No End Game For Deep Purple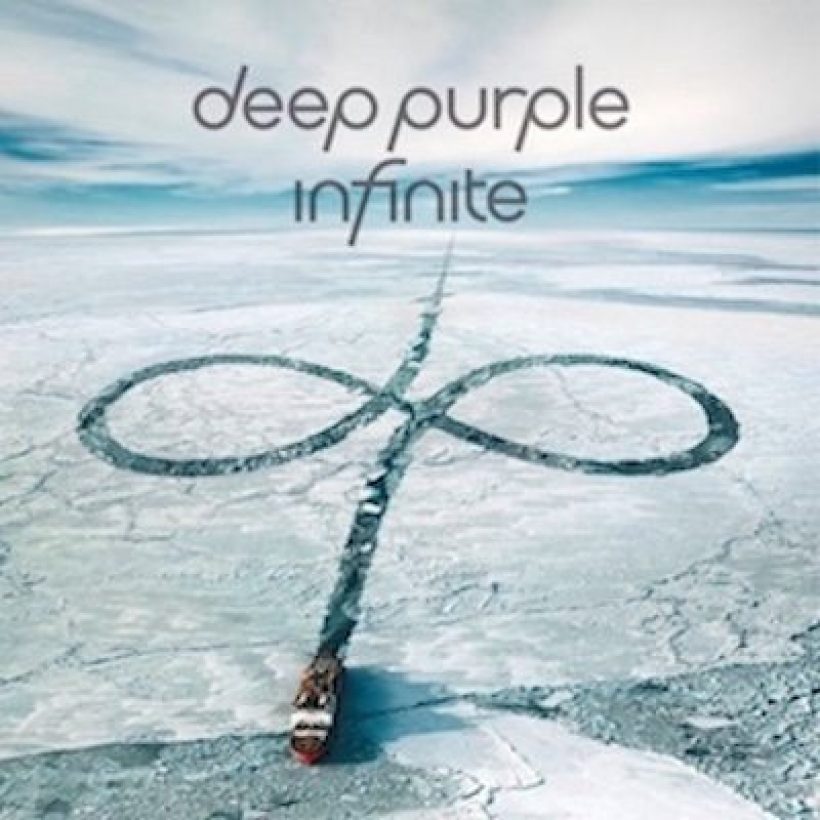 Rock giants Deep Purple have gone some way to alleviating their fans' tangible concerns of late that the title of their upcoming tour, The Long Goodbye, hinted that their days may be numbered.
"Well, we're letting you make your own minds up," bassist Roger Glover tells Billboard with a laugh. "No one wants to stop. But we know that I'm 71 now, [Ian] Gillan is 71, we're all about late 60s, early 70s, and bodies have a way of not keeping up with your brain or your career. We're all sort of approaching that point where I can't imagine another eight years to do an album."
Introduced by the lead track 'Time For Bedlam,' Deep Purple's 20th studio album inFinite is released on 7 April, in point of fact only four years since their last release, Now What?! It's followed by the worldwide tour, which begins in Bucharest on 13 May. The itinerary is due to reach its conclusion at The 02 in London on 23 November.
"The time is approaching when it will end," Glover continued, "but we don't want to face that. We don't actually want to make a date or a final tour or anything. We just want to carry on as long as nature allows or is kind of dignified.
"If we can't do what we do anymore, then yes, it's time to stop. But we're still doing it, and we're still enjoying it very much. So all we're saying is the door is closing, but it's not closed yet."
Click here to explore our Deep Purple Artist Page
Format:
UK English