Watch Norah Jones Perform On 'Sesame Street's 50th Anniversary Edition
The multi-Grammy-winning singer performed the show's 'Welcome' song alongside cast members past and present.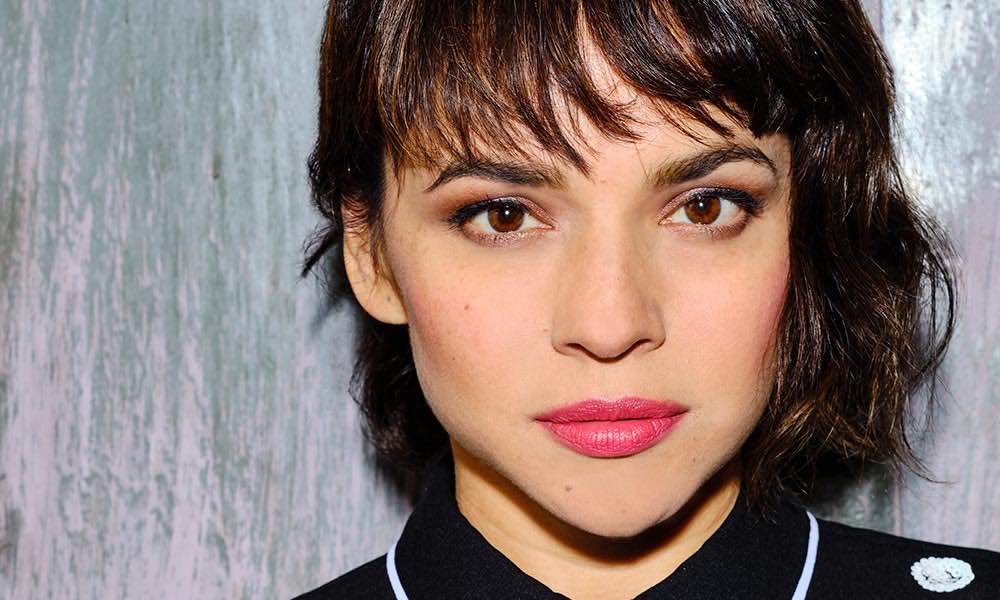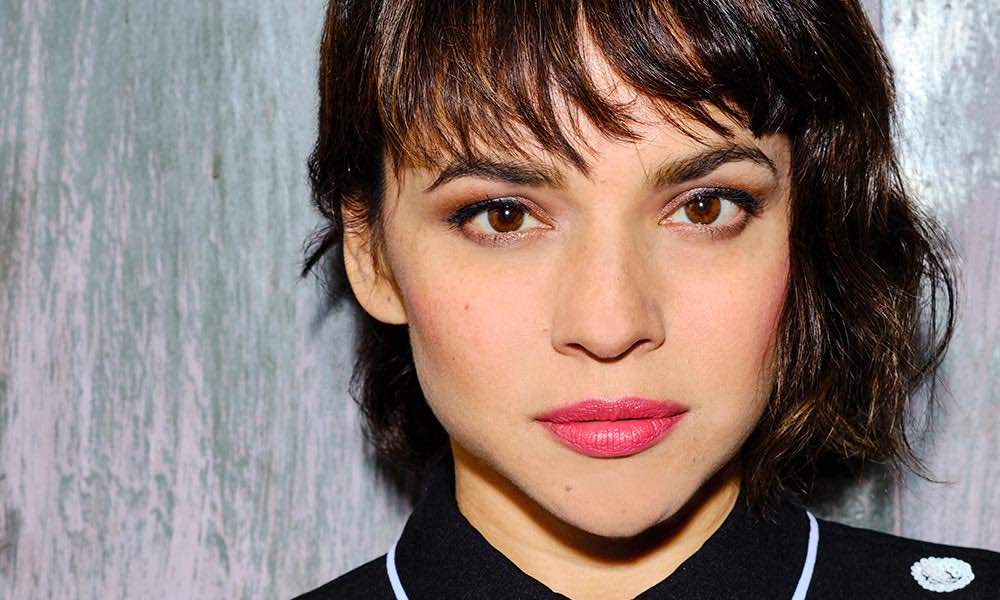 Norah Jones was one of the special guests on the 50th anniversary edition of the legendary US children's show, Sesame Street. The show aired yesterday, 11 November on HBO and it will be shown again on 17 November on PBS.
The multi-Grammy-winning singer, who appeared on the show in 2004, performed the show's, 'Welcome' song alongside cast members past and present. You can see the footage below.
Sesame Street: Norah Jones Sings Welcome To The Party Song | #Sesame50
Jones previously appeared on Sesame Street's Season 35 with Elmo in a new version of her song 'Don't Know Why.' In the Sesame version, 'Don't Know Y,' Jones sings about her distress about the letter Y (performed by David Rudman) not coming to meet her.
Joseph Gordon-Levitt hosted the Sesame Street anniversary edition, which also included everyone from Whoopi Goldberg to Sterling K. Brown interacting with the street's most famous residents like Big Bird, Elmo and even Kermit the Frog, back on Sesame Street for the first time in a decade.
Elsewhere, Elvis Costello (who first appeared on the show in 2011) performed 'Bein' Green' alongside Kermit, who appeared in the first ever Sesame Street in 1969 and first performed the song on the show in 1970.
As uDiscover Music recently reported, Norah Jones also recently collaborated with soul heroine Mavis Staples on the newly-shared track 'I'll Be Gone.' The release arrived ahead of the duo's appearance on 11 October, along with Katy Perry, at a David Lynch Foundation benefit concert called 'Silence The Violence'. The event, for 10,000 at-risk youths in the Washington DC area, aimed to bring evidence-based transcendental meditation techniques to a number of vulnerable communities.
Jones released her Begin Again album in April, as a collection of tracks she had released over the previous year. "I felt inspired to record and try different things," she said at the time. She wanted the sessions to be "quick and fun and easy and low-pressure. It's a great way to collaborate with other people. Just a day or three in the studio and that's it." A national and international tour followed.
Listen to the Best of Norah Jones on Apple Music and Spotify.
Format:
UK English