Listen To Norah Jones' Earliest Demo Of 'Spring Can Really Hang You Up The Most'
The 20th anniversary edition of 'Come Away With Me' is out April 29.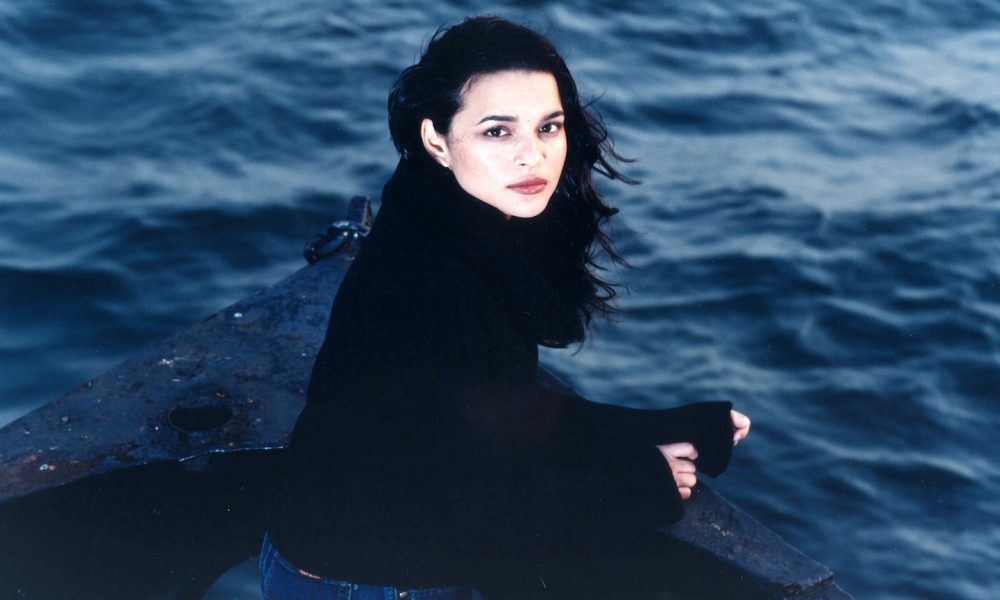 Norah Jones has released a staggering early demo of "Spring Can Really Hang You Up The Most" that Norah had originally recorded in her high school band room, accompanying her voice with a stunning piano performance.
The track is taken from the Super Deluxe Edition of Come Away With Me, which will be released on April 29. In addition to a remaster of the original album, which was produced by Arif Mardin, also included is the complete First Session demos she made after being signed and the first version of the album that Norah made at Allaire Studios with producer Craig Street, most of which has never been heard before and offers a fascinating look at the album that might have been.
Spring Can Really Hang You Up The Most (Demo)
The project also includes 22 previously unreleased tracks including the original demos that Norah submitted to Blue Note.
The 20th Anniversary Super Deluxe Edition was produced by Eli Wolf and will be released digitally and physically as a 4-LP vinyl set and a 3-CD set, both of which come in premium packaging with an extensive booklet featuring new liner notes by Norah and rare session photos. Standalone 1-LP and 1-CD versions of the remastered original album will also be released.
In 2002, Norah Jones released her debut Come Away With Me, an unassuming album would go on to charm the world and introduce one of the greatest voices of our time. The album steadily grew into a global phenomenon, reaching No.1 in 20 countries, selling nearly 30 million copies, and sweeping the 2003 GRAMMY Awards with eight wins including Album of the Year, Record of the Year, Song of the Year, and Best New Artist. Blue Note/UMe is primed to release Come Away With Me: 20th Anniversary Super Deluxe Edition, a remarkable 44-track collection that captures the emergence of a singular talent and reveals for the first time the full story of the making of this now-classic album.