Stevie Wonder, Black Eyed Peas Among Performers At Nurses' Benefit
The star-studded 'Nurse Heroes Live!' concert will stream live on Thanksgiving.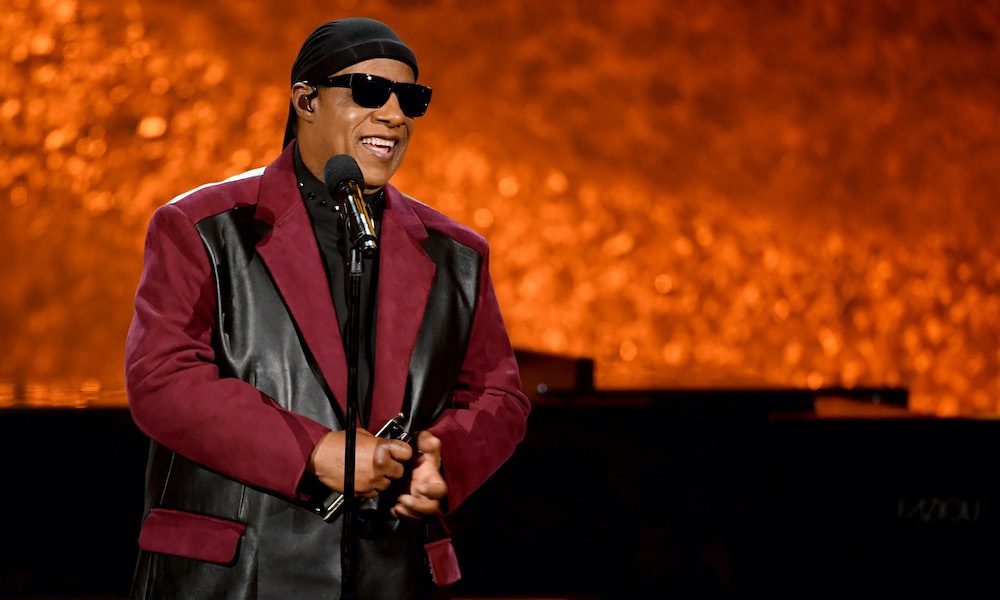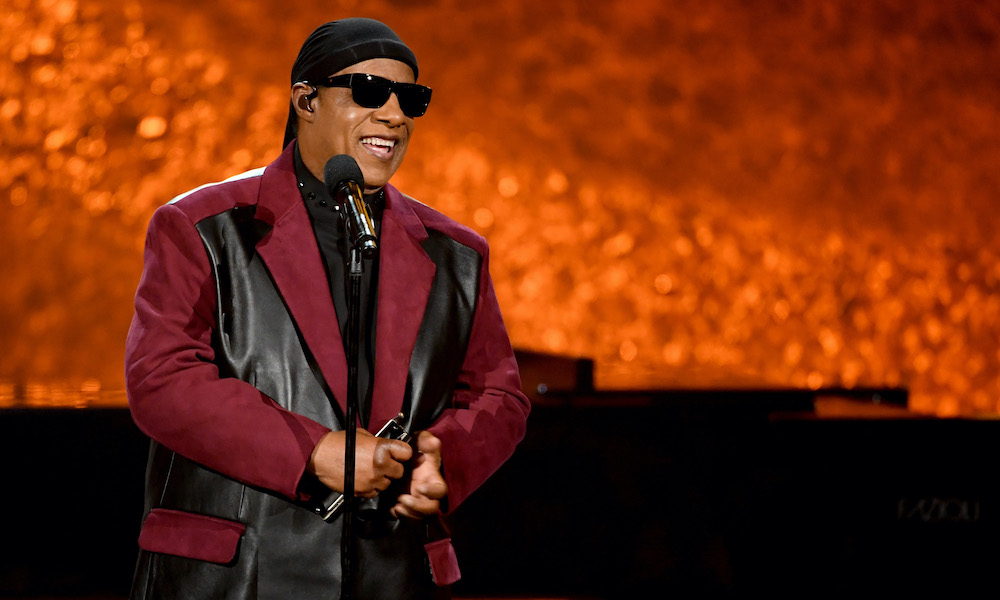 A celebrity-filled concert on Thanksgiving evening will honor the country's hardworking nurses, amid the coronavirus pandemic. Hosted by Whoopi Goldberg, Nurse Heroes Live! will feature performances by Stevie Wonder, Andrea Bocelli, Black Eyed Peas, Céline Dion, The Wailers, and Gloria Estefan, among many others. The all-star event – which streams on YouTube, Facebook, and Live x Live at 7:00 pm EST on November 26 –will support Nurse Heroes, a new initiative that funds scholarship programs for nurses and their families.
In addition to the artists noted above, viewers will also enjoy performances by legendary producer and songwriter David Foster, Josh Groban, Pitbull, Carole King, Maluma, Leslie Odom, Jr., Emily Estefan, Katherine McPhee Foster, and Allen Stone. Billy Crystal and Oprah Winfrey will also make special appearances, as will a choir of nurses and essential workers.
Additionally, Taylor Swift will donate a signed Folklore guitar for auction. The collectible acoustic Epiphone dr-100 guitar features a custom graphic, based on the cover of Swift's latest album.
According to Nurse Heroes' website, the country is facing "a rapidly accelerating shortage of nurses," especially in light of COVID-19. Funds raised by the event will not only help cover such essential needs as stethoscopes and scrubs, but will also help future nurses with their educational costs, including tuition, fees, and books.
"I've had the privilege of producing some very special concerts but the response from celebrities for Nurse Heroes has been extraordinary, combined they have over 450 million fans following them on social media," said the event's producer, Emilio Estefan, in a statement. "Together we can change the future – with this concert we will help NurseHeroes.org fund programs including scholarships for nurses and their children. Nurse Heroes Live! is an international gathering of celebrities, creating a global opportunity to come together and help change the future of nursing for the benefit of us all."
For more information, visit the official website.