Olivia Rodrigo Releases Retrospective Video For Latest Single 'Deja Vu'
The single comes from Olivia Rodrigo's forthcoming debut album out May 21.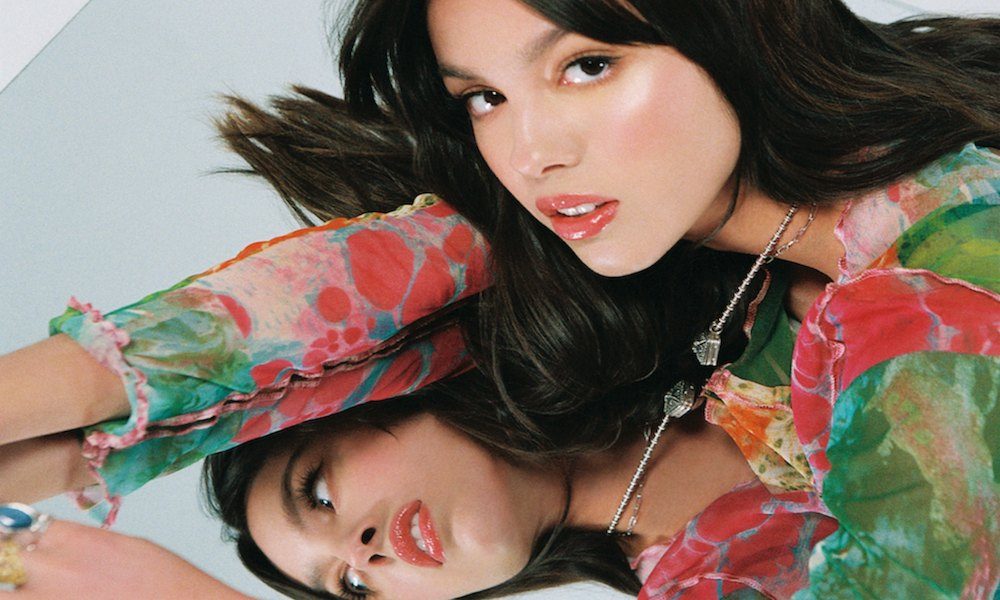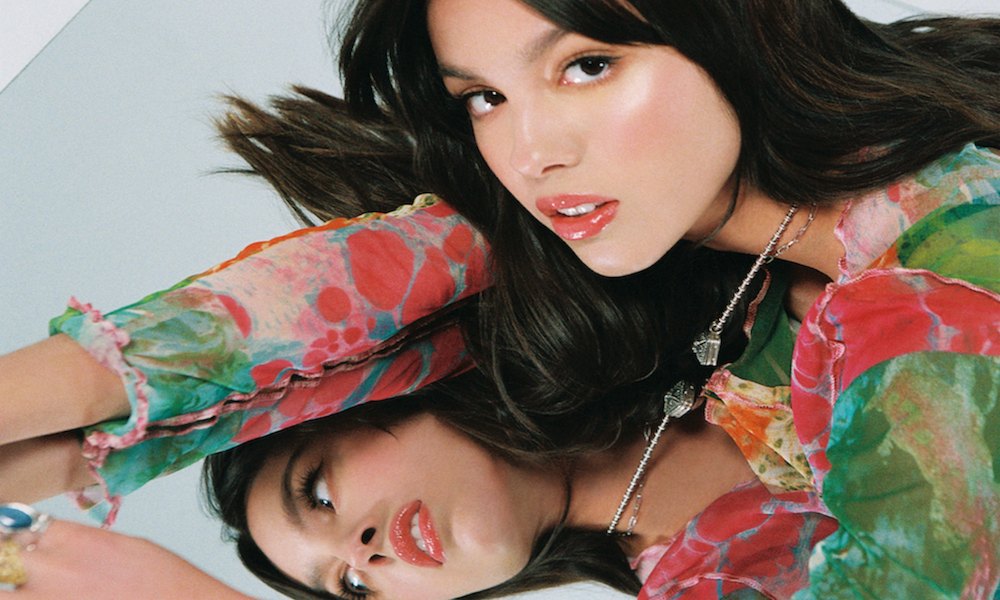 Singer-songwriter Olivia Rodrigo's whirlwind of a year is only just beginning. The singer has just released her latest single "Deja Vu" as a follow up to her explosive, record breaking debut single "Drivers License." Listen to it here.
Both tracks will appear on her forthcoming debut album, currently untitled, out May 21 via Geffen Records.
"So when you gonna tell her / That we did that too? She thinks it's special / But it's all re-used / That was the show we talked about / Played you the songs she's singing now / When she's with you / Do you get deja vu when she's with you?" Rodrigo presses on "Deja Vu" over the track's bass-heavy production.
Olivia Rodrigo - deja vu (Official Video)
The track was written and produced with the singer's close collaborator Dan Nigro, who also worked on "Drivers License." While it isn't a companion song, "Deja Vu" puts Rodrigo's knack for communicating complex emotions in an accessible way through her songwriting.
"The concept of deja vu has always fascinated me and I thought it would be cool to use it in a song around the complex feelings after a relationship ends," Rodrigo says. "I started writing and recording 'deja vu' last fall and had so much fun creating the different melodies and sonic textures that you hear throughout."
The track comes with a music video directed by Allie Avital that brings its lyrics to life. The visual stars Rodrigo and her co-star Talia Ryder. In it, the 18-year-old musician and actress drives down the highway reminiscing on the ways special moments with a significant other can be repackaged for their next relationship. She smashes a few television sets and the video blurs the lines between Rodrigo and the new woman.
With "Deja Vu" and "Drivers License" out in the world, Rodrigo has built a solid foundation on which to build out her debut full-length album. While similar in content, the presentation and delivery of the ideas presented on each track offer versatility in her artistry.
Olivia Rodrigo - drivers license (Official Video)
"It sort of took the pressure off for me of following up "drivers license" since we planned this so far in advance," Rodrigo told Heat Radio of "Deja Vu," which was selected as a single back in September. "But it's definitely not like "drivers license" at all, which I'm really happy about. I didn't want to pigeonhole myself into this category of "sad ballad girl" thing. It's definitely a little different, and sort of weird. I really hope that people like it."
In January, Rodrigo became the year's first major moment in pop music as "Drivers License" broke back-to-back records within days of its release. The track spent eight weeks at No.1 on the Billboard Hot 100 and is currently in its 11th week in the top 5 of the chart.
Olivia Rodrigo's debut album is out May 21, Pre-order it here.