Olivia Rodrigo Brings 'Drivers License' To 'The Tonight Show' For Late Night Debut
The fast-rising singer and songwriter performed her record-breaking debut single in an intimate setting.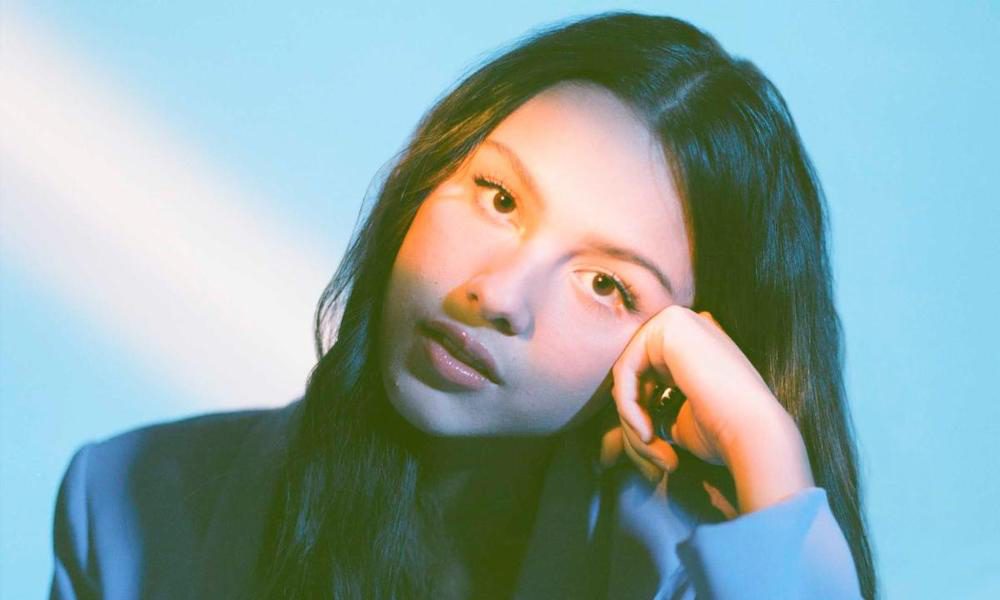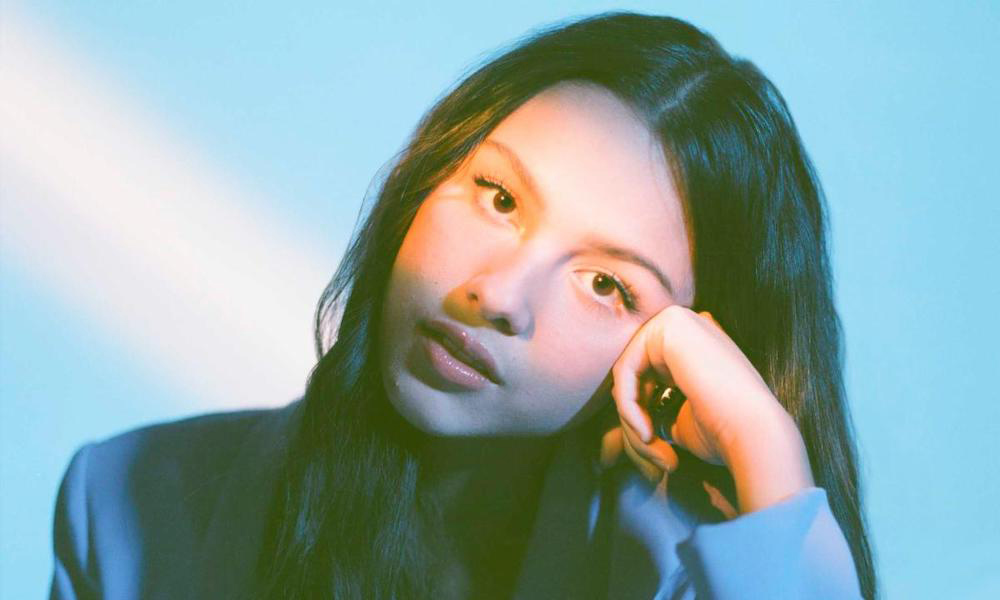 Fast-rising singer Olivia Rodrigo appeared on The Tonight Show Starring Jimmy Fallon with an intimate performance of her hit single "Drivers License" in a stellar late night debut.
Playing the record-breaking song on a grand piano, Rodrigo channeled the attention-grabbing emotion that first pulled listeners into her debut single as she belted out each lyric. Under a spotlight shifting in color throughout the performance, the 17-year-old singer and songwriter delivered a promising introduced to her skill as a live performer.
Olivia Rodrigo - drivers license (Live From The Tonight Show With Jimmy Fallon/2021)
Singing under white lights for the majority of the performance, accompanied by a string ensemble, the setting shifts as Rodrigo approached the gripping bridge of "Drivers License." As she sings, "Red lights, stop signs / I still see your face in the white cars, front yards / Can't drive past the places we used to go to / 'Cause you know I still love you, babe," the stage is drenched in red light and the intensity of the instruments increases. As Rodrigo enters the final chorus, her vocals come down from a high and the spotlight returns to the comfortable white that it was before.
For nearly the entirety of 2021, Rodrigo's debut single has been the biggest song in the world. The ballad, released on January 8, has amassed over 299 million streams on Spotify and has sat at the top of the Billboard Hot 100 for three weeks thus far.
"It's a very scary experience being so vulnerable in your songwriting, but I've always been that kind of person. I'm a big oversharer in all aspects of my life. But I think the best songs are songs like that," Rodrigo told NYLON. "So that's just kind of something you have to grapple with being a songwriter; people are going to see the most intense, intimate moments of my life, but that's what makes it beautiful."
Fans can also catch a performance by Rodrigo tomorrow on Saturday, February 6 as part of The Grammy Museum's Spotlight Saturdays on their exclusive streaming service COLLECTION:live. This month's featured label is Interscope Geffen A&M, and Rodrigo is one of its biggest rising stars.
Listen to Olivia Rodrigo's debut single "Drivers License" here.