Olivia Rodrigo Gives Update On New Album
Olivia revealed the news in an Instagram post celebrating two years of 'SOUR.'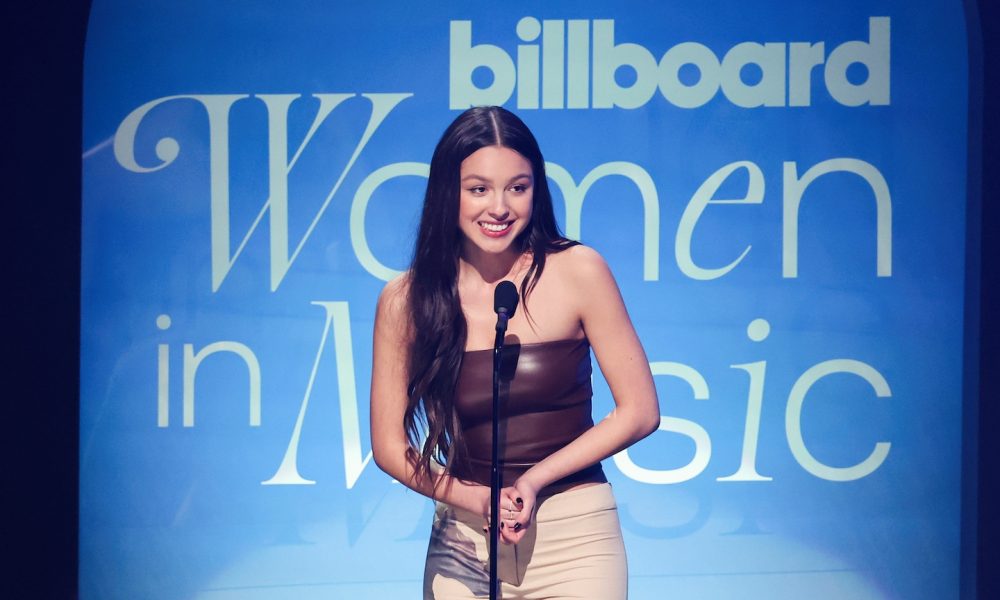 Taking to her social media accounts on Sunday, May 21, Olivia Rodrigo updated fans on the status of her wildly anticipated forthcoming album.
On the Instagram post celebrating the two year anniversary of SOUR—which features an array of photos and clips from 2021 when she was promoting the album–she revealed the news. The caption reads, "oh man oh man oh man. SOUR turns 2 years old today. no words could ever describe how much this album means to me and how insanely grateful I feel for every blessing it has brought into my life. the new stuff is so so so so so close to being done I pinky promise." Stay tuned for more information.
Last time we heard new music from Olivia was at the end of 2022. She gifted fans on her Discord server to a new song, "the bells," which she initially wrote when she was five years old.
Over the Christmas holiday, Olivia's official server was home to 12 Days of Livmas, the inaugural holiday celebration for her community. Each day, fans received special behind-the-scenes content and taken part in events, culminating in the new song. The single is available exclusively on her Discord server, which is home to over 12,000 devoted fans.
When Olivia Rodrigo exploded in early 2021 with her Grammy Award-winning debut single "Drivers License," the pressure was on for an equally as thrilling follow up record to keep the momentum going. The singer and songwriter shared "Deja Vu" a few months later as the second single from her debut album Sour, featuring an interpolation of Taylor Swift's "Cruel Summer" and a nod to Billy Joel's "Uptown Girl."
Rodrigo brought "Deja Vu" full circle back in August when she joined Joel on stage during that month's stop of his ongoing residency at Madison Square Garden to perform the Sour single as well as its muse "Uptown Girl."