New OMD Biography, 'Pretending To See The Future' To Be Published In December
Celebrity contributors also include Gary Numan, The Human League's Phil Oakey and New Order's Stephen Morris.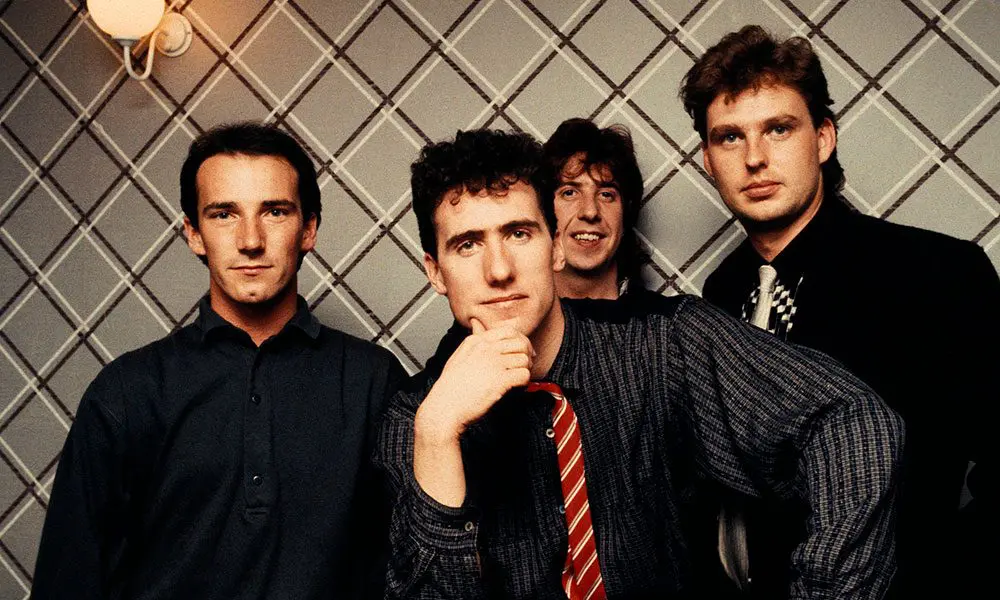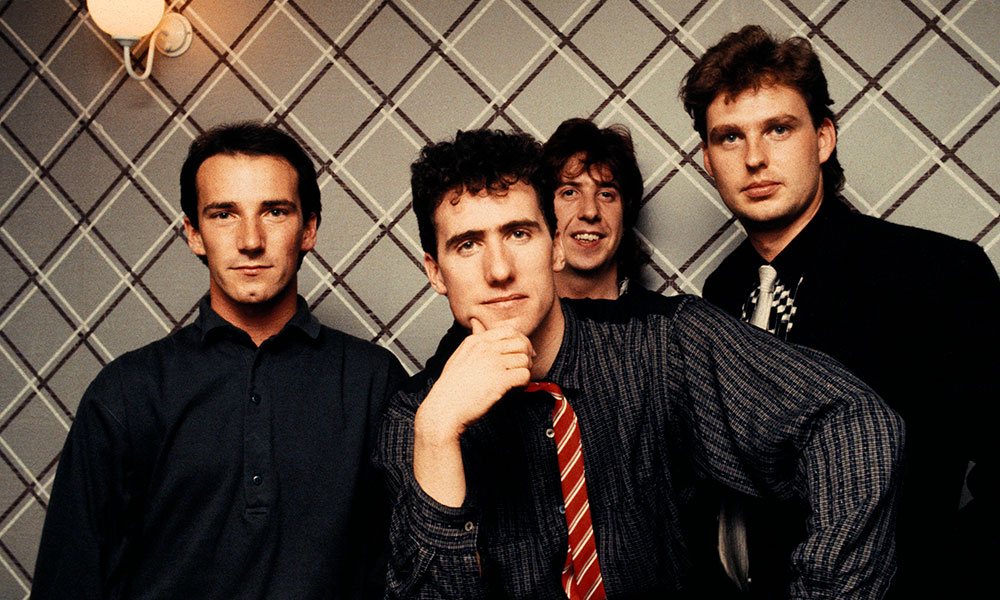 A new biography of pioneering electronic outfit Orchestral Manoeuvres In The Dark (OMD), entitled Pretending To See The Future is to be published on 13 December 2018.
Pretending To See The Future is the first official OMD biography since 1987's Messages and it covers their 40-year history in depth. Written by author Richard Houghton, the new book takes the reader on a journey from OMD's embryonic early days on Merseyside via their debut single `Electricity' (released on Manchester's iconic Factory label) into the 1980s and a string of Top 40 hits that includes 'Messages',`Enola Gay', `Souvenir', `Joan of Arc', 'Genetic Engineering', `Locomotion' and US smash `If You Leave'. Later on, the book also covers the band's break up in the 1990s and their triumphant return in 2006.
Told in the first person, Pretending To See The Future is an oral history of OMD, mixing hundreds of fan anecdotes with memories from the band, their collaborators, other musicians and celebrity admirers garnered from 40 years of recording and performing.
The book contains a commentary from OMD founders Andy McCluskey and Paul Humphreys and is packed full of fan memorabilia and hundreds of full colour photos. It also features previously unseen pictures from the bands own archive, hand written lyrics, studio notes and more. This is the OMD story as it's never been told before.
Pretending To See The Future includes a foreword written by Professor Brian Cox, while other celebrity contributors include Gary Numan, The Human League' Phil Oakey, New Order's Stephen Morris, Jeremy Vine, Steve Lamacq, Richard Blade, U2's Adam Clayton, Howard Jones, Factory Records' in-house designer Peter Saville, Kraftwerk's Karl Bartos, John Dowie and Erasure's Vince Clarke. Published by This Day In Music Books, the new biography is available as, 472-page hardback edition.
For further information, please visit the publisher's official website.
Format:
UK English