Watch OneRepublic's Crowdsourced Quarantine Video for 'Better Days'
The band and Interscope Records have pledged to donate a portion of the proceeds from the song's streams through September to MusiCares' COVID-19 Relief Fund.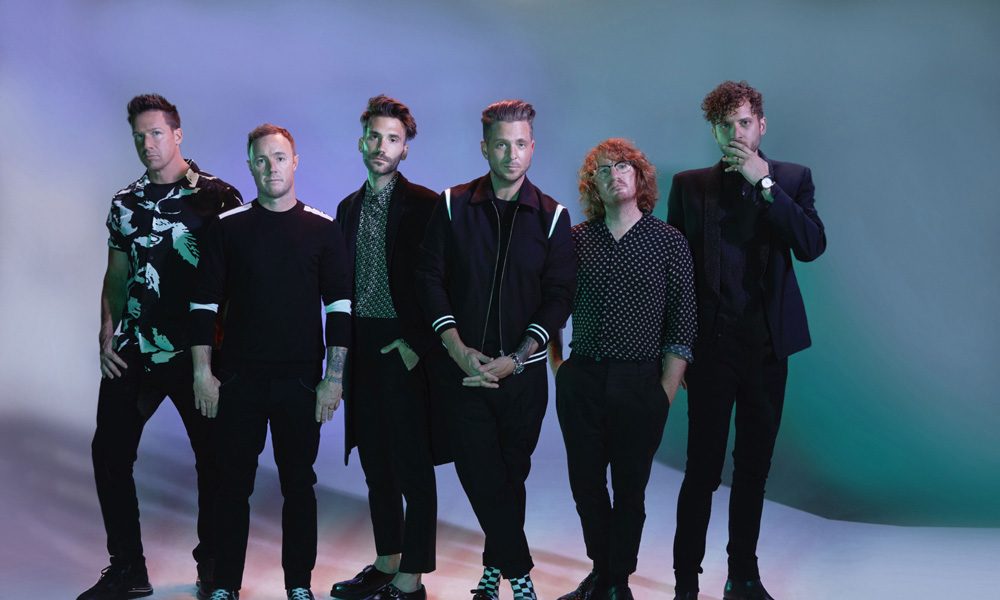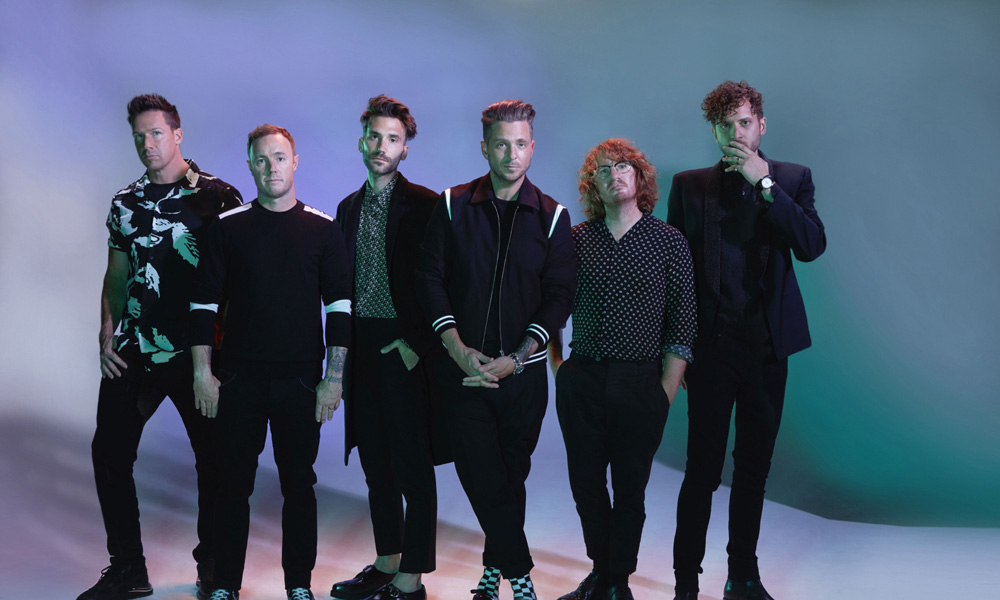 OneRepublic have shared the uplifting video for their song 'Better Days', one month after they put out a call to fans around the world to collaborate with them by sharing images of their experience during quarantine. You can check it out below.
OneRepublic - Better Days
The search for the small acts of kindness and connection that are helping people get through this difficult period, the 'Better Days' video directed by the band and Josh Ricks is for a song OneRepublic wrote during a two-week quarantine after returning from their European tour. Both the band and Interscope Records have also pledged to donate a portion of the proceeds from 'Better Days' streams through September to MusiCares' COVID-19 Relief Fund.
Fans from Italy, Tehran, Kazakhstan, Texas and other points on the map cuddle with dogs, play classical music in their living rooms, tend to their pigs, slow dance with their daughters and perform the song on acoustic guitar over drone footage of empty beaches, downtowns and stadiums as frontman Ryan Tedder sings, "Oh, I know that there'll be better days/ Oh, that sunshine 'bout to come my way."
The messages of positivity and strength are interspersed with news footage and all the myriad ways people are looking for a sense of normalcy, from exercise to meditation, thanking first responders, dancing, playing music and, of course, cleaning the house.
OneRepublic previously announced the release of their upcoming album, Human, which is due out on 8 May.
In an interview with The Official Chart Company, Ryan Tedder said, "[Human] is re-calibrating everything. The last album, we stopped promoting it and kinda pulled the plug. I didn't have it in me to do anything for it. This is us returning back to what the original sound was: strings; orchestral; emotive."
"You know, is the traditional album model dead? For a lot of people yes, but because it was never alive to begin with. Depending on the age of the listener, it wasn't a thing, so how could it be dead? I have a nine year-old and if we sit him down to listen to something like [The Beatles'] The White Album – which we do from time-to-time – then he understands that this is a group of songs part of the same project. Our process is both can exist. We just have enough songs to justify an album. And it feels good to tour with an album; it does make it a little easier with a title and with a concept to provide a construct and a focus."
Listen to the Best of OneRepublic on Apple Music and Spotify.
Format:
UK English