Nick Cave & The Bad Seeds, Aurora, Michael Kiwanuka, And More Announced For Øya Festival
Other artists set to perform include Bright Eyes, Bikini Kill, Beabadoobee, and more.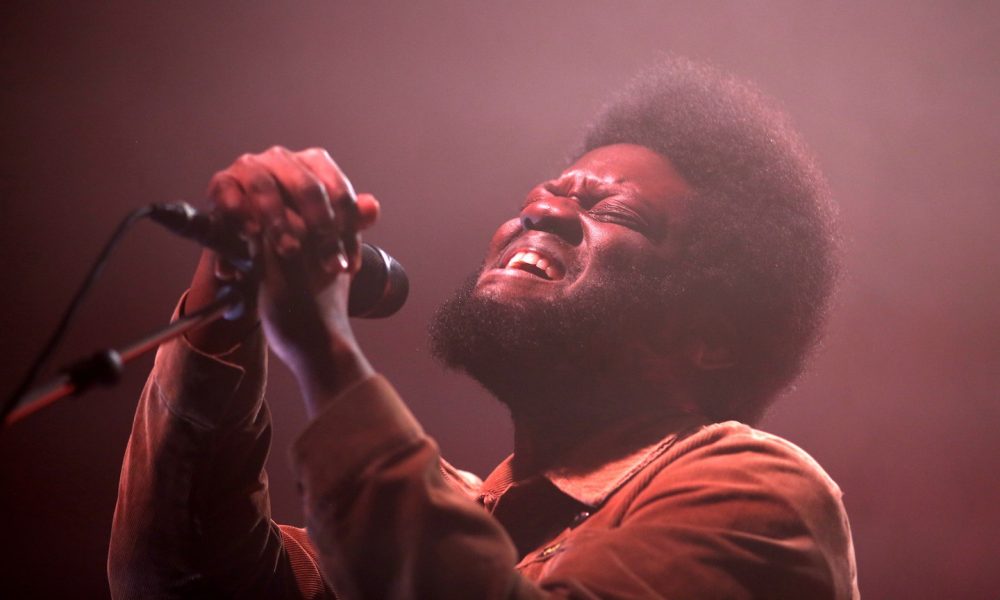 Nick Cave & The Bad Seeds, Aurora, and more have been announced for Øya Festival 2022. The event is scheduled for August 9-13, in Oslo, Norway.
Both the 2019 and the 2020 editions of the festival were canceled due to the COVID-19 pandemic. Norwegian artist Aurora, who announced her new album The Gods We Can Touch today (October 14), had been scheduled to perform at both of the canceled events. She will now headline on Saturday, August 13.
Nick Cave, meanwhile, is set to top the bill with the Bad Seeds on Thursday, August 11. Also featured on the lineup for Øya 2022 include Michael Kiwanuka, Suede, Bright Eyes, JARV IS… (aka Jarvis Cocker), Bikini Kill, Beabadoobee, and Princess Nokia.
It's been an exciting few months for many artists on the bill. As previously mentioned, Aurora recently announced her new album, in addition to releasing the project's first single, "Giving Into the Love."
Discussing the track, Aurora says, "I was thinking about Prometheus, and how he stole the fire to sculpt us – the humans. I feel like we sometimes forget that we are living creatures, capable of so many beautiful things. And the human's current obsession with beauty makes us forget and devalue the fire that rests within us. Our inner self, and most important part."
Michael Kiwanuka also recently shared a new song, "Beautiful Life." The new single was recorded by the Mercury Prize-winning artist while he was writing and demoing new tracks for his upcoming fourth record, the follow-up to 2019's KIWANUKA.
"Beautiful Life" will also serve as the title music for Orlando von Einsiedel's new documentary Convergence: Courage In A Crisis, which was released on Netflix on October 12.
Kiwanuka recorded "Beautiful Life" in London alongside producer St Francis Hotel. He said of the song: "In this song I wanted to focus on the feeling that there's a real strength in the human spirit when you try to look for beauty even in difficult situations.
"Of course, in some situations that becomes more and more difficult. But I just wanted to ponder on that and wonder what life would be like if I lived it like that.
"Ultimately whatever people feel from hearing the song is OK with me. But what I was trying to emit through the music was a feeling of defiance. A feeling of strength through adversity."
Visit Øya Festival's official website for ticket information and lineup updates.