Michael Kiwanuka Named 2020 Mercury Prize Winner
The artist won for his widely-acclaimed third studio album, 'KIWANUKA.'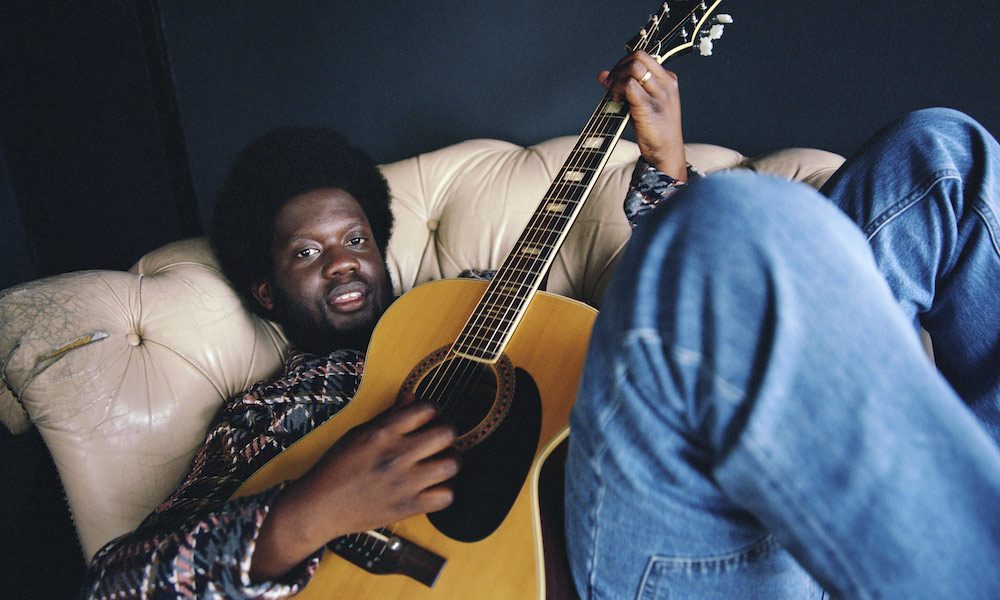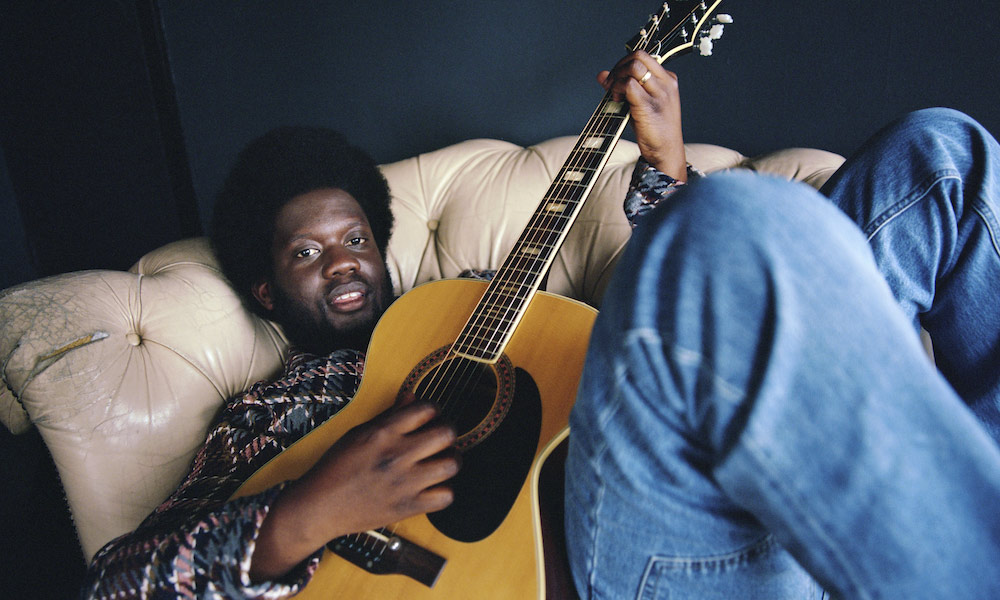 Michael Kiwanuka has been announced as the 2020 Hyundai Mercury Prize winner for his widely-acclaimed, third studio album, KIWANUKA. This year marked the artist's third nomination and found Kiwanuka up against such acts as Charli XCX, Sports Team, Laura Marling, and Dua Lipa.
Presenter Annie Mac revealed the winner earlier today on the BBC's The One Show. Kiwanuka, who was on set to receive his trophy and £25,000 prize money, exclaimed, "I'm over the moon. I don't have words to say, I'm so, so excited. Like you said [the prize is] for art, for music. This is the only thing I've ever wanted to do so to win the Mercury is a dream come true. I'm so, so happy."
Ahead of the show, Mac surprised Kiwanuka with the news of his win. "I don't know what to say I'm speechless. This is amazing. It's ridiculous. It's crazy," said the artist, as he processed the exciting news.
Following his win, Kiwanuka sat down to speak with The One Show's Alex Jones and Amol Rajan. He thanked the album's producers Inflo and Danger Mouse "They're some of the best musicians, artists, and creators around, and they've really helped me grow…and broaden my horizons as an artist."
"I wanted to really express myself in the most truthful way I could," added Kiwanuka about the LP. "I made a decision when I was making this album that I wanted to really just be myself and enjoy it and not hold back." The artist, who was born and raised in London by his Ugandan parents, also spoke about his choice to use his last name as the title of the record. "It's my heritage and it's who I am…I want to be loud and proud about [it]."
Kiwanuka will appear later this evening on BBC 1's News at 10 program, where he will chat with Annie Mac about his win.
Released in October 2019, KIWANUKA was hailed by a global list of publications as one of the best albums of the year. Ahead of the release, the artist shared that the record was "about feeling comfortable in who I am and asking what I want to say. It is about self-acceptance in a more triumphant rather than melancholy way. It's an album that explores what it means to be a human being today."
Listen to the best of Michael Kiwanuka on Apple Music and Spotify.