Paul McCartney On Stones, Knighthood And A Wild Night With Fela Kuti
What dubious honour does Sir Paul's title allow him? This and many other subjects were covered in his podcast conversation with Marc Maron.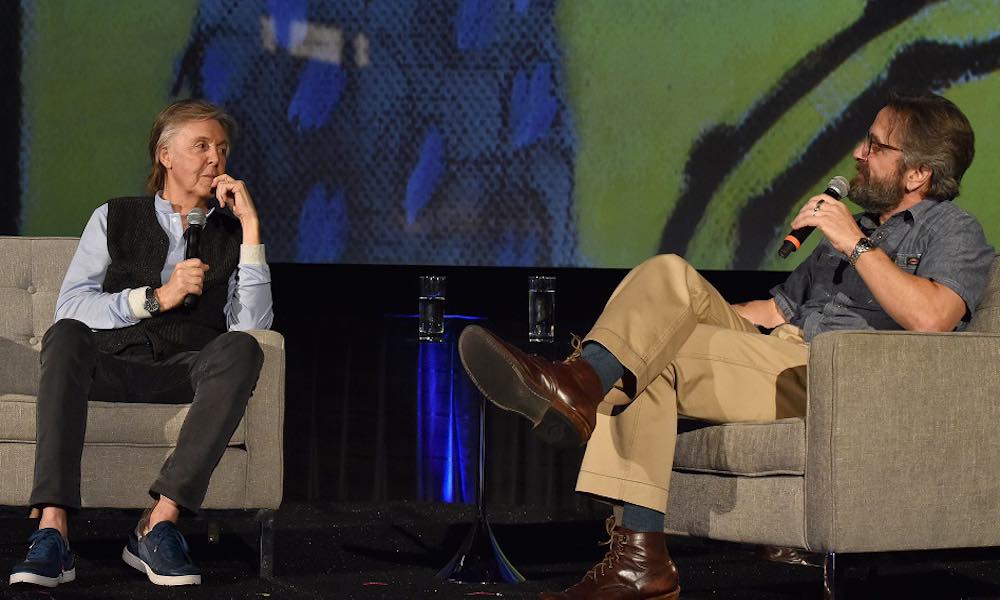 Paul McCartney was the guest of honour at yesterday's (8 August) fifth annual Capitol Congress, hosted by Capitol Music Group chief Steve Barnett at the Arclight Theatre in Hollywood. McCartney took part in a conversation of more than 70 minutes for a live podcast with Marc Maron, ahead of the 7 September release by Capitol of his new album Egypt Station.
During a frank and amusing discussion, the former Beatle spoke about the supposed advantages of being a knight of the realm; the only privilege, he said, is "being able to drive a flock of sheep through London." He also talked about such recording adventures as his time with Linda McCartney and Denny Laine in Lagos, Nigeria making the classic Wings album Band On The Run.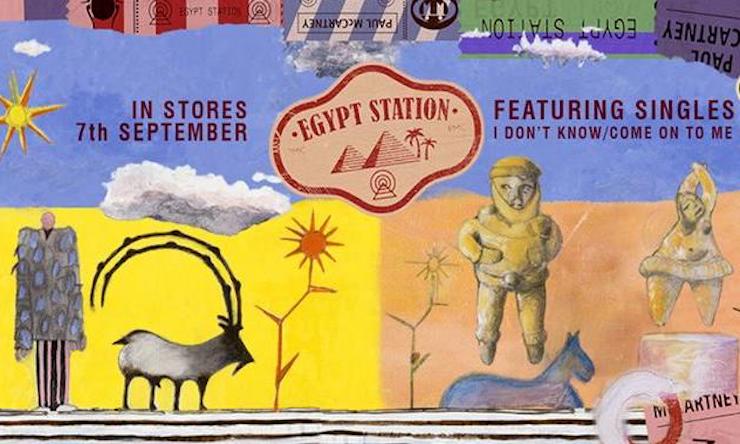 In particular, McCartney talked about a night out at the Shrine, the famed Lagos nightclub which was at the centre of Afrobeat superstar Fela Kuti's Kalakuta Republic. He was among other stars such as James Brown, Gilberto Gil and Hugh Masekela who, over the years, came to see Kuti's revered live band. Spending an evening with Kuti, Paul remembered smoking weed that was so strong, he was tripping and imagined that he was boiling in a cauldron surrounded by angry natives.
He also spoke about The Beatles' friendly competition with the Rolling Stones, of whom he said: "We were at that Oldchella thing together [the six-day Desert Trip festival of 2016]. They're great. We go back a long way and there was never really a rivalry."
The interview took place during a day-long programme of product presentations, panels and live performances, including those by rising names Fletcher, Ypsilanti MI, Queen Naija and Troye Sivan. Blue Note president Don Was also featured, playing stand-up bass with sax player Dave McMurray.
McCartney, meanwhile, has just added dates in Japan to his upcoming Freshen Up, which starts in Canada in September. He and his band will play the Tokyo Dome on 31 October and 1 November and the Nagoya Dome (his first visit there) on 8 November.
Explore our Paul McCartney Artist Page.
Format:
UK English