Paul McCartney's 'The World Tonight' EP Previews 'Flaming Pie' Reissue
The EP is the second in a series of three that precede the re-release of Paul's tenth solo album on 31 July.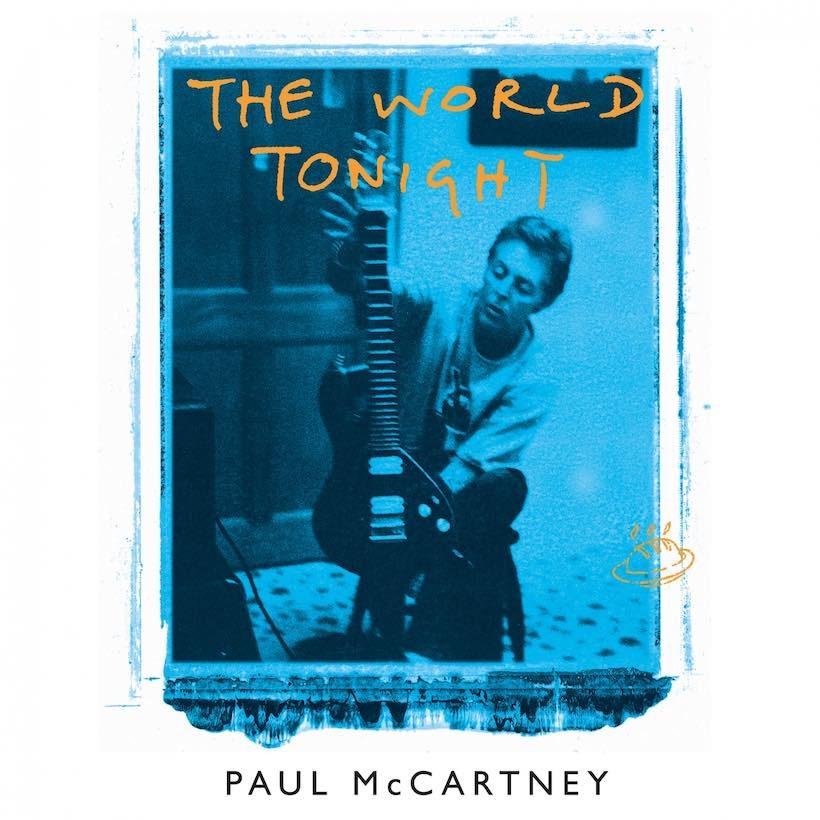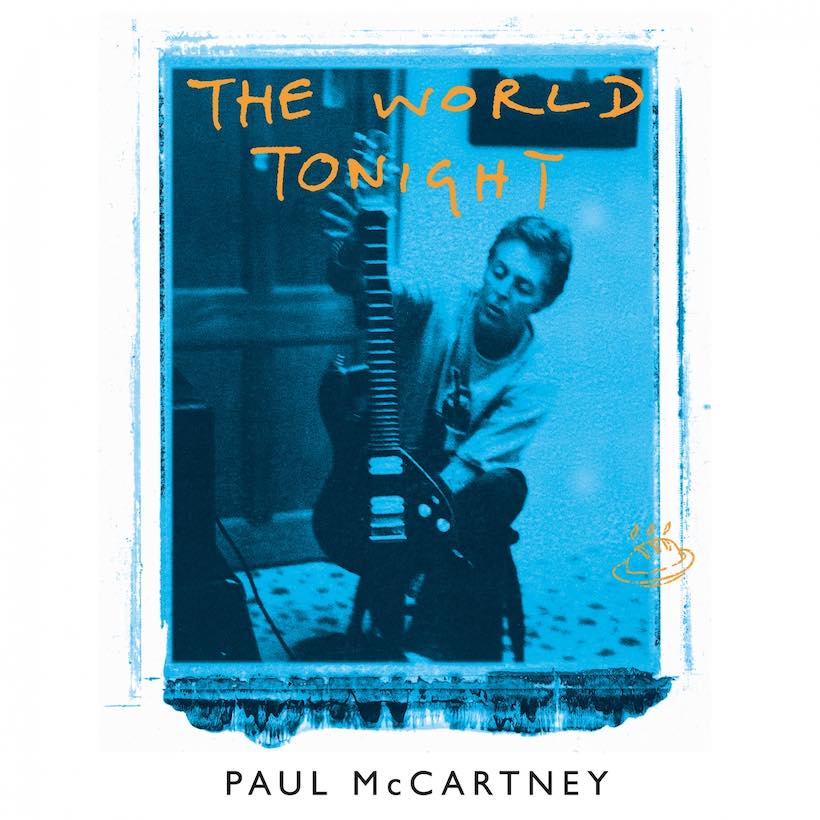 Paul McCartney has today (26) released the four-track EP The World Tonight as another taster of the forthcoming reissues of the Flaming Pie album in his Grammy-winning Archive Collection.
The EP is the second in a series of three that precede the release of Paul's tenth solo album on 31 July. They feature the songs that were issued as singles from the set, now augmented with new versions and other material. As the lead track, 'The World Tonight,' produced by McCartney and Jeff Lynne, has been remastered for the EP. In 1997, it reached No. 23 on both the UK chart and Billboard's Mainstream Rock survey, and peaked at No. 64 on the Hot 100.
There are two newly restored and remastered music videos for 'The World Tonight': one directed by Alistair Donald, available to watch now on YouTube, and another by Geoff Wonfor, which debuts later today.
Paul McCartney - The World Tonight (Dir: Alistair Donald)
"Just gathering thoughts"
McCartney wrote 'The World Tonight' while on holiday in America in 1995. In the liner notes to Flaming Pie, he said of the song: "The lyrics were just gathering thoughts. Like 'I go back so far, I'm in front of me' — I don't know where that came from, but if I'd been writing with John he would have gone 'OK, leave that one in; we don't know what it means but we do know what it means'."
It's accompanied on the new EP by an early home recording of the song, with Paul playing acoustic guitar, and by a more upbeat rough mix, also in collaboration with Lynne. The fourth track is 'Oobu Joobu Pt. 3,' a near eight-minute recording taken from McCartney's syndicated radio series of that title and era.
Three EPs to collect
The first EP from the new reissue project was Young Boy, with the remastered lead track, featuring Steve Miller; a home-recorded version; the original B-side 'Looking For You' and excerpts of 'Oobu Joobu Part 1. 'Looking For You' featured Lynne and Ringo Starr. The Beautiful Night EP will be released on 17 July.
As reported, Flaming Pie will be available as a 5CD/2DVD/4LP Collector's Edition, a 5CD/2DVD Deluxe Edition and in 3LP, 2LP and 2CD formats. The deluxe formats will include a host of additional material such as videos, EPKs, interviews, performances, behind-the-scenes material and a 128-page book.
Flaming Pie will be released in multiple formats on 31 July. Pre-order it here.
Listen to the best of Paul McCartney on Apple Music and Spotify.
Format:
UK English