Watch The New Video For Paul McCartney's 'Who Cares' Featuring Emma Stone
'Who Cares' is the newest single from McCartney's widely-acclaimed 17th solo studio album, 'Egypt Station.'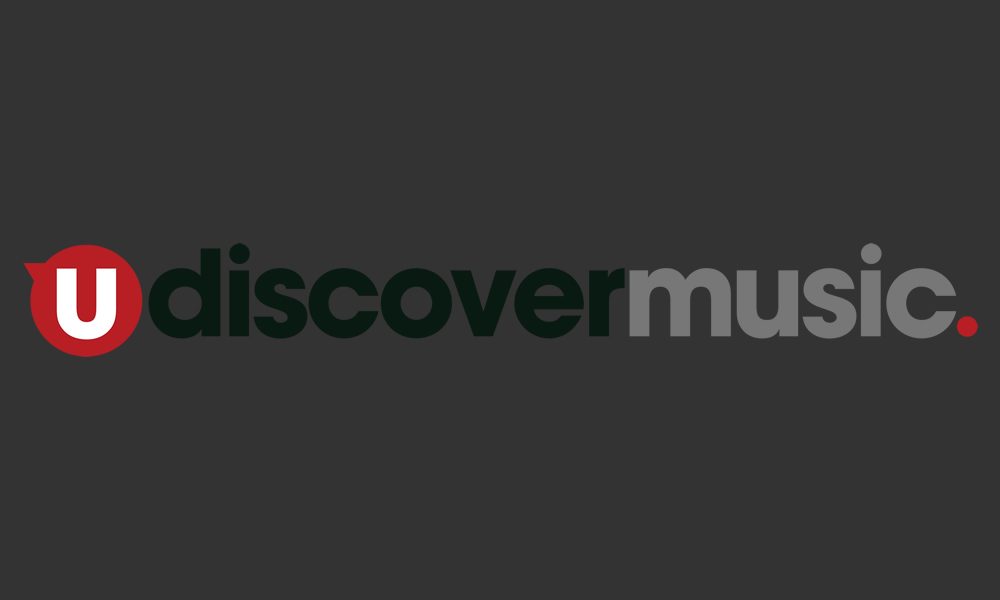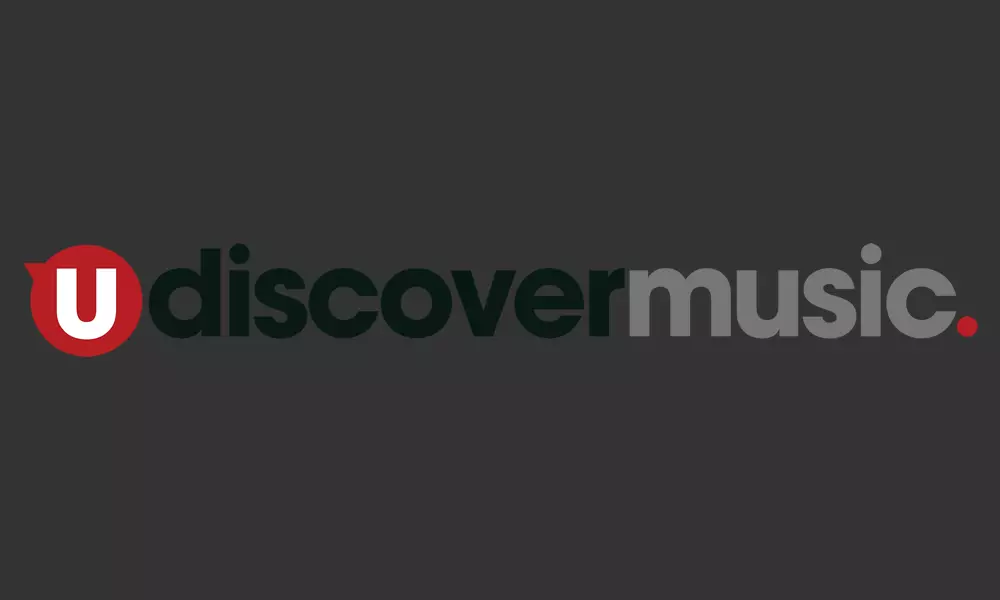 Paul McCartney has released a musical short film starring Academy Award-winning actress Emma Stone for his new single Who Cares. It was originally released as an Apple Music exclusive on Monday, 17 December, but you can now check it out above here.
Directed by Brantley Gutierrez and Ryan Heffington, the anti-bullying video was shot entirely on 65mm Kodak Film with Panavision Cameras, and spreads a universally positive message along with colorful details. Produced by Creative Visions, a non-profit organization that uses the arts and media to ignite social change, McCartney also launched the #WhoCaresIDo campaign based on the song and film.
"My hope is that if there are kids being bullied, and there are, maybe by listening to this song and watching this video, they might just think it's not as bad," McCartney said in a statement. "It's the kind of thing you can just stand up to and laugh off and get through."
"Millions of people around the world feel silenced, subjugated – bullied – and believe that no one cares," said Creative Visions Founder Kathy Eldon. "Our intention with this campaign is to put the power of the song to work and inspire us to show up and care–and let others know that we do care."
Who Cares is the newest single from McCartney's widely-acclaimed 17th solo studio album, Egypt Station, which also includes tracks such as 'Hand in Hand,' 'Do It Now,' and 'Happy With You.'
In an interview with the BBC earlier this year, McCartney said 'Who Cares' was originally inspired by another pop star. "I was actually thinking about Taylor Swift and her relationship to her young fans and how it's sort of a sisterly thing," he said. "And I was imagining talking to one of these young fans and saying, 'Have you ever been bullied? Do you get bullied?' Then I say, 'Who cares about the idiots? Who cares about all this? Who cares about you? Well… I do.'"
The new video arrives after McCartney's show at The O2 in London last night, which saw saw him invite Beatles' bandmate Ringo Starr and The Rolling Stones' Ronnie Wood on stage to perform The Beatles classic 'Get Back'.
As uDiscover Music previously reported, the show was the last British date on McCartney's Freshen Up tour, which will resume in South America in March before moving on to a North American leg in May. Paul and his band treated their London fans to an extensive main set that included many classics from both his Beatles and solo work, and some deep dives into both catalogues.
Explore Our Paul McCartney Artist Page.
Format:
UK English