Paul Rodgers Breaks Free With New Tour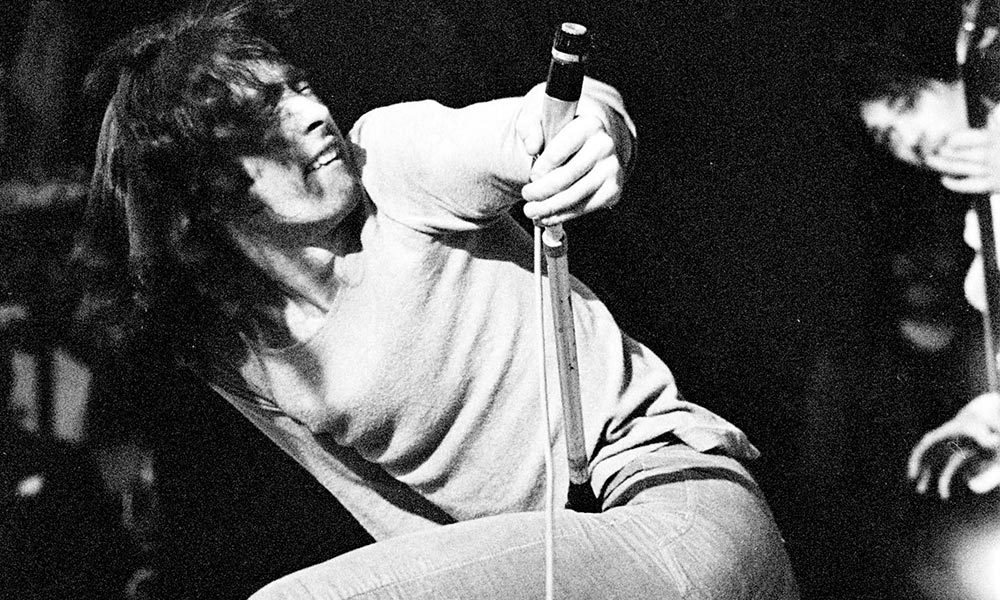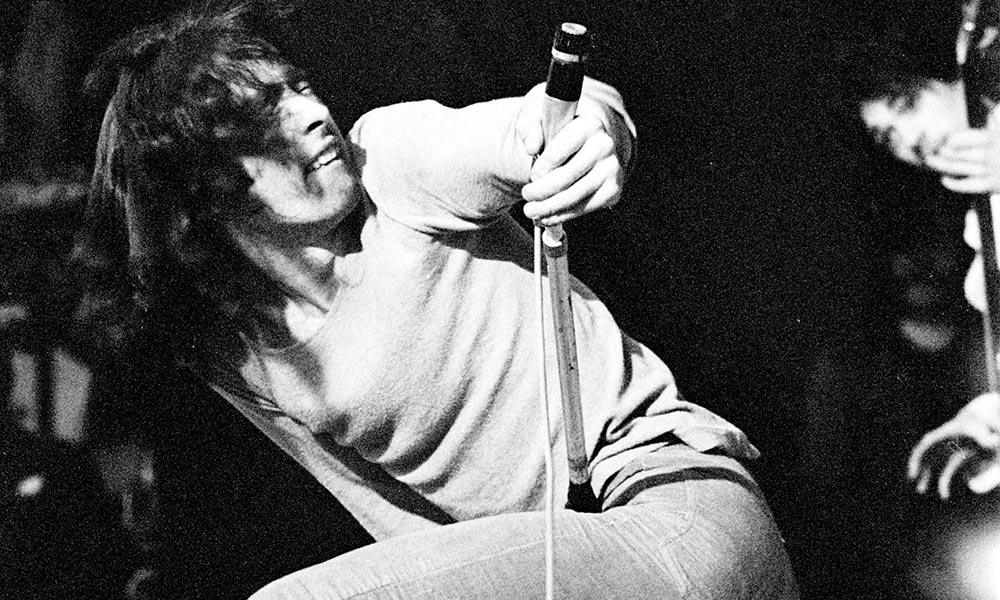 Paul Rodgers is breaking free. The great British rock vocalist and frontman will relive his days in the groundbreaking blues-rock band Free, when he embarks on the Free Spirit tour of the UK in May. The tour will start in Glasgow on 5 May and culminates on the 28th with a show at the Royal Albert Hall in London.
"It was 50 years ago in 1967 when Paul Kossoff and I met and later formed Free," said Rodgers in a statement about the tour. "We first jammed together at the Fickle Pickle Blues Club in Finsbury Park, we wanted exactly that, to be free to play the music that we loved, blues and beyond.
"We knew we had something special between us when people told us that when we played time stood still. He brought in the rhythm section, Simon Kirke from his band the Black Cat Bones and found the advertisement at the Nags Head Battersea for a "bass player ex-John Mayall looking for a gig" Andy Fraser.
"Not only was Koss the soul of the band, playing every note deeply…from his very soul he also had great organisational skills, everybody loved him and rightly so. The first song that Koss and I wrote together was 'Moonshine.' I remember him playing the music and he asked if I could write the melody and lyrics. In fact it was that song we were playing when Alexis Corner walked in to our rehearsal and gave us the suggestion for a band name 'Free At Last.' We went with just Free and I am still reeling from the memories."
Rodgers concluded: "It was so inspirational playing Free material with [late Led Zeppelin drummer John's younger sister] Deborah Bonham's band, led by guitarist Pete Bullick, when we played charity gigs to support Willows Animal Sanctuary and Assisted Therapy Unit, which my wife Cynthia and I plus Deborah Bonham and Pete Bullick are patrons of, that I promised myself that someday we would tour the UK with this band. Well…that someday has come."
Click here to explore our Free Artist Page
Format:
UK English