Paul Weller Releases 'On Sunset' Remixes On 12" Vinyl
This limited edition eclectic collection of remixers were chosen by Weller himself.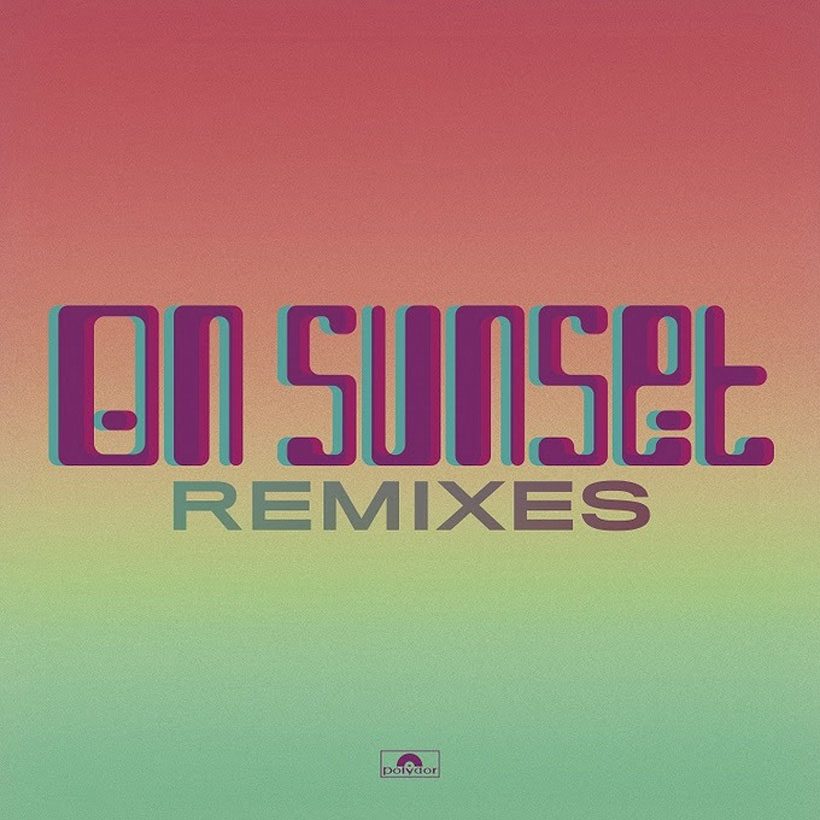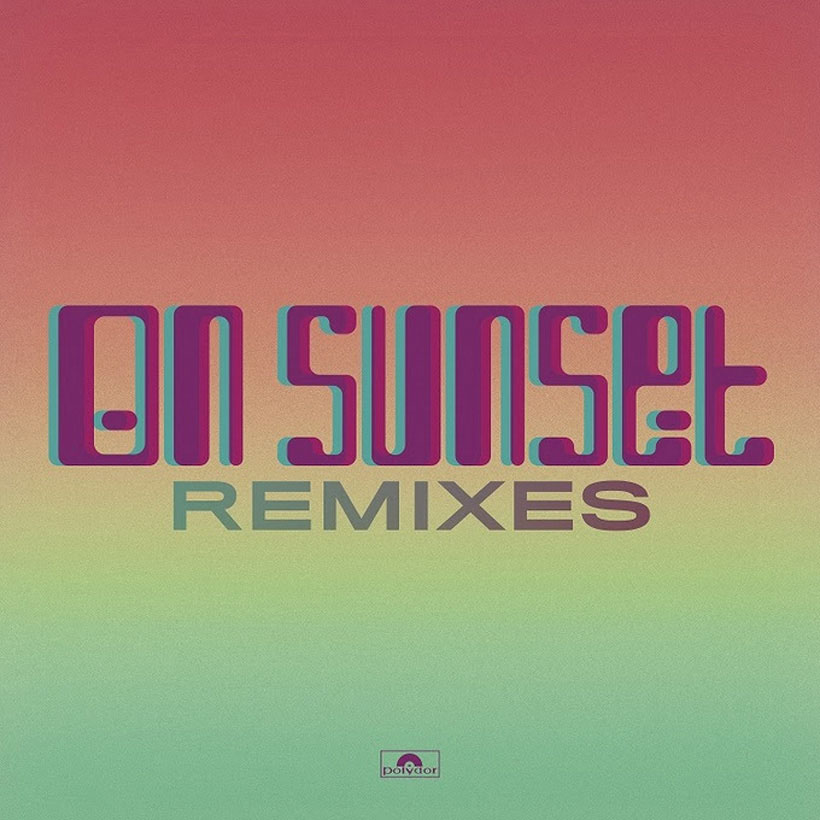 Paul Weller has released a very special heavyweight 12" vinyl featuring 5 remixes of stand-out tracks from his recent critically-acclaimed, UK No 1 album On Sunset.
This limited edition eclectic collection of remixers were chosen by Weller himself, with all the re-workings creating a fresh twist on the album's original tracks.
One of the singles originally taken from On Sunset, the sublime "More", is given an other-worldly dreamy remix by Skeleton Key, which is an alias for James Skelly of widely acclaimed Liverpool band The Coral.
More (Skeleton Key Remix)
Senegalese drummer Seckou Keita creates a beautifully stripped back version of "Rockets" featuring his added vocals and sparkling delicate strings, whilst acclaimed psych-folk singer Jane Weaver also plays with "Rockets" but gives it a completely different mind-bending trippy feel.
Welsh songstress and synth player Gwenno contructs a minimalist and atmospheric sound on "Old Father Thyme" creating a trance-like and abstract version. Le SuperHomard, who's singer, Julie Gros, appeared as guest vocalist on "More", gives the album's title track their own special French je ne sais quoi which conjures up disco balls in plush nightclubs.
Weller shot to the top of the UK Album chart in July when On Sunset was first released. The record's success meant the former Jam frontman became only the third artist in history to top the UK album chart in five consecutive decades, alongside Paul McCartney and John Lennon.
Weller's previous UK album chart toppers include The Jam's The Gift in 1982 and The Style Council's Our Favourite Shop in 1985, plus five solo albums: On Sunset, Stanley Road (1995), Illumination (2002), 22 Dreams (2008), and Sonik Kicks (2012).
The On Sunset remixes tracklist is as follows:
"More" – Skeleton Key Remix
"Old Father Tyme"  - Gwenno Remix
"Rockets" – Seckou Keita Remix
"On Sunset" – Le SuperHomard Mix
"Rockets" – Jane Weaver / Mind Control Mix.
The On Sunset remixes 12″ is out now and can be bought here.