Paul Weller's New Album, 'On Sunset' Is Out Now
The new record, which has already been widely-praised by the critics, is the follow-up to 2018's 'True Meanings'.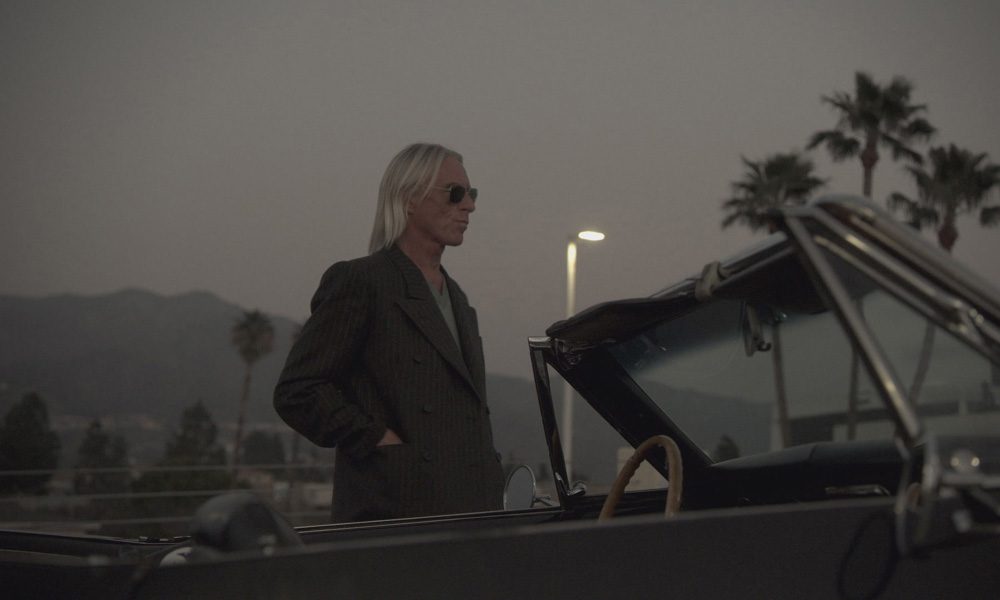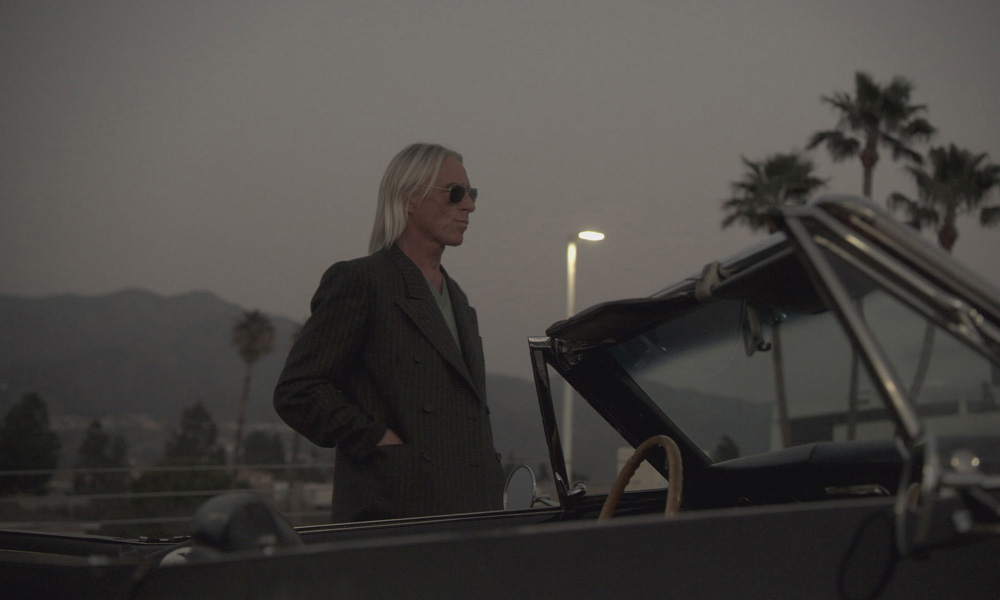 Paul Weller's much-anticipated new album On Sunset is out now through Polydor Records. The record is billed as "a soul album, but also an electronic album, an orchestral album, an album packed with masterly pop songs and heart-tugging ballads, and an album filled with touches of experimentalism. It's also an album that sees Weller taking a rare glance into the rear-view mirror as he speeds into the 2020s."
"One thing that seems to unite much of this album is a sense of reflection," Weller says. "A lot of the lyrics are about looking back, from the point of view of a sixty-something man, not with regret or sadness, but with huge optimism. Turning 60 could be something that triggers some kind of crisis in a lot of people, but it's calmed me down and inspired me to create in the best way. In the last ten years I've given up the booze and got clean. I've got three young children, and I can now look at things with much more clarity than I've ever been able to. And I think that's started to come out in my lyrics."
The sense of retrospection is not musical – Weller retains a rigorous forward-looking focus when it comes to seeking out the best contemporary music. But lyrically, Weller – back on his old home, Polydor Records for the first time since The Style Council days – is starting to look back on the past with the insight of age.
"There's a bit in the track 'Old Father Tyme' where I sing "Time will become you, you will become time". I love that line. It's that kind of wisdom that starts to make sense as you get older, when you start to reflect on your mortality and your legacy." The title track, meanwhile, sees Weller in Los Angeles, reflecting upon his first visits to America with The Jam four decades ago. "We used to stay right by the Sunset Strip, playing little venues like the Whisky A Go Go and the Rainbow," he recalls. "I went back to Los Angeles last year to visit my eldest son, who lives out there, and I could see the Sunset Marquis and it brought back tons of memories – it was like looking up an old lover. It was 40 years' ago and it still seems like last week."
"Village", a dreamy meditation co-written with producer Jan 'Stan' Kybert, is sung from the decidedly un-rock'n'roll perspective of a man who is entirely happy with his state in life. "It's a response to being told that we've all got to explore the Amazon and climb Everest to make our lives complete," says Weller. "And there's a guy who says, f_k all that, I've got heaven around me." On "Equanimity" Weller writes about dealing with marital discord ("it's a word we can all use to calm ourselves down!"); on "More" he reflects on the ceaseless desire to accumulate wealth without any emotional consideration. The final track, "Rockets" is a quietly furious rant about destiny and the lack of class mobility, disguised as a dramatic Bowie-ish ballad.
On Sunset started to take form as Weller was completing True Meanings in the spring of 2018, with the track "Mirror Ball". "I was going to use 'Mirror Ball' as a b-side or something, but everyone I played it to said it was too f_king good. And the more I listened to it, I agreed, and I decided to make it the centre-piece of a new album. When I wrote the song I had images of all these kids, throughout the ages, queuing up to get into their favourite nightclub, ready to transform themselves on the dancefloor, under the mirror ball. It might be a 1920s ballroom, a psychedelic rave, the Wigan Casino, the Twisted Wheel or some techno club, but it's the same thing – being on the dancefloor turns you into a shining star. It's a feeling I remember from going clubbing as a kid, and it's a feeling I still get today when I hear songs I love. It's such a beautiful, timeless image, about the transformative power of music."
Where his last album, 2018's True Meanings, was a largely drumless, acoustic affair, featuring string arrangements by Game Of Thrones composer Hannah Peel, On Sunset sees Weller integrating these lavish orchestrations into a more orthodox band context. "Hannah's a genius orchestrator," he says. "There were tracks like 'More' where I was after something inspired by Roy Ayers' 'We Live In Brooklyn', or tracks like 'Sunset' where I wanted something like Lalo Schifrin. Hannah was able to transform my ideas into something unique, something that matched the ideas that I had in my head but took them into new territory. It's a dimension to music I've only really started to explore recently."
"I'm still excited by what's new," says Weller. "I find it depressing when people get to a certain age and stop listening to new music. I'm 62 this year and I'm still seeking out new stuff every day. It gives me hope that there is still so much amazing music being made. Music is my obsession, it's my education, it's my entertainment, it's the way that I communicate, it's everything to me. Every track here reflects that obsession."
On Sunset is out now and can be bought here.