Pearl Jam Share Teaser Video For New Single, 'Retrograde'
The new track also features on the band's recent album, 'Gigaton', which debuted at No. 1 on Billboard's Rock Albums chart on release.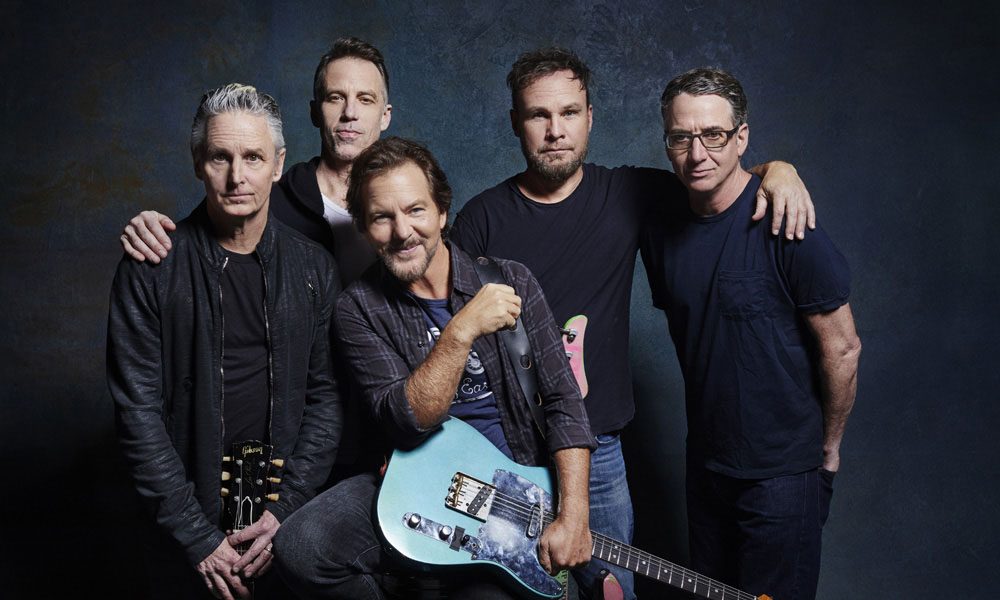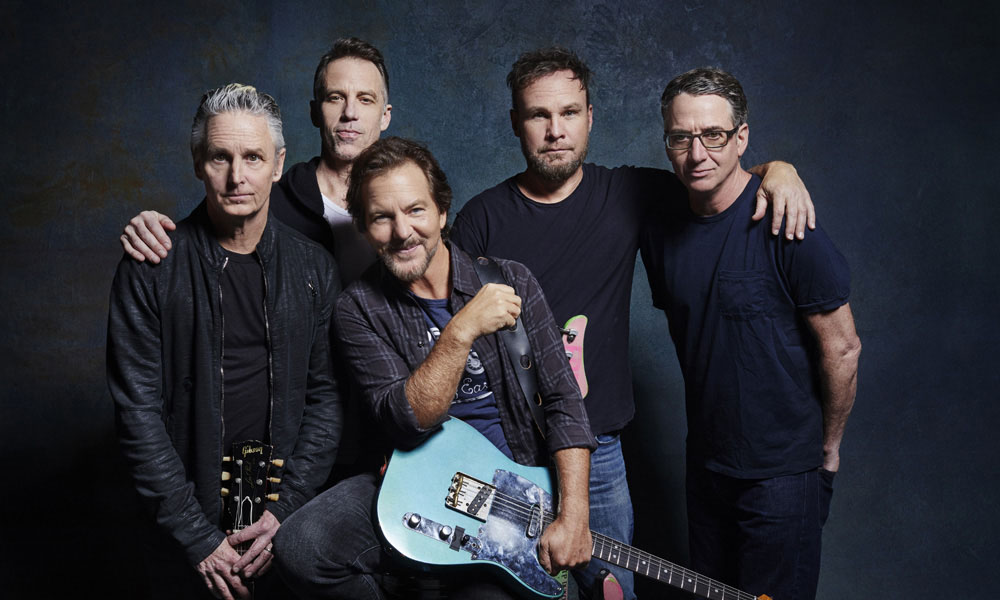 Pearl Jam have released a teaser video for their next single 'Retrograde'. The full animated video is due to launch tomorrow, 14 May, with the snippet available to watch below.
Pearl Jam - Retrograde - Official Video Coming Soon
'Retrograde' will be the latest track taken from Pearl Jam's Gigaton album, which was released in March this year through Monkeywrench Records/Republic Records. The band previously shared videos for 'Dance Of The Clairvoyants', 'Superblood Wolfmoon', and 'Quick Escape.'
Speaking about the new album with Zane Lowe on his Apple Music Beats 1 show, guitarist Stone Gossard said: "Vocalist Eddie Vedder did a great job. There was a pile of songs and he mixed and selected the tracks that really were going to be special. He did such a great job of bringing everybody's personalities out.
"It was probably different than any of us would have made individually, but it really captures, I think, the spirit of the band."
Last month, Pearl Jam launched a Gigaton 4K Apple TV experience, which saw the band team up with Evolve Studios to "create an unparalleled experience that enhances Gigaton's massive scope."
Gigaton producer Josh Evans said: "I'm excited for fans to be able to immerse themselves in the sound and to hear the depth and layers of these songs and and performances. It's truly a unique way to experience this album."
Gigaton bowed at No.1 on the Billboard Rock Albums Chart on its initial release. Additionally, it landed in the Top 5 of the Billboard Top 200. Internationally the album debuted at No. 1 in Italy and Austria, Top 5 in Netherlands, Switzerland, Australia, Germany, Belgium, Norway, Canada, and Finland and Top 10 in the UK, Ireland, and New Zealand.
Among numerous positive critical reactions, Associated Press exclaimed, "Pearl Jam come roaring back with superb new album." In a four-out-of-five star review, Rolling Stone wrote, "The group has blended the miasmic angst of 'Jeremy' and 'Alive' with a sense of tenderness and even flashes of hope." UPROXX promised, "Pearl Jam is reliable on Gigaton at a moment when nothing else is," and Spin christened it "Their best album since the late nineties."
Listen to Gigaton on Apple Music and Spotify.
Format:
UK English