Peter Frampton Makes Cameo Appearance In CBS' 'Madam Secretary'
Actress Téa Leoni's title character is a Frampton fan, and he's an admirer of the show, leading to the surprise get-together.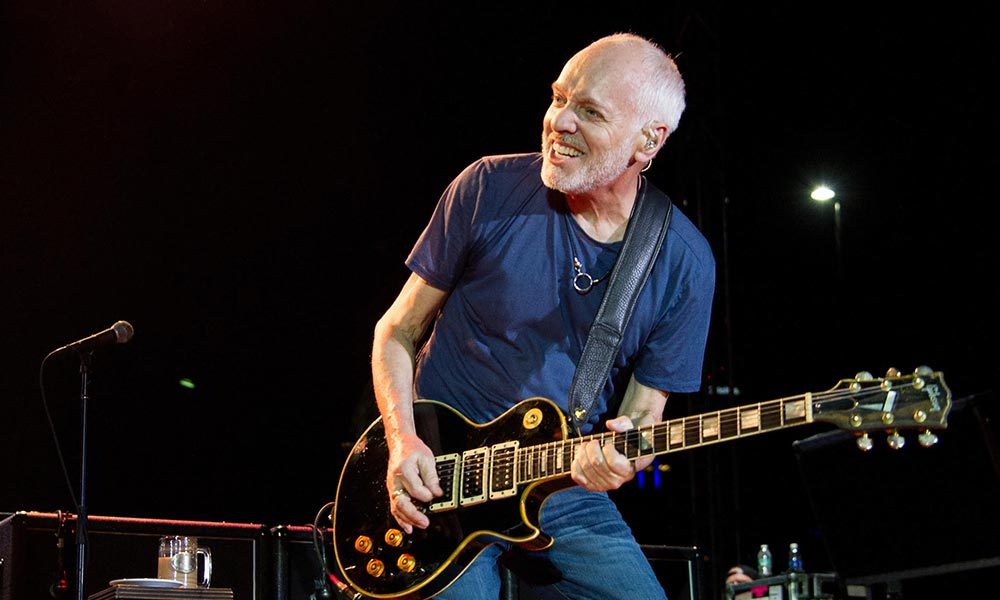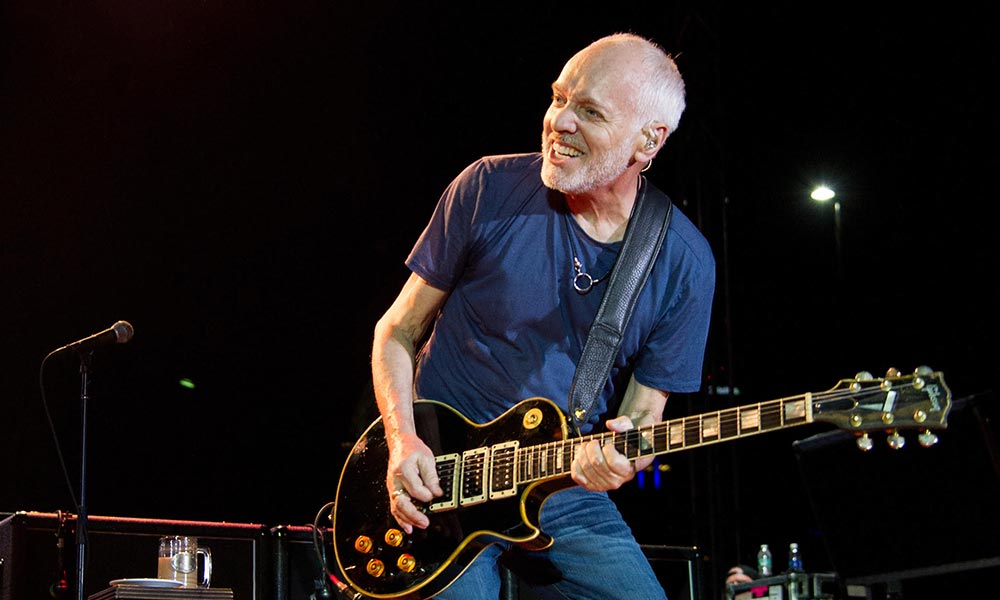 Rock figurehead and guitar hero Peter Frampton made a cameo appearance last night (6 January) on the latest episode of the hit CBS political drama Madam Secretary. It follows his acknowledgement in earlier episodes in which Elizabeth McCord, the title character played by Téa Leoni, was seen wearing a Frampton t-shirt at home.
In the new episode, Family Separation: Part 2, McCord and her husband Henry (played by Tim Daly) hold a party at which Frampton entertains the guests by playing his Frampton Comes Alive staple 'Baby, I Love Your Way.' The story, for the 11th show in the fifth series, was written by Barbara Hall and David Grae, and this episode directed by Martha Mitchell.
"Thanks to everyone @MadamSecretary for having me on your show," Frampton tweeted. "So much fun hanging with you guys @TimmyDaly @TeaLeoni."
Star (and stripes) struck! ⭐️@peterframpton #MadamSecretary pic.twitter.com/0sbBvVaBqN

— Madam Secretary (@MadamSecretary) January 7, 2019
Earlier in the series, when Frampton's fans pointed out that Leoni's character was "wearing" him, he tweeted: "Actually, I am a huge fan of @MadamSecretary @TimmyDaly @TeaLeoni. Love the show have more Ts when they run out. #honored."
As the conversation continued, he went on: "I have an old stash of T-shirts if you are running out. Thanks for for wearing me to bed. #honored." Leoni replied: "Woohoo! Please send me an old one of yours, on loan of course, I'll wear it in the next bed scene. Made MY day."
As announced last September, Frampton will receive the Les Paul Innovation Award at the 34th Annual NAMM Technical Excellence & Creativity Awards (NAMM TEC Awards), which take place on 26 January in Anaheim, California. The award is "given to those individuals who personify the innovative thinking of Les Paul, the Father of Modern of Music."
Next summer, Frampton is also booked to play at the Roxodus Music Festival in Minesing, Canada, taking place on 11-13 July, and on the Keeping The Blues Alive cruise from Barcelona, 16-21 August.
Explore our Peter Frampton Artist Page.
Format:
UK English