Philly Soul Figurehead Billy Paul Passes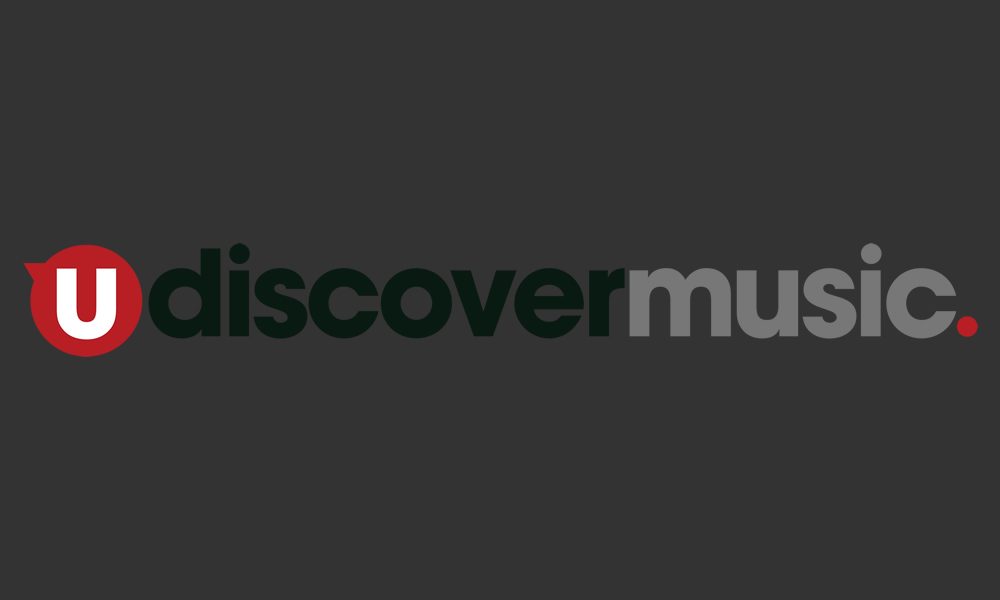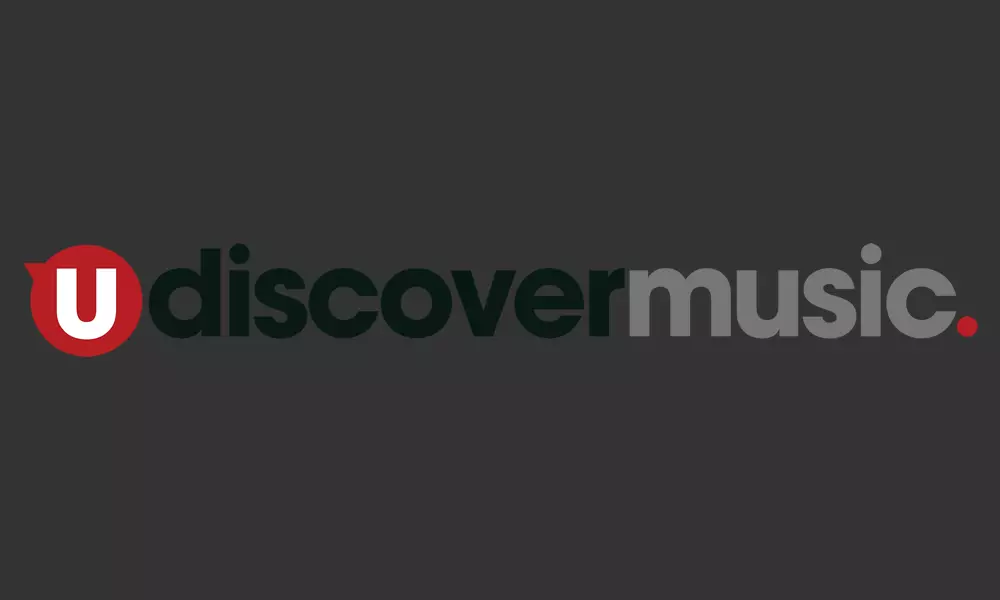 Billy Paul, the Philadelphia R&B artist who became a key representative of the "Philly Soul" sound with his classic 'Me And Mrs. Jones,' died yesterday (24) after a recent diagnosis with pancreatic cancer. Paul passed away at his home in Blackwood, New Jersey, and was variously reported to be either 80 or 81. He had continued to work until recent times and had been planning various upcoming shows before his illness.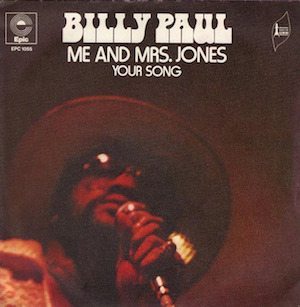 'Me And Mrs. Jones,' which topped both the US pop and R&B charts in 1972, was a prime example of the superbly produced and arranged sound of the Philadelphia International label, overseen by masterful writer-producers Kenny Gamble and Leon Huff. They wrote the song, in which Paul's distinctive vocals complemented a striking arrangement and bold lyric about an extra-marital affair, with Cary Gilbert.
On learning of his death, Gamble & Huff said in a statement that Paul's voice made him "one of the great artists to come out of Philly and to be celebrated worldwide. Our proudest moment with Billy was the recording of the salacious smash 'Me And Mrs. Jones.' In our view, it is one of the greatest love songs ever recorded."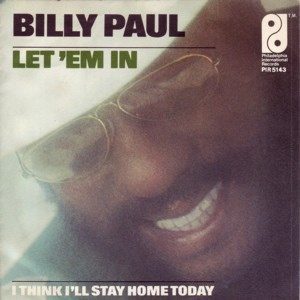 Paul's other memorable hits during his days with the label included the typically jazz-inflected 'Thanks For Saving My Life,' other lyrically daring singles such as 'Am I Black Enough For You' and 'Let's Make A Baby,' his cover of Paul McCartney & Wings' 'Let 'Em In' and feelgood releases including 'Only The Strong Survive' and 'Bring The Family Back.'
Born Paul Williams, he grew up in Philadelphia as a devotee of such stars and vocal stylists as Nat 'King' Cole, Dinah Washington and Ella Fitzgerald. His precocious talent helped him emerge as a teenager in local clubs, including a spot on a bill with Charlie Parker shortly before his death. "Bird told me if I kept struggling I'd go a long way," he later said, "and I've never forgotten his words."
Paul was recording, for Jubilee, from the early 1950s, and after a spell in the army, he played in both jazz and R&B outfits, including short stays in both the Flamingos and the Blue Notes. The latter group, fronted by Harold Melvin, would later be among his fellow hitmakers at Philadelphia International, along with the O'Jays, Lou Rawls and many others.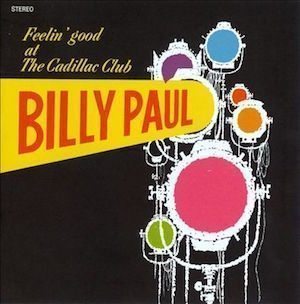 Having been friends with Kenny Gamble since their teenage years, the pair were reunited at Philadelphia's Cadillac Club in 1967. Billy had recorded some material of his own and was persuaded to come to the producer's Gamble Records label, leading to the jazz-flavoured 1968 album Feelin' Good At The Cadillac Club.
Paul followed Kenny to Gamble & Huff's first label together Neptune, a subsidiary of Chess Records. There, he released Ebony Woman in 1970, which finally gave him a national chart debut when it hit No. 12 R&B. After the formation of Philadelphia International, Paul released the Eastern-influenced Going East, before his career exploded, in his late 30s, with 'Me And Mrs. Jones.' Its parent album, 360 Degrees Of Billy Paul, followed it to No. 1 R&B,.
Although Paul never repeated that degree of crossover success, he followed it with significant album releases such as 1973's War Of The Gods and When Love Is New in 1975. His last soul chart appearance was with the Wide Open album on Ichiban in 1988.
"I have always been into jazz and the transition from that into soul or pop is satisfying for me," Paul told Blues & Soul soon after his massive 1972 crossover. "You know, I can always go back to my jazz if it all falls apart even now but I know I've achieved something for myself and I'm very happy with the way it's all gone. I know I'm also very lucky because that transition is a very hard thing to make."
Format:
UK English