Watch Pino Palladino & Blake Mills Perform Exclusive Tiny Desk (Home) Concert
The electrifying intimate show was in support of Palladino's new album, 'Notes With Attachments'.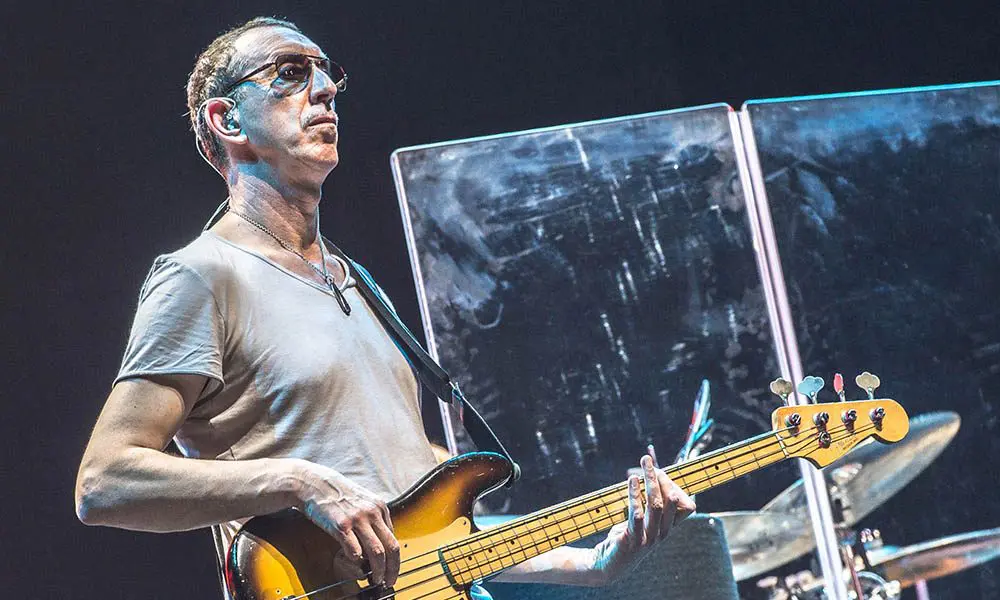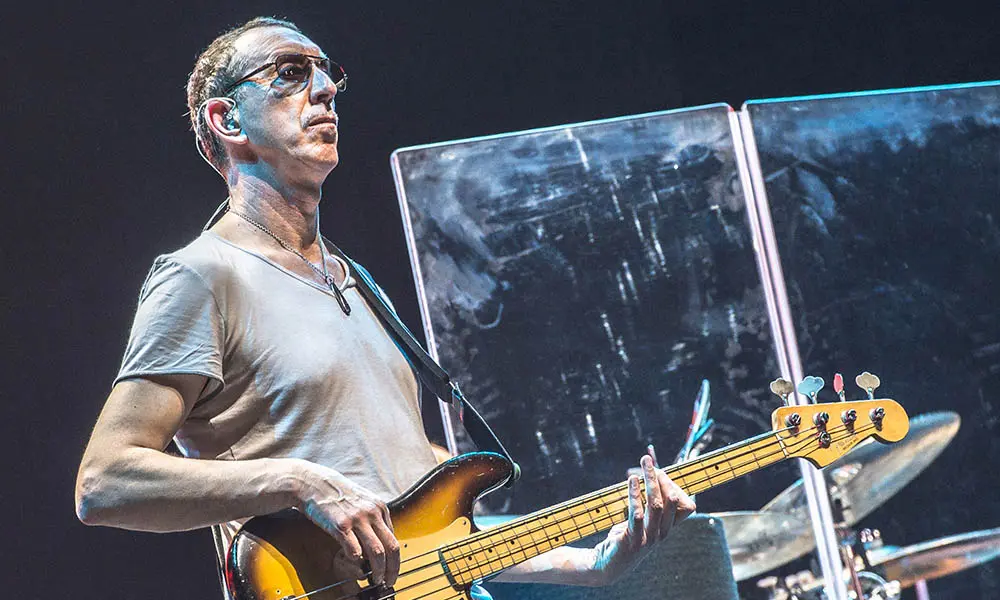 Pino Palladino & Blake Mills are the latest stars to play an exclusive concert for Bob Boilen's Tiny Desk series. You can watch the footage below.
Pino Palladino + Blake Mills: Tiny Desk (Home) Concert
The Tiny Desk is working from home for the foreseeable future, so the NPR Music's Tiny Desk (home) concerts are bringing fans performances from across the US and the world. It's the same spirit — stripped-down sets, an intimate setting — just a different space.
The studio backdrop of this Tiny Desk (home) concert is the perfect setting for the dynamic duo headlining this project. Pino Palladino is a prolific bassist whose sound you're already intimately acquainted with (even if you don't know it). Blake Mills, a guitarist and two-time Grammy nominee for producer of the year, has an impressive catalog of his own. Together, in the studio, the top shelf sidemen are in their element, distilling the sonic creativity that is the first release under Palladino's name, Notes With Attachments.
Eight pulsing calls from saxophonist Sam Gendel usher us into "Just Wrong" a melodic meditation that unfolds like a blossom in time lapse. Guitar, bass, sax and Abe Rounds' colorful dustings of percussion in this song are magical; we soar with the musicians through varied repetitions of the melody before they gently set us back on our feet.
The afterimage of our flight is still fading away when Palladino greets the viewers with a short and sweet introduction before opening "Ekuté," a tune that explores traditional West African music, jazz and rock influences with a few modern touches of technology. "Djurkel," the final offering in this set, is also experimental in nature. Palladino's trademark bass sound lies in the cut, the fertile ground on which Mills, Gendel and Rounds dance dreamily around each other. This is session musicianship at its best. Each watch reveals new depths to the mastery.
Pino Palladino is regarded among the highest-regarded session players in the music industry. In a decades-long career, the bassist has not only provided low-end support for several musical revolutions, he's helped stoke a few of them himself, undergirding pioneering sounds in pop, New Wave, neo-soul, electronic, rock, jazz, funk, and even industrial with an ever-inventive foundation. He's widely regarded as one of the most influential bass players ever, with just as much name recognition in certain quarters as the superstars he's backed – and these include D'Angelo, Erykah Badu, Tears For Fears, The Who and many more.
Watch all the Tiny Desk concerts at NPR's official YouTube channel.