John Parish & Polly Jean Harvey's 'Dance Hall At Louse Point' To Return On Vinyl
The collaborative title was originally released in September 1996 to widespread acclaim, with Rolling Stone describing it as "incredible".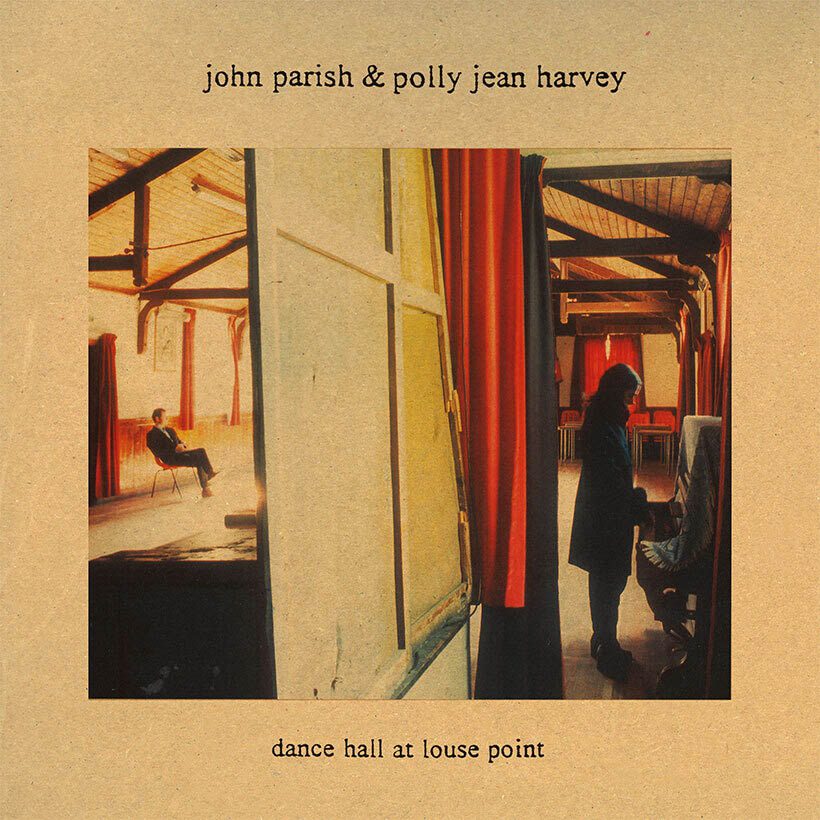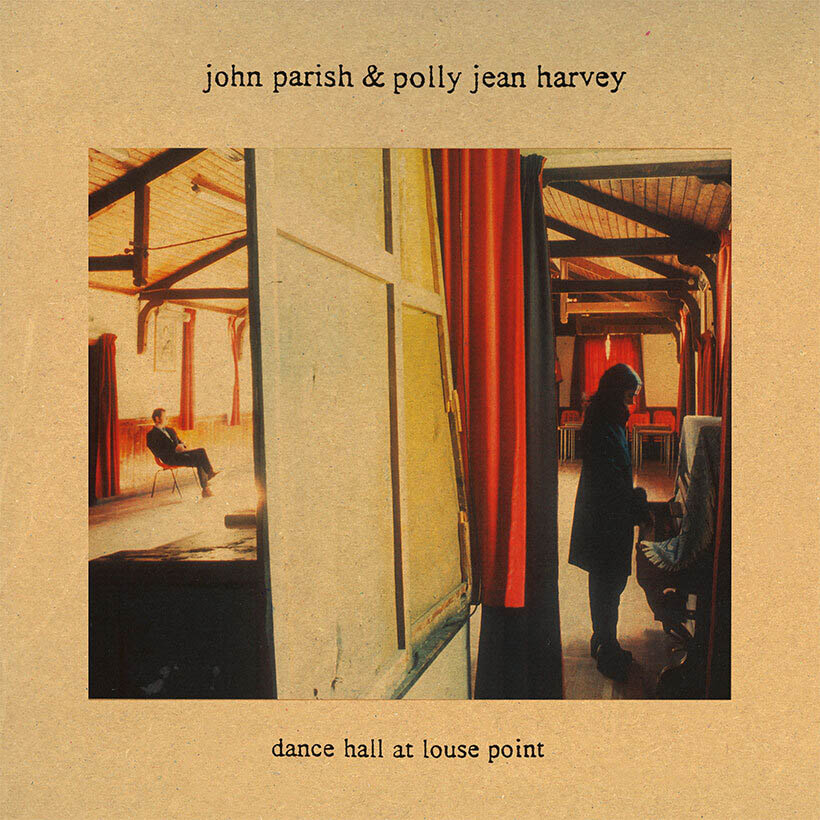 Dance Hall At Louse Point will be reissued on vinyl on October 2 on UMe/Island. The first collaboration album between John Parish and Polly Jean Harvey, the album was the follow up to Harvey's critical and commercial breakthrough record To Bring You My Love.
Produced by Parish and Harvey, Dance Hall At Louse Point was originally released on the September 23, 1996 to widespread acclaim, with publications such as Entertainment Weekly and Q praising its "brooding rural blues" and "total immersion" and Rolling Stone describing it as "Incredible…unmistakeable."
Speaking about the album to NME in 1998, Harvey explained "I just really wanted to learn different things, and a lot of learning comes from working with other people. I tend to place more importance on lyric writing than music, and I wanted to somehow bring the music to a similar level with that, but I didn't feel confident in myself as a musician to do it. I know John can write demanding and intellectual music, much more than mine, which is very simple. So it was really just to test my lyric writing."
In 2001 she told the Chicago Sun-Times, "People don't even count [Dance Hall At Louse Point], yet that's the record I'm really proud of. It was an enormous turning point. Lyrically, it moved me into areas I'd never been to before. Faced with John's music, which is so different to my own, it just made me write lyrics in a very different way and structure songs in a different way."
The release will be accompanied by full restorations of the videos for "Is That All There Is?" and "That Was My Veil." The record's new, 180-g edition is faithful to the original recording with vinyl cutting by Jason Mitchell at Loud Mastering, overseen by John Parish.
Dance Hall At Louse Point is the latest in Island/UMe's on-going series of PJ Harvey catalog reissues, which has already seen her debut album Dry reissued on 24 July, while her second album, Rid Of Me, will be available on 24 August and her third, To Bring You My Love on September 11. All three titles will be simultaneously released stand-alone, contemporaneous Demos albums.
Dance Hall At Louse Point is out on October 2 and can be pre-ordered here.