Placebo Celebrations Continue Into 2017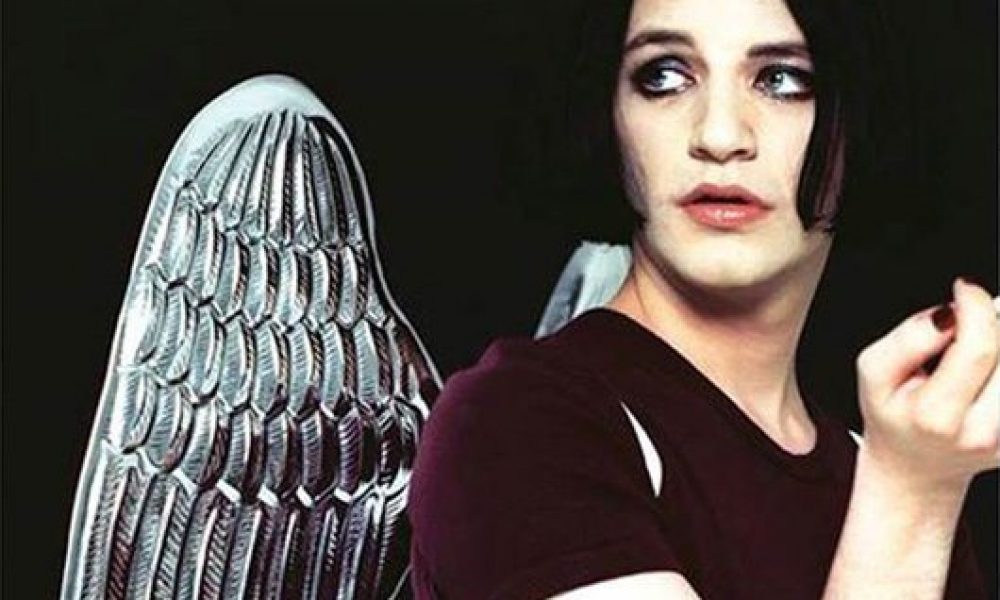 With Placebo deep in the thick of the nine-date UK leg of their 20 Years Of Placebo tour, the band have recently announced a slew of European dates that will extend the celebrations into 2017. Kicking off on 18 April at the Halle Tony Garnier in Lyon, the band will be returning to France following rapturously received shows performed in November, and are also set to make another showing in Germany, where they will play a prestigious sets at the Highfield Festival, following a performance at Belgium's Festival Les Ardentes.
With Placebo's 3 December show at Leeds' First Direct Arena leading the Yorkshire Evening Post to declare that the packed house was testimony to the band's "honesty and integrity to their fanbase", the group are due to play sold-out shows in Newport and Brighton before bringing the UK leg to a close at London's Wembley Arena on 12 December.
Earlier in the year, Brian Molko told uDiscover that the tour would see them play "songs that we said that we'd never play again. Songs that people have been begging us to play for a long, long time." These have included classics such as 'Pure Morning' and 'Nancy Boy', which now sit comfortably alongside Placebo's latest single, 'Jesus' Son', as part of a celebration of the group's two-decade history. "We don't know when the next time we're gonna play them is gonna be," Molko added. "It may never happen again."
20 Years of Placebo - World Tour
It's been a banner year for the Placebo live show, as the Doc'n Roll Film Festival also recently gave their tour film PLACEBO ALT.RUSSIA the Best Music Documentary award in November. And the band promise that more live dates will be announced in the future – a good thing, too. As Molko says: "If you wanna hear our older singles played in their original version, you'd better come to these shows, because it may be 20 years plus before they're performed again."
Placebo's current confirmed 2017 20 Years Of Placebo tour dates are:
31 March: P'al Norte Festival, Monterrey, Mexico
18 April: Halle Tony Garnier, Lyon, France
21 April, Le Zenith, Lille, France
22 April, Le Zenith, Dijon, France
24 April, Le Zenith, Toulouse, France
8 July: Festival Les Ardentes, Liege, Belgium
18-20 August: Highfield Festival, Leipzig, Germany
Format:
UK English