Post Malone Embraces A Fresh Approach On New Album 'Austin'
Out now via Mercury/Republic Records, Post's fifth album features all live instrumentation and another shift in sound.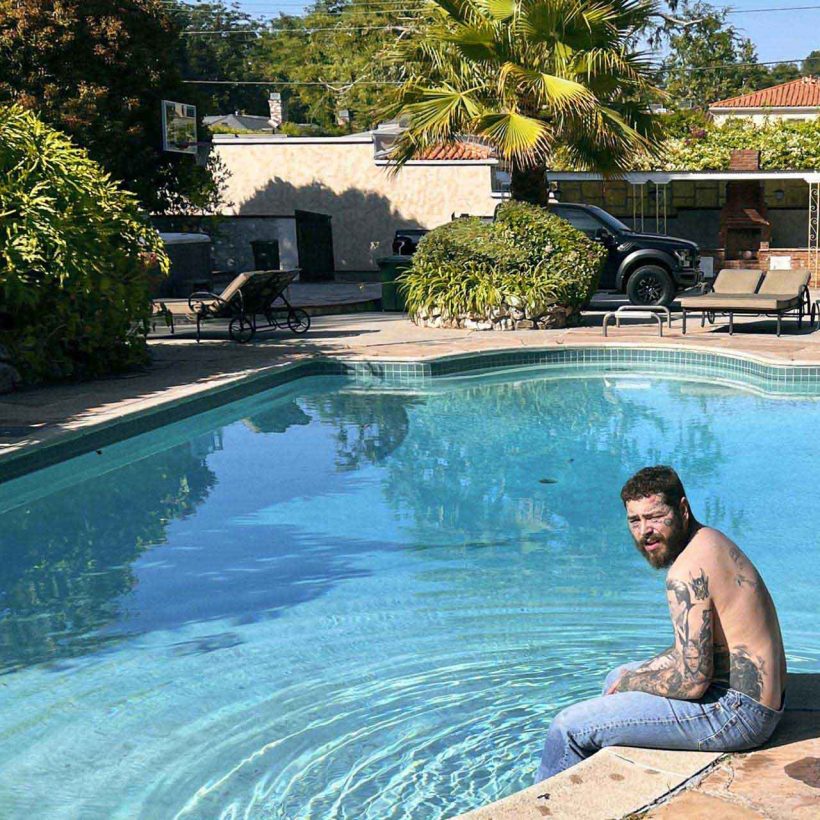 Post Malone has released his highly anticipated fifth full-length record AUSTIN via Mercury Records/Republic Records. The album, self-titled after Post's legal name, is yet another shift in sound for the artist. The album features all live instrumentation produced by Post and his longtime collaborators Louis Bell and Andrew Watt.
Post is currently in the middle of the North America run of his "If Y'all Weren't Here, I'd Be Crying" Tour, a 26-date run – his first with a full live band backing him – that wraps it's US run at San Bernardino's Glen Helen Amphitheater on August 19. The show features Post's signature exhilarating performance with three new songs from AUSTIN as well as fan-favorites in a completely reimagined show.
One of those new tracks from AUSTIN, "Something Real," has been selected as ESPN's season-long anthem for their upcoming college football coverage, which begins Aug. 31. The new song will be featured in ESPN college football programming, promotion, and games throughout the season.
Post Malone - Something Real (Official Lyric Video)
Last week, Post Malone surprised fans with a pop-up album listening party on the TSX Entertainment stage in Times Square. Post kicked off the performance with "Overdrive" off the new album before performing fan favorite tracks, "Circles" and "Sunflower." Post also performed "Enough is Enough" and "Chemical" from the new record, before finishing with "Congratulations."
Earlier this year, Post's song "Sunflower" (with Swae Lee) reached 18x-platinum, becoming the "the highest platinum-certified single of all-time." He also broke the record for the "most RIAA diamond-certified singles from any artist," in which he now has 8 RIAA diamond-certified records, those of which include "White Iverson," "Congratulations (feat. Quavo)," "I Fall Apart," "Rockstar (feat. 21 Savage)," "Psycho (feat. Ty Dolla $ign)," "Better Now," "Sunflower (with Swae Lee)" and "Circles."
AUSTIN includes the following tracks:
"Don't Understand"
"Something Real"
"Chemical"
"Novacandy"
"Mourning"
"Too Cool To Die"
"Sign Me Up"
"Socialite"
"Overdrive"
"Speedometer"
"Hold My Breath"
"Enough Is Enough"
"Texas Tea"
"Buyer Beware"
"Landmine"
"Green Thumb"
"Laugh It Off"