Iconic Prince Items Set For Exhibition At London's O2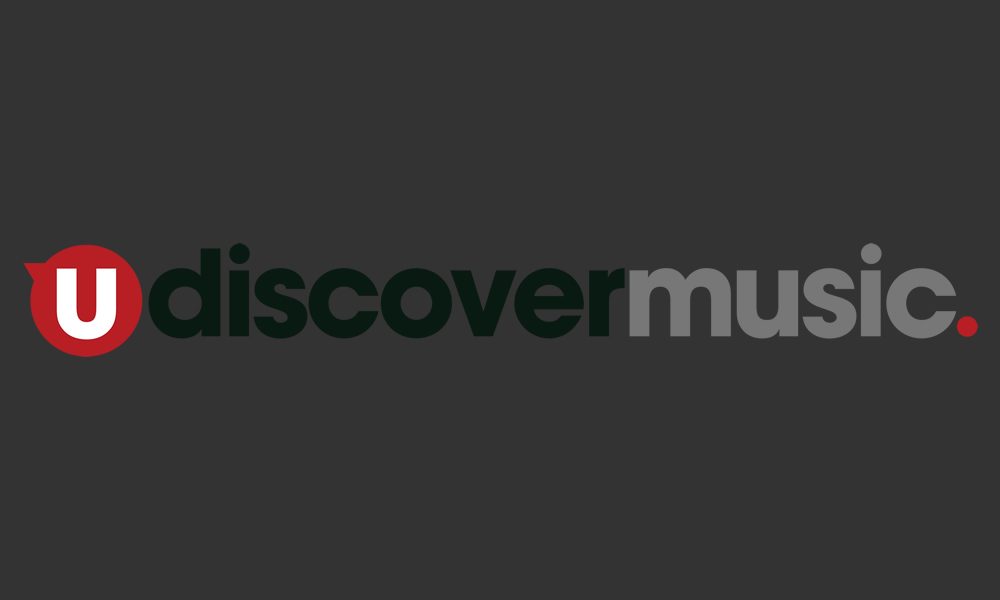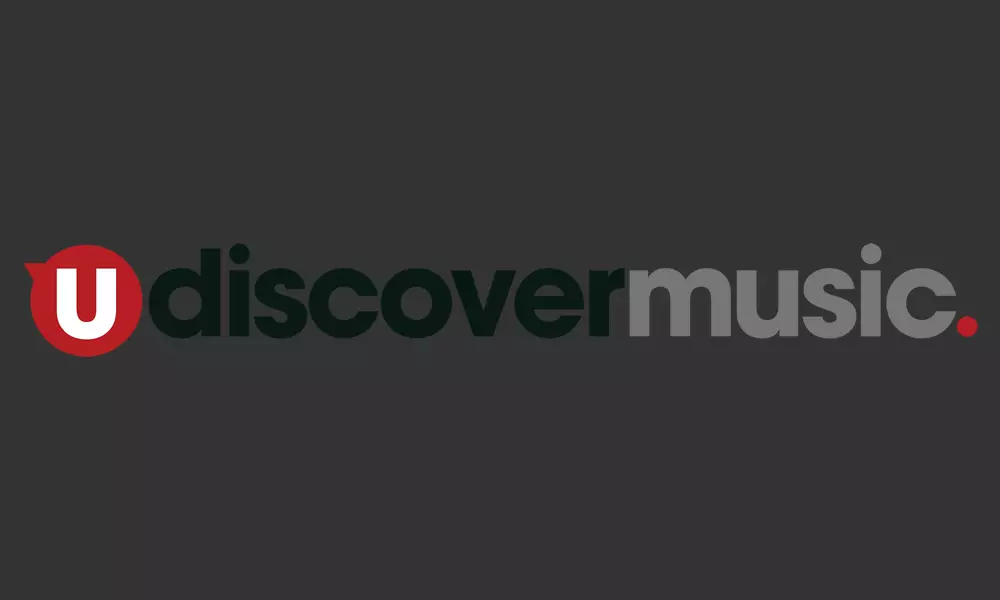 Iconic items from Prince's purple reign during the 1980s are to go on display at an exhibition at London's O2 during October 2017.
Entitled 'My Name Is Prince', the exhibition, will feature many of Prince's most coveted items, including several of his famous customised guitars, jewellery and stage costumes created for the artist on his legendary Purple Rain and LoveSexy tours in 1984 and 1988 respectively.
The memorabilia will be leaving Prince's vast archives at Paisley Park for the first time since his death and will be in situ at the O2 for 21 days, starting on 27 October – the same venue where Prince played a sold-out run of 21 concerts as part of the Earth tour in 2007: a still unbroken record.
The Earth concerts' set list included a string of Prince's greatest hits, including 'Purple Rain', 'Raspberry Beret' and 'Little Red Corvette'. At the time, he announced that it would be the last time he played them, which turned out not to be true.
Prince & The Revolution - Raspberry Beret (Official Music Video)
Prince died of an accidental overdose of prescription painkillers in 2016, aged 57. He left behind a fortune in property, royalties from worldwide sales of more than 100m tracks, unreleased recordings and the comprehensive archive kept at Paisley Park, his 65,000 square foot home, recording studios and performance venue on the outskirts of Minneapolis.
All the exhibits will be coming from Paisley Park, which since his death has become a mausoleum-cum-museum to the star, including his ashes in a crystal-studded model of the building. Angie Marchese, director of the archives, said Prince had always envisaged making the place and the collections open to the public.
The singer's younger sister, Tyka Nelson, said the success of the concerts had made London one of his favourite places. "This is the first time we've taken any items out of Paisley Park – I'm so excited to be able to meet the fans and share their Prince stories and give them hugs, and have a cry with them if need be," she said.
The guitars will include the Gibson L65 that Prince played in his first television appearance, on American Bandstand in 1980, and the orange Cloud guitar made for his 2007 Super Bowl halftime performance, as well as his gold and diamond ear clips, his "third eye" sunglasses with three lenses, and a diamond-encrusted cane topped with the squiggle symbol to which he changed his name for several years.
"I love the cane and the glasses," Nelson said. "I love the guitars. I love, love, love the clothes, and the shoes! Every single piece that he keeps over the years becomes my favourite."
'My Name Is Prince' opens at The O2, London, on 27 October. Tickets will be on sale from 25 August at 9am.
Explore Our Prince Artist Page
Format:
UK English