'Prodigal Son' Ry Cooder Returns With New Solo Album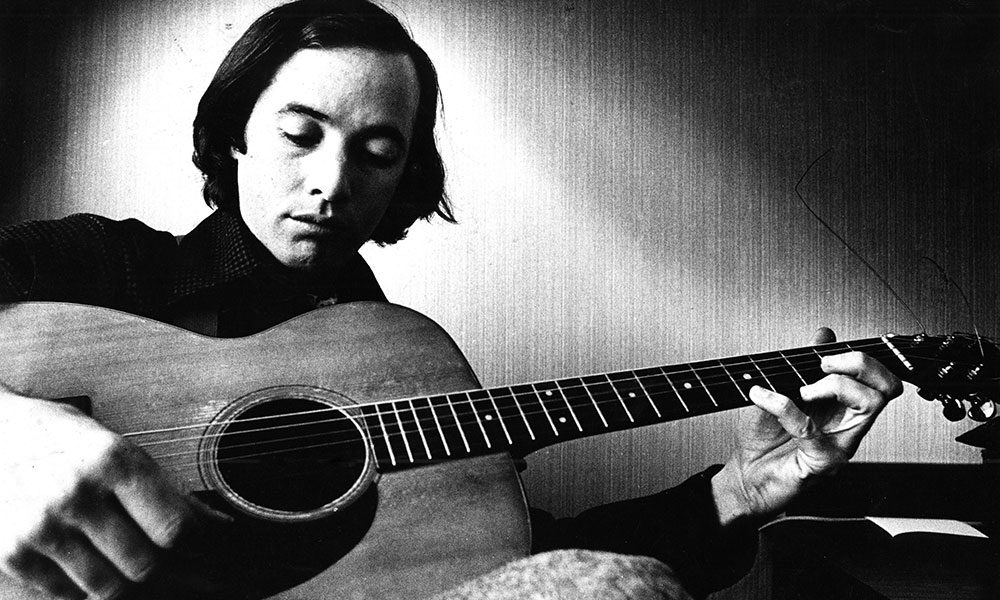 The first solo album for six years by the enduringly influential Ry Cooder, The Prodigal Son, will be released by Fantasy Records on 11 May.
Recorded in Hollywood, it was produced by Ry with his son and chief collaborator, Joachim Cooder. It's described as a musical depiction of modern America through the songs of the Pilgrim Travellers, the Stanley Brothers, Blind Willie Johnson and Cooder himself (above photo credit: Joachim Cooder).

The 11-track set features three Cooder originals, which sit along his personal selection of favourite spirituals of the last century which have great resonance in the modern world. "I do connect the political/economic dimensions with the inner life of people, since people are at risk and oppressed on all sides in our world today," says the artist.
"There's some kind of reverence mood that takes hold when you play and sing these songs. 'Reverence' is a word I heard my granddaughter's nursery school teacher use, a Kashmiri woman. She said, 'We don't want to teach religion, but instill reverence.' I thought that was a good word for the feeling of this music."
To preview the album, here's one of those three Cooder originals, 'Shrinking Man':
Ry Cooder - Shrinking Man (Audio)
The new set further extends the deep contribution made by Cooder to modern music and culture that dates back nearly 50 years. As a singer, writer, producer, guitarist and muse, he remains a unique voice and inspiration, with a vast catalogue of solo albums, collaborations, guest appearances and soundtracks. His last studio set was 2012's Election Special.

Pre-order The Prodigal Son here.
The track listing for the album is as follows:
1.  straight street  (James W. Alexander / Jesse Whitaker)
2.  shrinking man  (Ry Cooder)
3.  gentrification  (Ry Cooder / Joachim Cooder)
4.  everybody ought to treat a stranger right  (Traditional; Blind Willie Johnson, Arr. by Ry Cooder)
5.  the prodigal son  (Traditional:  Arranged by Ry Cooder /Joachim Cooder)
6.  nobody's fault but mine  (Blind Willie Johnson  /  Arranged Ry Cooder / Joachim Cooder)
7.  you must unload  (Alfred Reed)
8.    i'll be rested when the roll is called  (Blind Roosevelt Graves)
9.  harbor of love  (Carter Stanley)
10.  Jesus and woody  (Ry Cooder)
11.  in his care  (William L. Dawson)
Format:
UK English