Prog Leading Lights Caravan And Curved Air To Share Live Bills
Two original forces in progressive music share the A New Day Festival bill and then a November 2018 London show.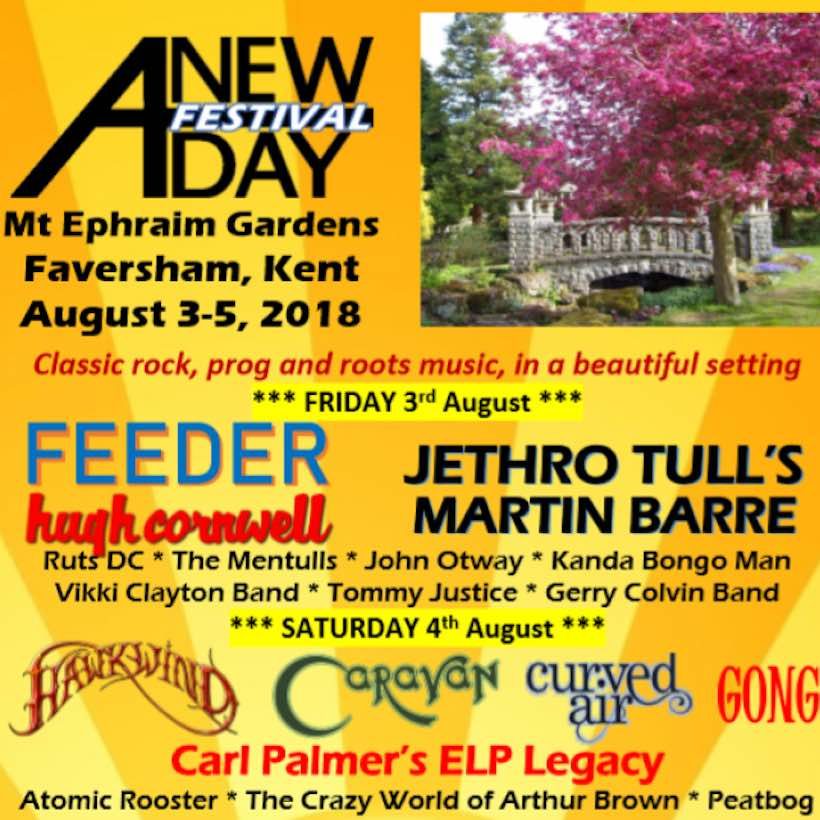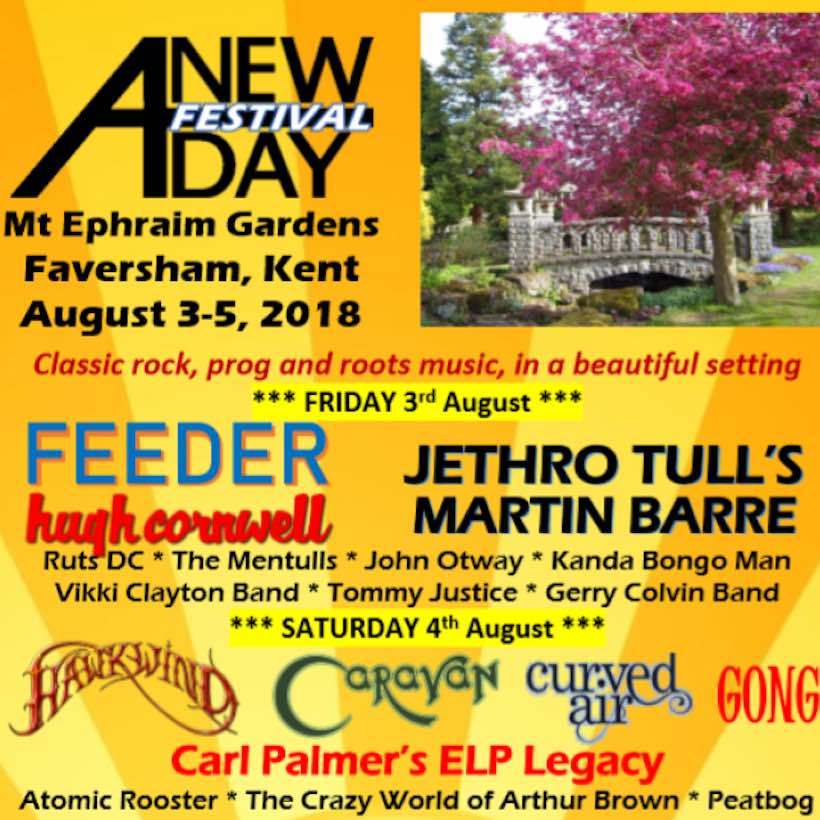 Two of the leading names in British progressive rock will form a powerhouse double bill on a London stage later this year, with news that Caravan's show at ULU on 16 November will have support by Curved Air.
Both bands, who thrived in the heyday of the original prog movement, notably in the early 1970s, are enjoying busy spells and critical and public reappraisal. Caravan are celebrating the 50th anniversary of their formation in 1968, after which they became one of the leading lights of the so-called Canterbury scene of experimental rock.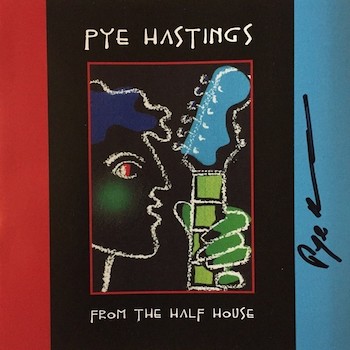 Ahead of the double bill, both bands will perform at what Caravan call their "local festival," the A New Day Festival in Faversham, ten miles west of Canterbury. The event takes place from 3-5 August and Caravan play on a 4 August bill that also includes Hawkwind, Gong, Carl Palmer, Atomic Rooster and The Crazy World of Arthur Brown.
Caravan's Dave Sinclair has his latest solo album Out Of Sync on release, while bandmate Pye Hastings' solo debut From The Half House is nominated for Album Cover of the Year at the Progressive Music Awards.
Curved Air, meanwhile, see their 1972 album Phantasmagoria released by Esoteric Records on 27 July. The newly-expanded two-disc edition has three bonus tracks in unreleased versions of 'Marie Anotinette' and 'Melinda (More or Less)' with French and Italian lyrics respectively, plus the non-album single 'Sarah's Concern,' which is being released on CD for the first time.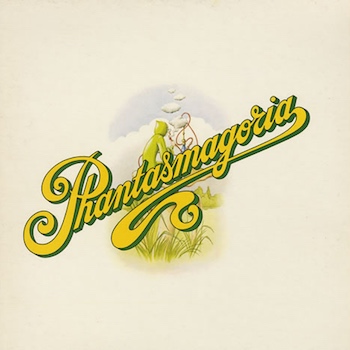 The second disc is a DVD with the band's appearance on the Belgian TV show Pop Shop in 1972 and their performances on the Austrian TV show Spotlight that year.
On 24 August, Esoteric will follow that with a similarly expanded CD/DVD edition of Curved Air's The Second Album, from 1971. It offers five bonus tracks from a John Peel session on BBC Radio 1 in January 1971 and the entire live performance recorded for the BBC's John Peel's Sunday Concert in March that year.
The DVD has a recently-discovered Curved Air promotional film, plus the band's appearance on the French TV show Pop Deux and their performances for the German TV show Beat Club, all in 1971. Both reissues have illustrated booklets, and essays by journalist Malcolm Dome with new interviews.
Explore our Caravan Artist Page.
Format:
UK English