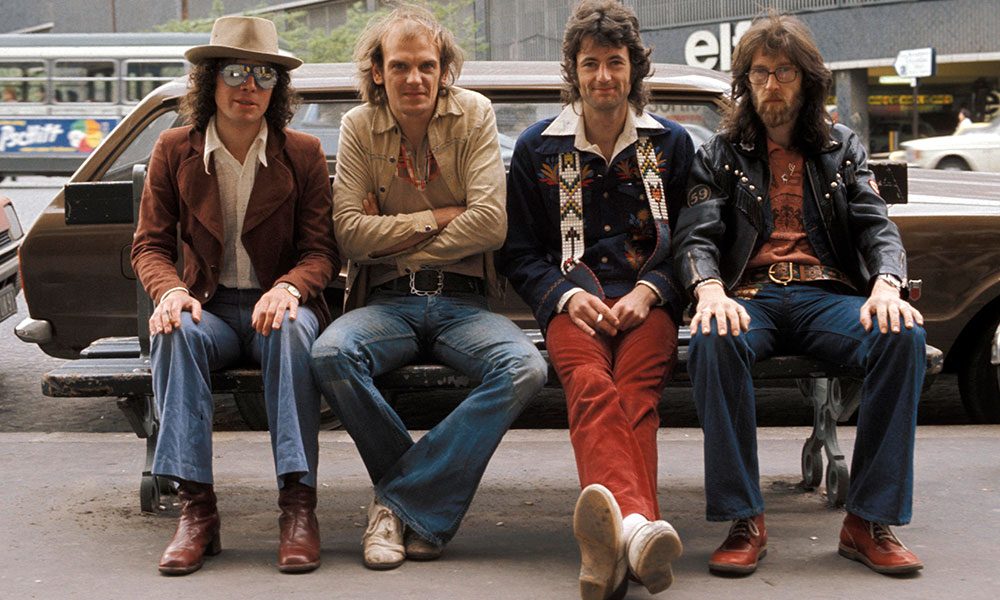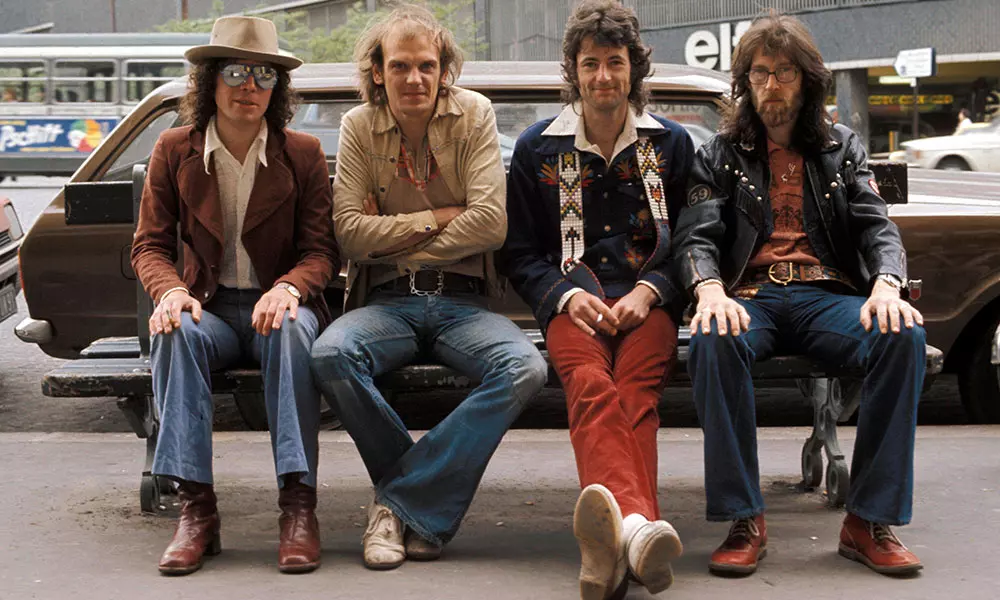 We bring you, not one, but eleven classic Prog albums on 180 gram heavyweight vinyl with exact reproductions of the artwork of the original long playing records – so it really is Thank Prog! When you purchase these vinyl records you also get a voucher to be able to download MP3s of the sound.
Included in the selection are some of Prog's best known album's Caravan's In the Land Of Gray and Pink along with The Snow Goose from Camel and two outstanding albums from the masters of the Mellotron, Barclay James Harvest. Faust's debut album has been called, "A revolutionary step forward in the progress of rock music." Would that be Prog Rock?
Tangerine Dream's Phaedra was their 1974 Virgin Records debut and a mighty leap forward for the band. It's been cited as. "One of the most important, artistic, and exciting works in the history of electronic music." Substitute Prog for electronic music.
There are also some lesser known gems that includes, The Poilte Force from Egg, the band's second album and their tour de force. There's also Peter Hammill's The Silent Corner and the Empty Stage with guitarist, Randy California of American band Spirit playing on one track. Hammill's band Van Der Graaf Generator's, The Least We Can Do Is Wave to Each Other is their second album that dates from 1969 and the track 'After The Flood' was recorded on a new '16-track recorder, one of the first 16 track recordings made in the U.K. VDG make the very best use of all 16 tracks
Perhaps the least well known to many, but among the most rewarding of the releases, is the 1972 double album by Aphrodite's Child, 666 (The Apocalypse of John, 13/18). This monumental outpouring of Prog features the Greek keyboard wizard, Vangelis and singer and bass guitarist Demis Roussos. Produced by Vangelis this is an album that no self respecting Prog fan should be without.
Aphrodite's Child – 666 (The Apocalypse of John, 13/18)
Barclay James Harvest – Everyone Is Everybody Else and Gone to Earth
Camel – Moonmadness and The Snow Goose
Caravan – In The Land Of Grey And Pink
Egg – The Polite Force
Faust – Faust
Peter Hammill – The Silent Corner and the Empty Stage
Tangerine Dream- Phaedra
Van Der Graaf Generator – The Least We Can Do Is Wave to Each Other
Format:
UK English