Public Enemy's Chuck D Set For Keith Haring Conversation To Celebrate New Exhibit
The Haring exhibit is on display in Los Angeles through October 8.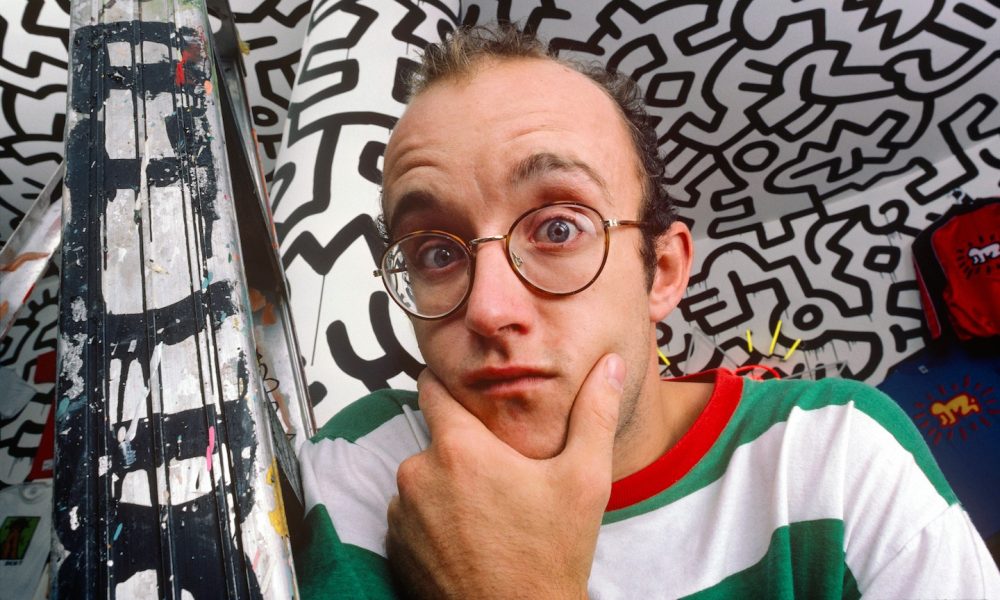 On June 20, aligned with hip hop's 50th anniversary, a conversation among Public Enemy co-founder Chuck D, Keith Haring Foundation Executive Director Gil Vazquez, producer and curator Lorrie Boula, and Lisane Basquiat, sister of the late artist Jean-Michel Basquiat, will take place at Zipper Hall.
The event is part of a special exhibition titled Keith Haring: Art Is for Everybody, on view through October 8, 2023. The artist's first major museum show in Los Angeles is spread across nine galleries on the first floor of The Broad, featuring over 120 artworks, archival materials, music playlists from Haring and his peers, and more. A slate of new public programs including talks, club evenings, and performances will expand and speak to Haring's legacy as a cultural icon, while also educating the public to some of his core influences from musicians and other art forms present in New York in the 1980s.
The event with Chuck D will find the panelists discussing the 1980s and hip hop as social commentary during the fraught Reagan years through the work of musical artists such as Public Enemy, KRS-One, Ice-T, and NWA. Chuck D was inspired by the work of Keith Haring and Haring created artwork in response to Public Enemy songs, including Prophets of Rage, and an image of the iconic mural Don't Beleeeve the Hype (1988) which are in the exhibition.
The event will be co-presented by The Broad and Jean-Michel Basquiat: King Pleasure, with the support of Universal Music Enterprises (UMe), and PBS and the documentary Fight the Power: How Hip Hop Changed the World.
The Broad will also host a special event on August 26 in the East West Bank Plaza with a special performance by legendary hip hop artist Grandmaster Flash. Founder of Grandmaster Flash and the Furious Five—the first rap group to be inducted into the Rock and Roll Hall of Fame–Grandmaster Flash invented the DJ technique Quick Mix Theory that became Scratching and would indelibly shape the history of the genre. The evening will also feature a B2B DJ set by KCRW and Dublab DJs Wyldeflower and Monalisa in tribute to the late musician J Dilla, featuring a special appearance by his brother Illa J.