Members Of Pulp Discuss 'Different Class' During Listening Party
Drummer Nick Banks and keyboardist Mark Webber joined The Charlatans' Tim Burgess for his "Tim's Twitter Listening Party".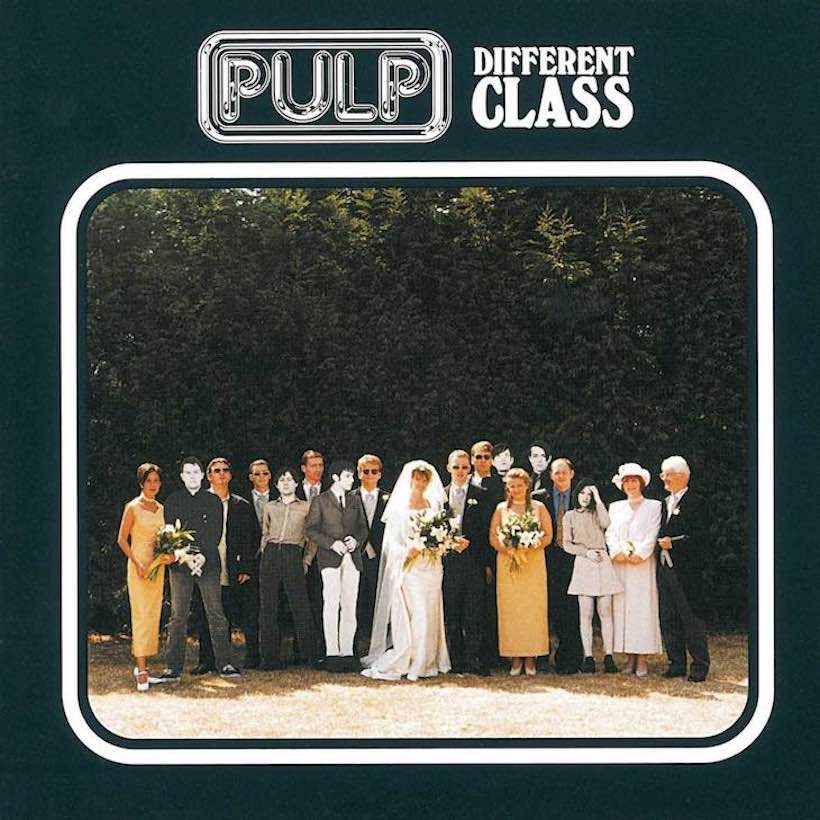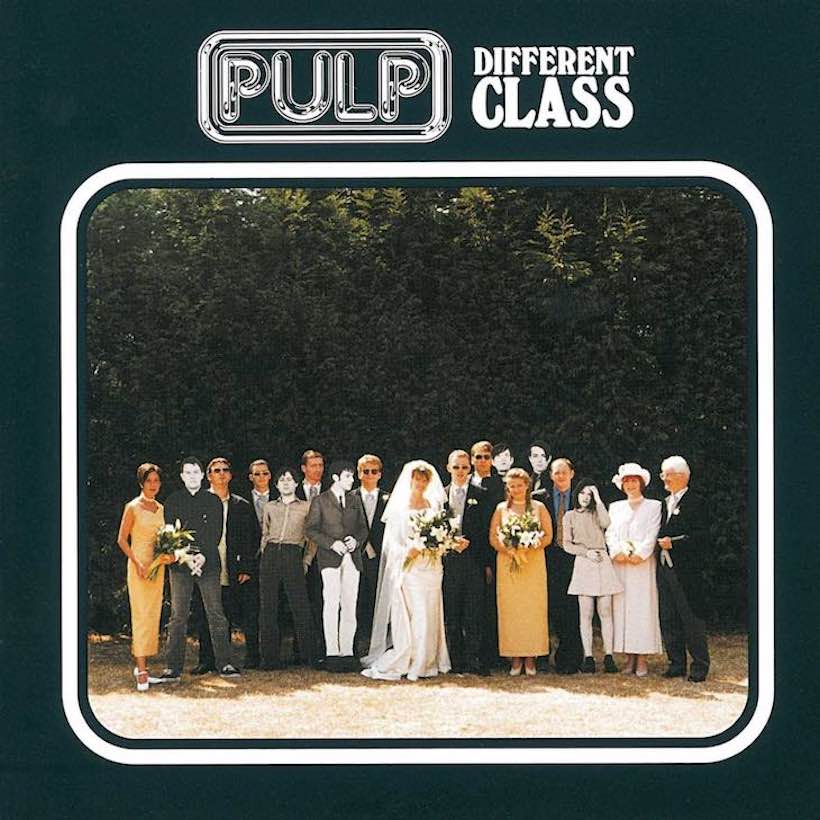 While isolating amid the coronavirus, The Charlatans' frontman Tim Burgess created "Tim's Twitter Listening Party", an opportunity for music fans to get together with their favourite artists to discuss classic albums. Recently, Burgess hosted drummer Nick Banks and keyboardist/guitarist Mark Webber of Pulp to discuss their 1995 Britpop classic, Different Class.
Pulp's Mercury Prize-winning, fifth studio album, Different Class featured such iconic tracks as 'Disco 2000', 'Mis-Shapes', 'Sorted For E's And Wizz' and Britpop anthem 'Common People'. The album was a No.1 hit in the UK and has since been certified four-times platinum.
Though frontman Jarvis Cocker, Candida Doyle, Russell Senior and Steve Mackey weren't present, Banks and Webber offered plenty of deep insight into the album, sharing personal photos from the era and anecdotes from the studio. The entire listening party can be replayed in real-time on the listening party's website. However, several highlights are below.
Regarding the album's cover art, which features the band members as cardboard cutouts intermingled within a wedding party, Banks shared that it "was born out of the lyrics often being said from the point of view of an observer, watching 'the behind closed doors dramas' unfold and the minutiae of the everyday. We are the black and white observers of life as it happens."
Banks also added that the cardboard cutouts of the band were re-used in the 'Disco 2000' video, making it the "easiest video we ever did…didn't even have to turn up!!"
With regards to the 'Disco 2000' single, Banks said that it "was a remixed version by Alan Tarney who did loads of Cliff Richard classics and A-Ha stuff – super cheesy!! Right up our strasse! Prefer the LP version though, got loads more grit."
Webber shared photos from the string sessions at Air Studios in London, noting that Anne Dudley did the orchestral arrangements for 'I Spy', 'Something Changed' and 'F.E.E.L.I.N.G.C.A.L.L.E.D.L.O.V.E'. Banks excitedly chimed in that Dudley "Has done loads of famous soundtracks and worked with everyone from Elton to us!"
Regarding 'Mis-Shapes', Banks declared, "What an opener, a call to arms, a rallying cry, now is the time to storm the barricades; it's our time. If you ever been bullied, called a weirdo, hit, spat at for being, looking or feeling different…this is your tune!!" He also added that, "Doing videos are generally a drag, but this one was fun – the local misfits."
On 'Common People', Webber shared that, it was among "The first songs we did with [producer] Chris Thomas…It's always strange working with new people, but the legend is true that ['Common People'] came together quickly once we played him 'Mr Blue Sky' by ELO… Oh, and he also recorded much of the Beatles' White Album (uncredited) and mixed Pink Floyd's Dark Side of The Moon. So he was able to keep us entertained with plenty of stories."
Burgess added that there "Can't be many people who can't sing along to ['Common People']. The words are in any indie kid's DNA. Along with those Jarv dance moves at the Friday disco."
Banks added that 'Common People' "Is a song that can only have been written from an outsiders perspective – [especially] moving from Sheffield to London – You meet some right types – and it often amplifies your background and circumstances. It can often seem like us and them."
Burgess wrapped up the listening party by saying, "This album almost single-handedly sums up the listening parties. You need ALL the songs to get exactly what the band wanted you to hear. 'Live Bed Show' and 'Pencil Skirt' are just as important as the big singles. Like acts in a play, you need them all."
Other albums that have been covered in Burgess' listening parties include Oasis' (What's The Story) Morning Glory, Doves' Lost Souls, and Blur's Parklife. More titles will be covered on a regular basis – from Duran Duran and The Cure to The Specials.
Listen to the best of Pulp on Apple Music and Spotify.
Format:
UK English