Quavo And The Legends Brand Announce Fifth Annual Huncho Day
The event is set for April 29 in Lilburn, Georgia.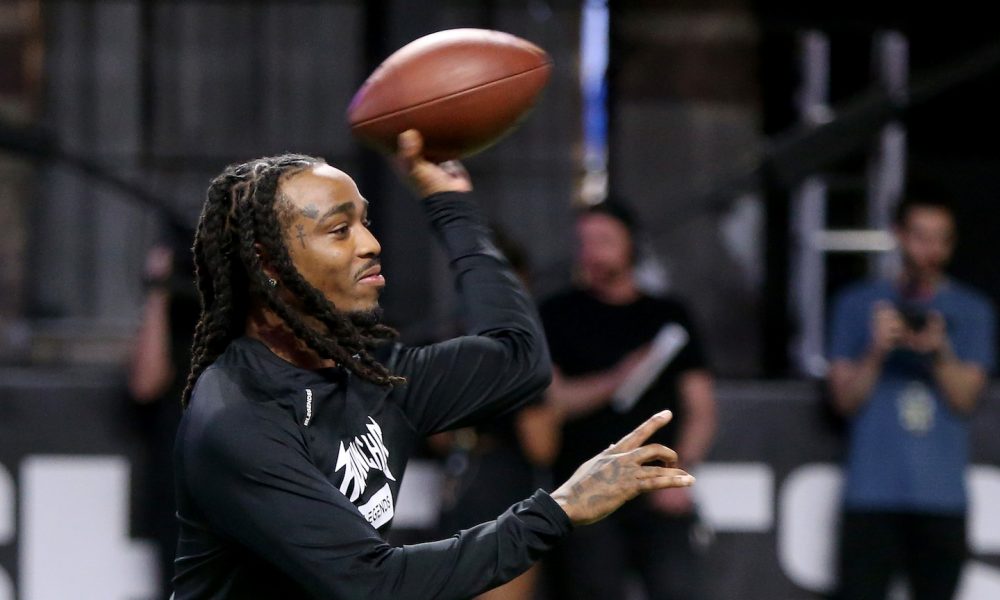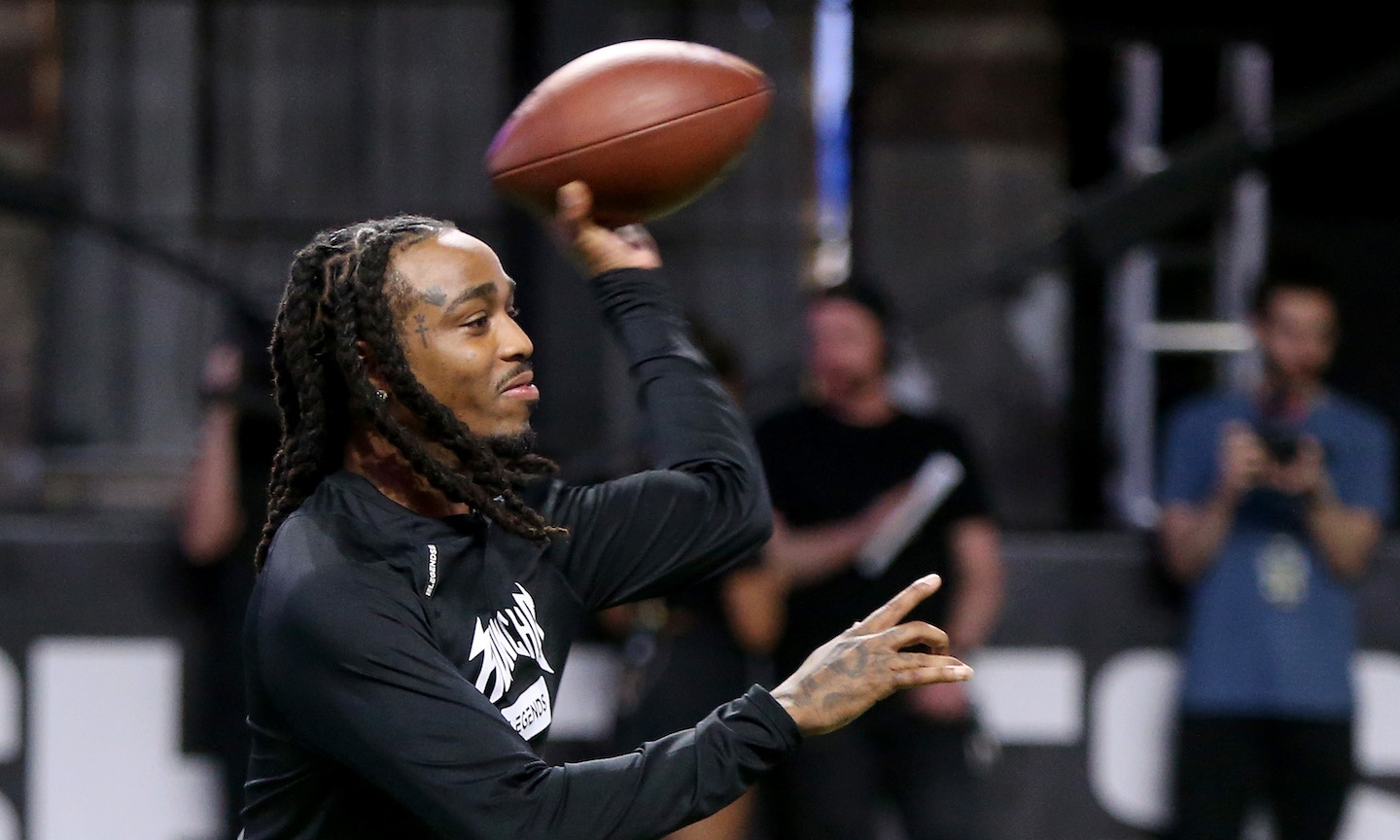 Hitting the field to put numbers on the board for a few good causes, Grammy Award-nominated multiplatinum hip-hop superstar Quavo and the Legends brand join forces again for the fifth annual Huncho Day celebrity charity football game on Saturday April 29, 2023 at Berkmar High School in Lilburn, GA.
Additionally, Quavo has just launched this 501(c)3 in memory of his nephew and longtime musical brother the late Takeoff. All contributions and proceeds of Huncho Day will benefit the Rocket Foundation, a newly established charitable organization centered on violence prevention. The Rocket Foundation celebrates the life and legacy of Kirsnick Khari Ball ("Takeoff") by leading, convening, and investing in violence prevention initiatives in Atlanta and across the country. To celebrate the reveal of The Rocket Foundation, Quavo released a limited-edition Forever Takeoff Hoodie available now.
"The Foundation's mission is to invest in and elevate proven community violence interventions and positive alternatives for young people, and build a platform for influential leaders to fight against daily violence in our cities and neighborhoods," stated Quavo. "The Rocket Foundation has made investments in four powerful initiatives: Community Justice Action Fund, Hope Hustlers, Live Free, and the Offenders Alumni Association. We believe these groups will help interrupt the cycle of violence in Atlanta and put young people on a positive trajectory."
This year, Team Huncho helmed by Captain Quavo competes against Team Ramsey led by Captain Jalen Ramsey for the Huncho Day trophy. Representing the NFL of today and yesterday, music, and video games, the players include Jalen Ramsey, host Ronnie2K, Gucci Mane, D'Andre Swift, Patrick Surtain, Zion Clark, Xavier McKinney, Marlon Humphrey, Bradley Chubb, 2Chainz, Chad "Ochocinco" Johnson, Taylor Rooks, Kyle Pitts, and more.
Huncho Day remains close to Quavo's heart. He played quarterback in high school and has found a way to give back to youth in Atlanta with this unforgettable day of sports, education, music, and the arts.