Watch Queen 'Cracking America: Crazy Little Thing Called Love': Episode 18 In 'The Greatest' Series
Recording the song marked the start of an enduring relationship with German producer (Reinhold) Mack and Freddie's fascination with the city of Munich.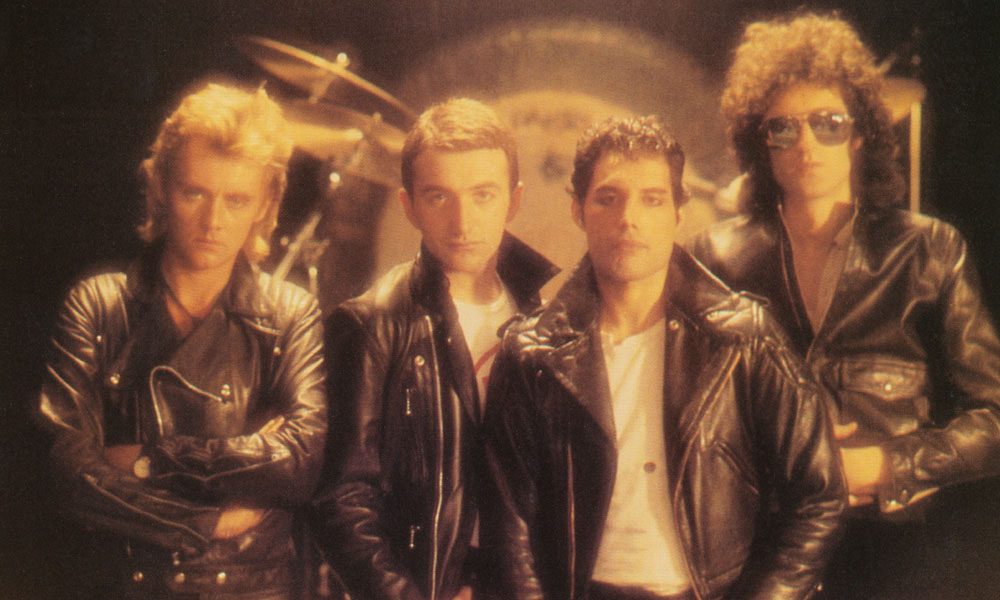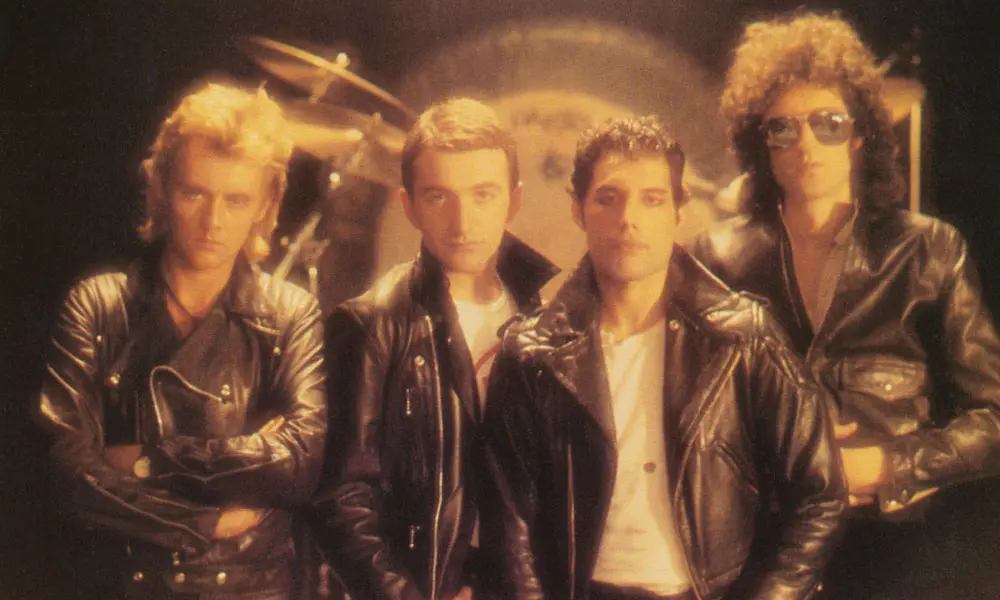 This week's 'Queen The Greatest' video presents a journey through some of Queen's most extraordinary songs, performances and achievements, celebrates what is perhaps one of Queen's simplest recordings, but without question one of their most remarkable hits…"Crazy Little Thing Called Love", Freddie Mercury's 'tribute to Elvis'. You can check it out below.
By 1979, and after seven albums, Queen's band members felt that in order to stay fresh and feel challenged it was time to change the way they approached their studio recordings. It was to be the start of an enduring relationship with German producer (Reinhold) Mack and Freddie's fascination with the city of Munich where he would end up living between 1979 and 1985 and where he would stage his now famous Henderson's 39th birthday party.
Brian May: "We'd heard that there was this great studio called Musicland in Munich, and we heard there's this great engineer called Mack, and we got into this rather, kind of indulgent way of just bowling into the studio with no ideas, or very few ideas, and just doing it from scratch. You know 'what you got?' 'Well I dunno, I've got this?'"
Roger Taylor: "The first thing we did was Crazy Little Thing, and Fred did write the song in the bath in about ten minutes."
Brian May: "It's Freddie's tribute to Elvis, in a way, he was very fond of Elvis, and of Cliff I have to say, also. Yeah, Freddie wrote it very quickly and rushed in and put it down with the boys. By the time I got there it was almost done. And I think the sounds that Mack managed to get, these very elemental, real, very real sounds, ambient sounds in the studio had a big contribution to make. It does sound very authentic, everything about it is sort of like original rock and roll sounding."
May continues: "That was the first number one across the board in America, Billboard, Cashbox and Record World I think."
Roger Taylor: "We were still making the record, we hadn't even nearly finished the album, and we were going out in Munich and somebody came up and said 'oh it's gone to number one in America', and we were going 'yeah! More drinks!'"
As well as topping the US charts, the song also held the top spot in Australia for a staggering seven weeks, and reached number 2 in the UK.
Freddie Mercury often jokingly referred to the simplicity of "Crazy Little Thing Called Love" being due to the fact he only knew how to play three chords, and while he played the acoustic guitar on the studio recording, Brian May switched his famous Red Special for a Fender guitar to secure that authentic rockabilly style.
As well as being a smash hit on the charts, it also became a raucous staple of the live show. Not least because it gave the band an opportunity to let loose – a sentiment shared by every crowd and evident here, in this rare clip from the Friday concert at London's Wembley Stadium in 1986…
Watch every episode in 'The Greatest' series at Queen's official YouTube channel.