Queen's 'Greatest Hits' Passes 1,000-Week Landmark On UK Album Chart
The band become the first British act to achieve the notable feat, and only the third in total.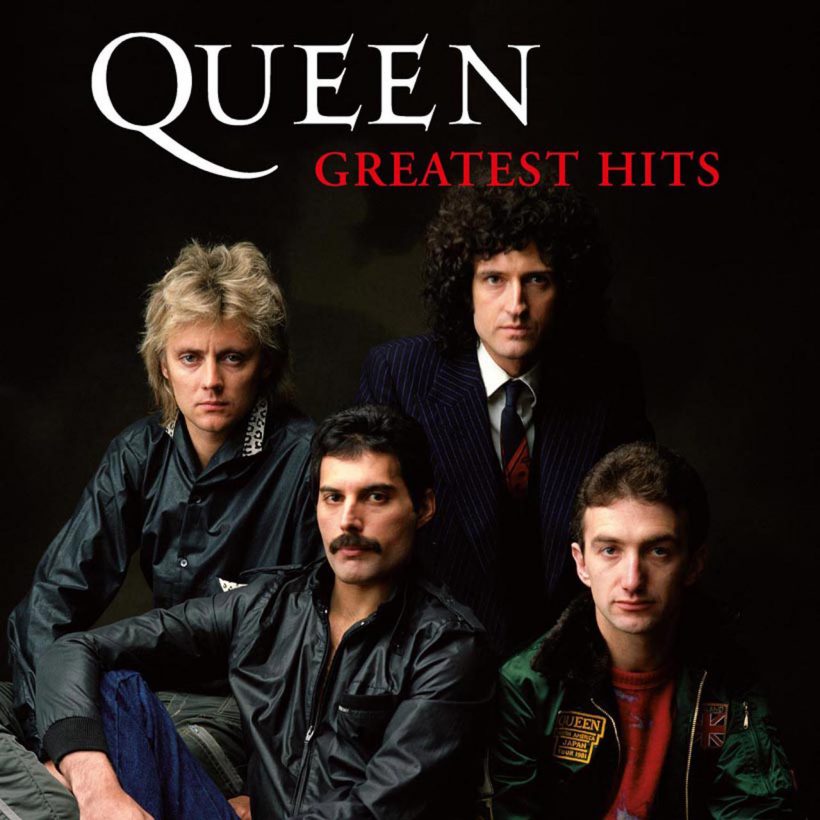 Queen's indestructibly popular Greatest Hits album has reached a new milestone on the UK's Official Album Chart, this week spending its 1,000th week on the survey.
In the week of the group's spectacular performance to open the Platinum Party in the Park for the Queen's jubilee celebrations in front of Buckingham Palace on Saturday (4), the retrospective rises 19-18 on the Official Charts Company's latest countdown. The new distinction makes the band the first British act to achieve the notable feat, and only the third in total.
All three albums to pass the 1,000-week threshold are compilations. ABBA's Gold – Greatest Hits leads the overall list with a total of 1048 weeks on the chart, passing that mark last year, followed by Bob Marley & The Wailers' Legend set, with 1032 weeks. The ABBA collection returns to the Top 10 in the wake of the launch of their Voyage show in London, 17-9, while Legend is up 33-24.
Queen - Killer Queen (Top Of The Pops, 1974)
Queen's Greatest Hits was released more than 40 and a half years ago, in October 1981, and spent four weeks at No.1. A total of 320 of its 1,000 weeks in the Top 100 have been spent inside the Top 40.
"What an incredible achievement by Queen," says Martin Talbot, CEO of the Official Charts Company, "to become the first British act to strike up 1,000 weeks on the Official Albums Chart with their Greatest Hits, a total which amounts to more than 19 years solid – and how appropriate too that should reach this record-breaking landmark in the week of Queen Elizabeth's Platinum Jubilee."
The ABBA album also leads in terms of weeks in the Top 40 of the chart, in which it has 413. By that metric, the original soundtrack of The Sound of Music is in second place, with 346, with Fleetwood Mac's Rumours in third at 321. The Queen album is fourth with 320 and the South Pacific soundtrack fifth with 315. Marley's album is sixth with 294.
Buy or stream Queen's Greatest Hits.