Listen To Queen's Roger Taylor's New Solo Single 'Gangsters Are Running This World'
The politically-charged new song is the star's first solo work in more than five years.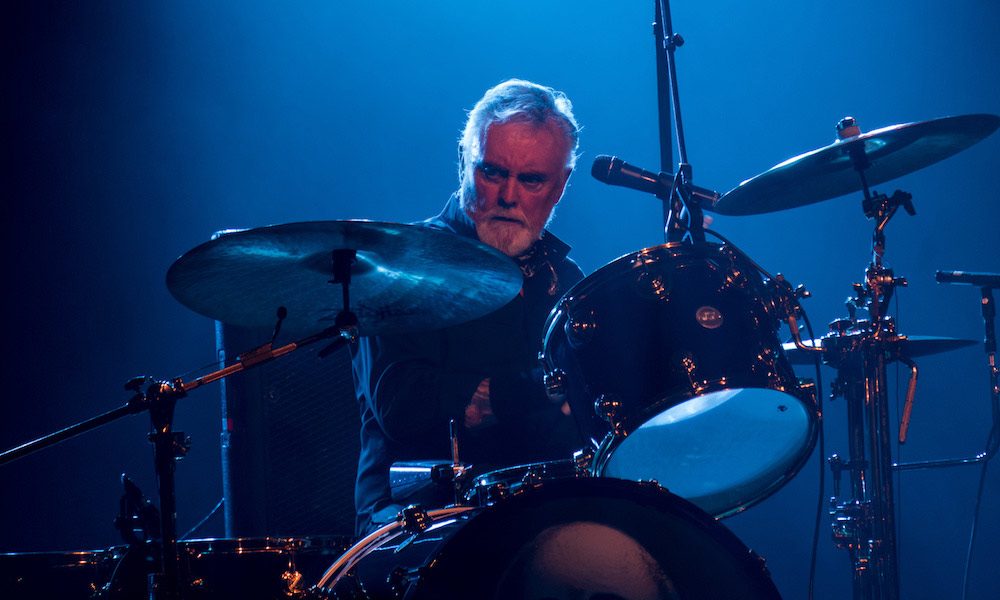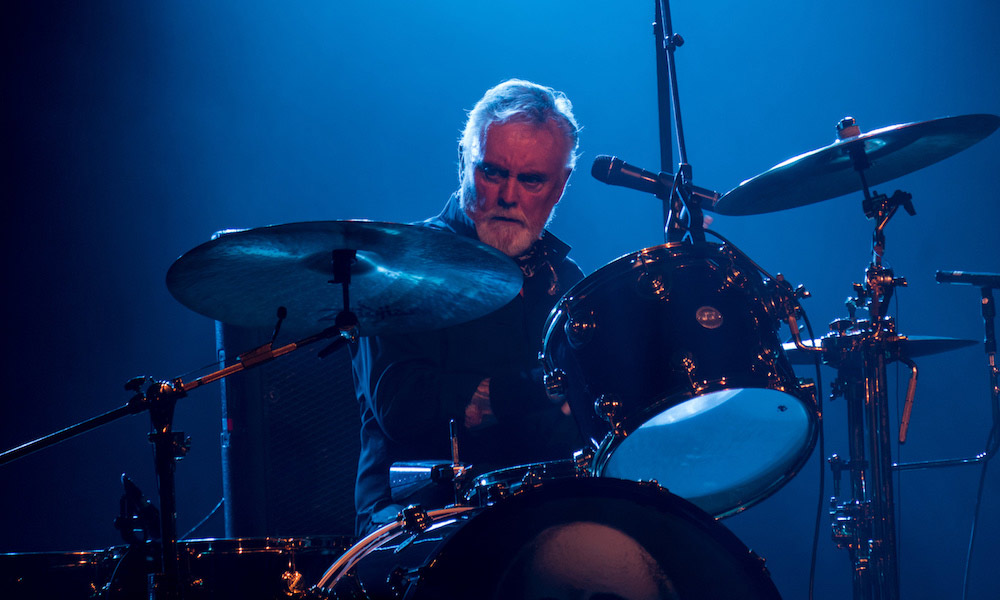 Queen drummer Roger Taylor has released a new solo single, 'Gangsters Are Running This World'. You can check out the lyric video for the song below.
The melodic, piano-driven song first suggests a sense of helplessness, as the lyrics describe the all-too familiar uneasiness that comes from today's unpredictable political climate. "As I lay on my bed, my mind's trying to rest/There's a whole heap of worry pushing down on my chest/Gangsters are running this world/You can shout but never be heard/ Gangsters are running this world," he sings in the beginning.
However, as the song progresses, Taylor restores a sense of hope by singing about ways to come together: "I wanna fly on the wings of love/I want the clean, fresh air in my face/I wanna tear down every border and wall/I wanna take part in the human race."
Roger Taylor - Gangsters Are Running This World (Official Lyric Video)
The track is the musician's first solo work in more than five years. It arrives before Queen embark on the Rhapsody tour across North America with Adam Lambert on vocals this summer. The tour kicks off on 10 July at Vancouver's Rogers Arena and wraps up on 23 August at Charlotte's Spectrum Centre. Tickets are currently on sale. ABC will also premiere a documentary film on the group, The Show Must Go On: The Queen & Adam Lambert Story, on 29 April.
Queen have back in the spotlight since the success of last year's biopic Bohemian Rhapsody, which traced the band's early years with Freddie Mercury. The film won four Academy Awards, including Rami Malek for Best Actor, Best Sound Mixing and Best Film Editing, and was nominated for Best Picture.
Elsewhere in Queen news, the musical We Will Rock You will return to North American arenas this fall. Canada's Annerin Theatricals have revived the musical, which debuted in 2002, for its latest touring production, which kicks off on 3 September with a six-night residency in Winnipeg, Manitoba.
Explore our Queen Artist Page.
Format:
UK English