Queen's Special 'Taylored' Christmas Jumper Is Available Now
Each jumper also comes with an exclusive printed 'Taylored' Christmas card.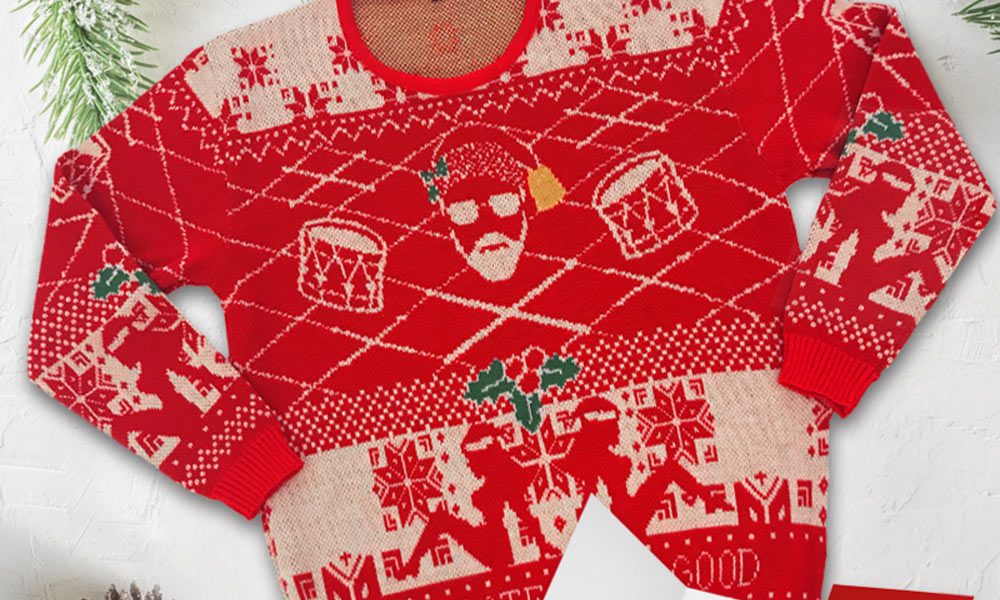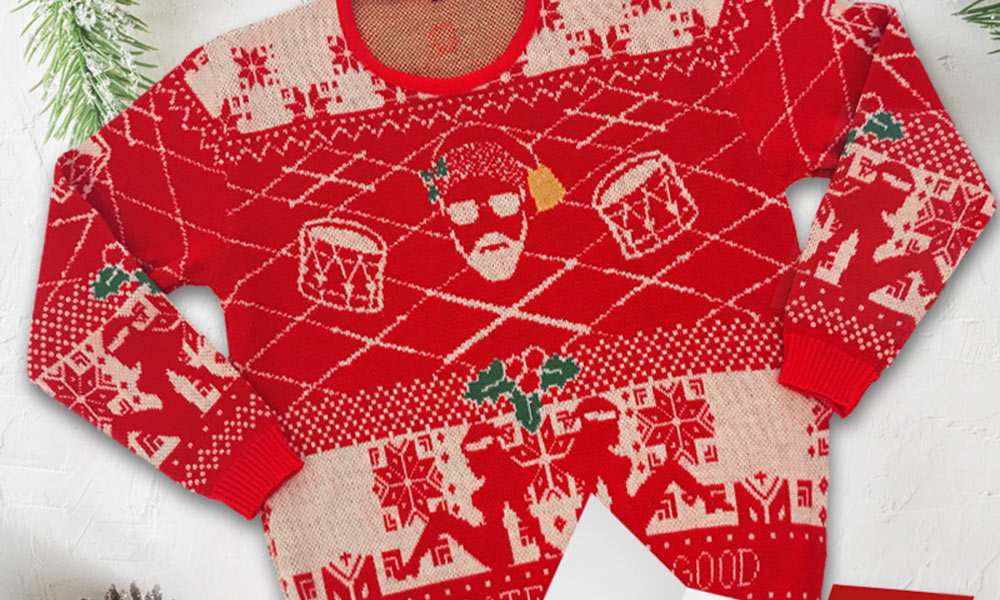 Queen's Roger Taylor has released a special Christmas jumper. Super soft and warm high quality knitted (Not a cheaper printed sweatshirt), the limited edition (of just 250) Roger Taylor 'Taylored' Christmas jumper has been custom designed by the legendary queen of tattoos, Manuela Gray.
Each jumper comes with an exclusive printed 'Taylored' Christmas card, and as a very special Christmas gift from Mr Taylor, 10 random lucky people will find their card Hand Signed by the man himself, Roger Taylor. Visit Queen's official website for further information about the 'Taylored' Christmas jumper.
Elsewhere in Queen news, as uDiscover Music recently reported, YouTube, Google Creative Lab, and Google Research, working in partnership with Queen, Universal Music Group and Hollywood Records, have built a new AI experiment called FreddieMeter to find out if their fans can really sing like the legendary Freddie Mercury.
Released in support of Mercury Phoenix Trust, a charity founded by Brian May, Roger Taylor and Jim Beach to raise awareness and funds for the fight against HIV/AIDS, and in honor of the 44th anniversary of the band's first-ever live performance of 'Bohemian Rhapsody,' at the Empire Theater, Liverpool, U.K in November 1975; FreddieMeter was created to let fans around the world determine how closely their singing matches the voice of Queen's legendary frontman, Freddie Mercury.
FreddieMeter shows users how closely their voice matches Freddie Mercury's legendary range by analyzing the singer's pitch, timbre, and melody to assign them a score of 0 to 100. FreddieMeter continues YouTube's celebration of Queen's music and 'Bohemian Rhapsody's' 1 billion views milestone, which coincided with the release of a newly remastered HD version of the video. The achievement made history with the anthem being the first pre-1990s video to reach one billion views on the platform.
To take on the #FreddieChallenge now or find out more about FreddieMeter, visit the official YouTube page.
Format:
UK English