The Who, Queen's Brian May Contribute To Grenfell Tower Benefit Single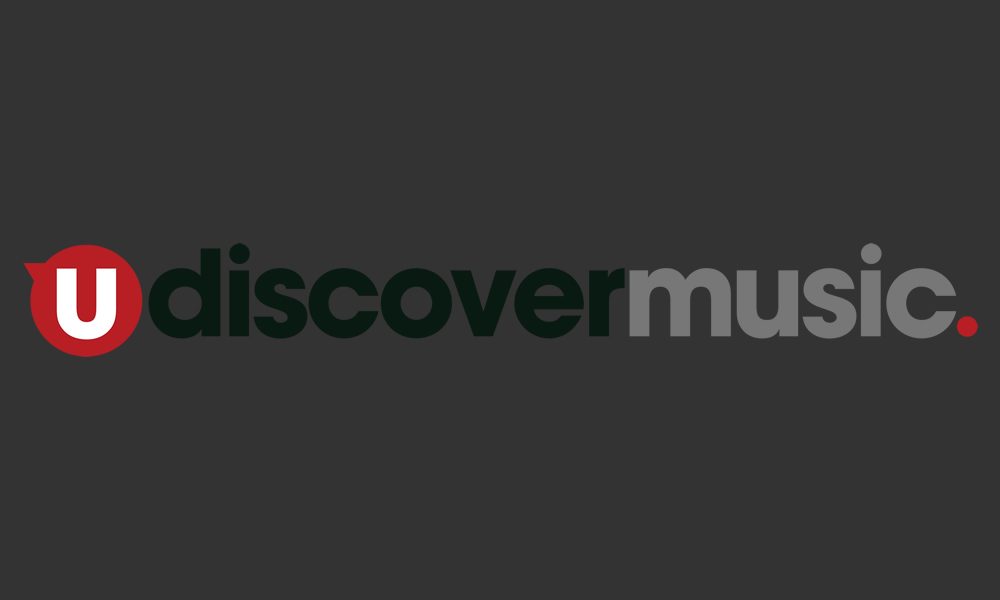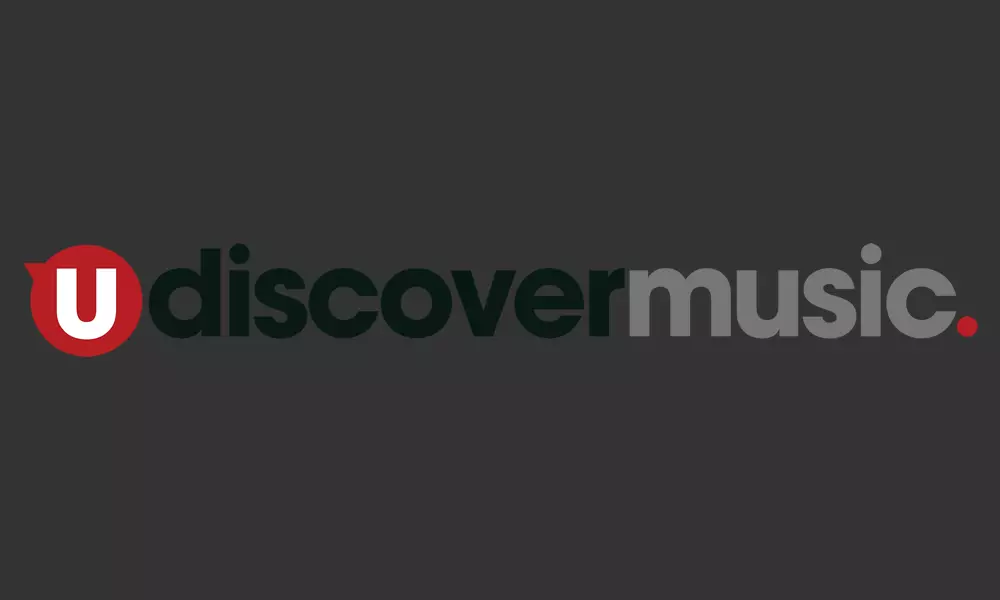 The Who's Roger Daltrey and Pete Townshend and Queen's Brian May are among the artists who have contributed to a charity single raising money for the victims of the Grenfell Tower fire.
Music mogul Simon Cowell has personally assembled an all-star collective of musicians, dubbed Artists For Grenfell, to record a cover version of the classic Simon & Garfunkel hit 'Bridge Over Troubled Water'.
Roger Daltrey and Pete Townshend arrived at Notting Hill's Sarm Studios in west London yesterday afternoon (18 June 2017) to record their parts alongside a string of pop stars ahead of the single's release on Wednesday 21 June 2017.
Speaking to the Daily Mirror, Townshend said he knew some of the victims.
"I know people who lived in that building – I know four families. They were Spanish," he said. "They're not OK. A mother lost her daughter, two little girls were in comas. So I've been right in there helping with those families."
The guitarist and songwriter, who grew up in nearby Shepherd's Bush, continued: "A little Spanish girl in there studied piano – they got a piano up 10 flights and of course it's gone now, so I managed to get her a piano. The families that have got away have got the most trouble now – it's trouble for us. I hope this helps."
Roger Daltrey added: "Simon [Cowell] asked us to be involved and we're here because this is the area we grew up in. It borders on where we grew up as kids. It's pulling the community together.
"There's a lot of things been said over the last week that I think have been divisive," he continued. "The whole community is trying to pull this one together. That's what this is all about."
Meanwhile, in the US, Brian May recorded his guitar parts for the song in Anaheim, California, where Queen + Adam Lambert are rehearsing for their North American tour, which kicks off in Arizona on Friday, 23 June 2017.
Explore Our The Who Artist Page
Format:
UK English