Watch 'We Will Rock You – Part 2', The Latest Episode In Queen's 'The Greatest' Series
In the latest episode, Brian May discusses how he achieved the classic song's rule-breaking guitar solo.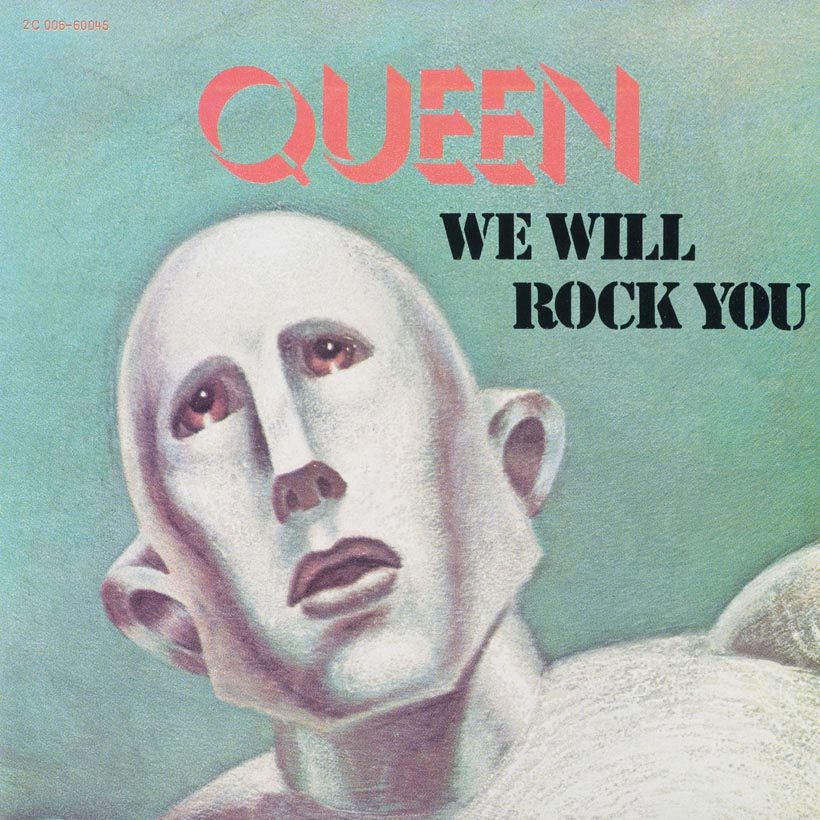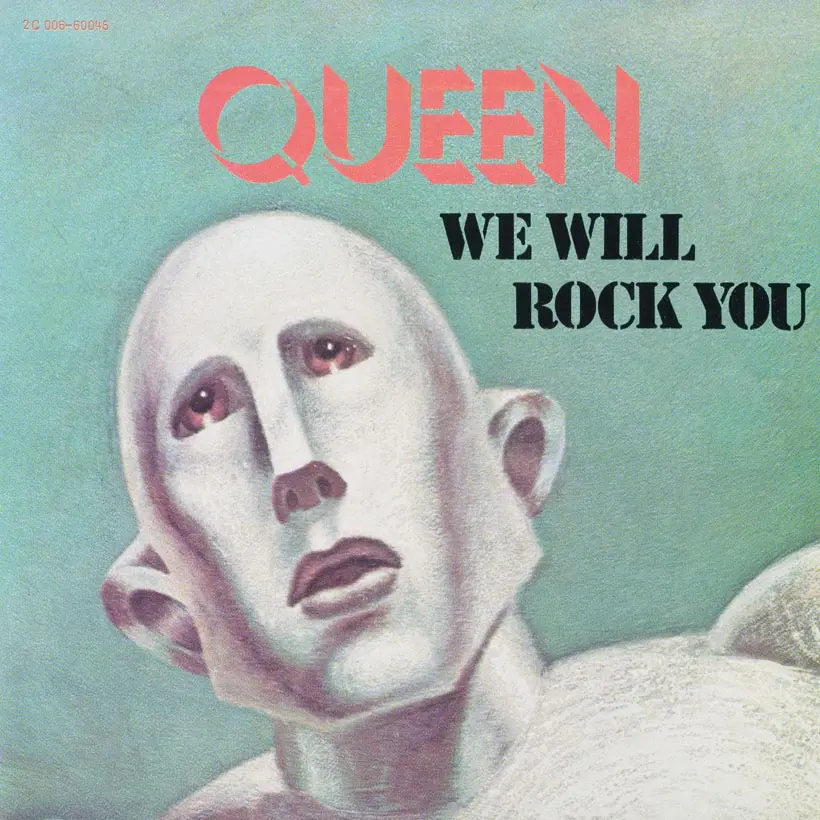 Continuing the celebration of one of Queen's most instantly identified songs, this week's episode of Queen's 'The Greatest' video series returns to Brian May speaking exclusively for the series about Queen's stadium rouser "We Will Rock You" and how he achieved that rule breaking guitar solo. You can check it out below.
Queen: 1977 We Will Rock You - Part 2: Rocking the World (Episode 12)
With its instantly recognizable rhythm and lyrics, it's no surprise the song has become one of the band's most lasting anthems and deservedly earned a place in the Grammy Hall of Fame. In this special interview for the Queen's 'The Greatest' weekly YouTube series, May shares a few more insights about the fascinating evolution of this classic and secrets of the track's iconic guitar solo.
"I wanted the song to be non-standard, I wanted it to be exceptional in every way", he says. "So I wanted to break all the rules and normally the guitar solo comes in the middle, and then you get back and have the last verse and wind the thing up. I didn't want that, I wanted the whole song to be there and then comes the guitar solo out of nowhere."
"I could hear something in my head but I wasn't really sure what it was. And in my memory, I think I went there only once, I did just one take."
"I just fished around, I could feel something inside and I didn't really know what it was, I was just playing along to the feel of what was coming through my headphones. So I went back in and listened to it, and the bit that I really liked was something I'd stumbled on by accident. That one little riff stuck in my head and I thought that's the way to end the song. So we copied the tape, we snipped it out, put three versions of that together, and that's what you hear at the end of the track. I didn't actually play it three times, I just played it the once and we duplicated it and put it on with sticky tape. That's what you are hearing."
Revealed in this exclusive interview, budding Brian May guitar aspirants can learn more of how the guitarist achieved one of the world's most recognized and distinctive solos of all time.
"The thing I suppose I am most proud of is the fact the song has become part of public life, so when everyone goes, anyone goes thump, thump, clap, in any form whatsoever, that's what it is. The greatest compliment is when people think nobody wrote it, they just think it has always been there. So "We Will Rock You" has become like, I don't know, something which is traditional and goes back to the Stone Age – and that makes me happy."
"And it brings joy, it brings people together and that's probably the best thing of all because "We Will Rock You" and "We Are The Champions" were conceived in that way, in the sense to try and bring people together, and every time I hear this happening at a football match or a sports fixture anywhere around the world I think 'yeah, it kinda worked. It brings people together, it makes people feel like they have some kind of power by coming together'. That's a good feeling for humanity, I think, togetherness is a great thing."
Watch every episode of 'The Greatest' on Queen's official YouTube channel.