Queens Of The Stone Age, Taylor Swift Score Debut UK No 1s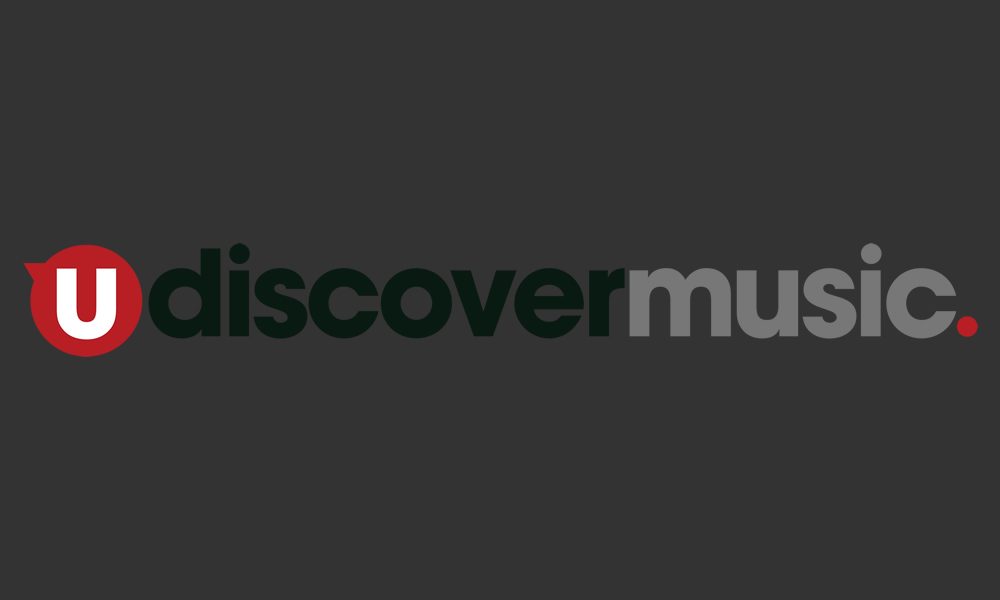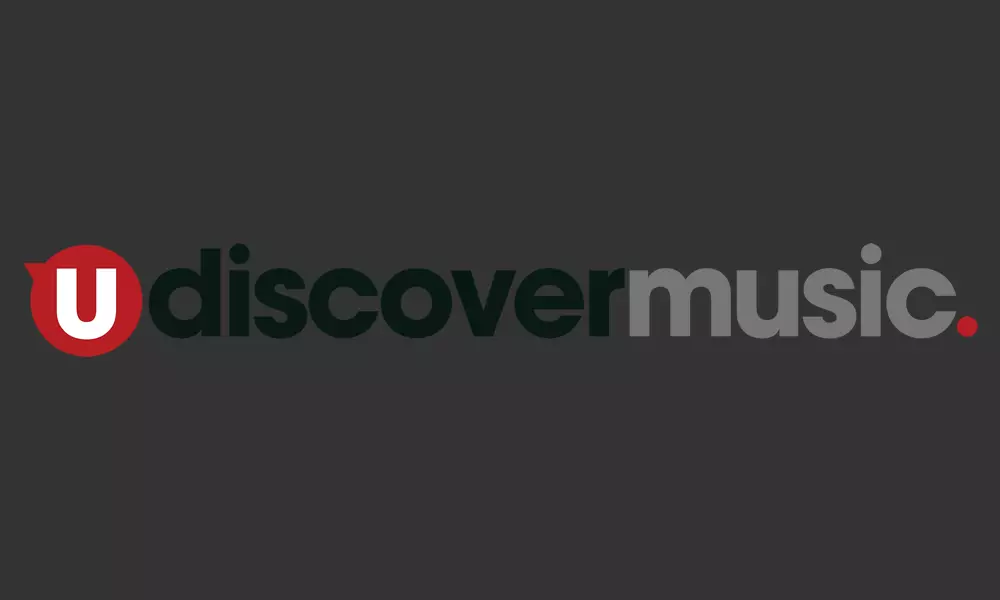 Queens of the Stone Age and Taylor Swift have scored their first-ever UK No 1s in the album and singles chart respectively. QOTSA soared to the top of the album charts this week with their seventh studio LP Villains, clocking up 32,000 sales in its first week.
Villains, which was produced by Mark Ronson, dislodged Ed Sheeran's ÷ from the top spot to earn the California band the honour for the first time in their career.
Taylor Swift, meanwhile, went straight to the top in the Official Singles Chart with her comeback single, 'Look What You Made Me Do'. The accomplishment is the artist's first-ever UK No 1 single, with her new track accumulating 30,000 downloads and 5.3 million streams in its opening week.
Swift's success sees Dua Lipa move down to the number two spot after two weeks at number one with 'New Rules'.
This week's singles chart also records the first all-female UK top three since October 2014. Back then, Swift's 'Shake It Off' was at number three, while Meghan Trainor's 'All About That Bass' held off Jessie J, Ariana Grande and Nicki Minaj's 'Bang Bang' to claim the number one spot.
Queens of the Stone Age - The Way You Used to Do (Audio)
Celebrating what he hopes will be the first of many UK No 1s, Queens Of The Stone Ag frontman Josh Homme has revealed that the idea of a solo career doesn't really interest him.
"I mean, I have always had the opportunity," Homme recently told the NME. "But then you're all alone. I like the friction of collaborations. I could do [a solo album] but I haven't had the desire yet."
The closest Homme has yet come to making a solo record was with the first Queens Of The Stone Age album, on which he played almost every instrument in a move akin to Dave Grohl with the Foo Fighters' self-titled debut. Outside of QOTSA, Homme has also enjoyed fruitful collaborations with Them Crooked Vultures and Eagles Of Death Metal.
"I do think that the sparks fly from interacting with someone — it's wonderful," Homme told the NME.
Queens Of The Stone Age begin their much-anticipated 21-date US tour in support of Villains next week with a show at the Capitol Theatre in Port Chester, NY.
Explore Our Queens Of The Stone Age Artist Page
Format:
UK English