Questlove To Kick-Off A 24-Hour Stevie Wonder Marathon
Beginning at midnight, Questlove, D-Nice, Gilles Peterson and more will celebrate Stevie Wonder's 70th birthday with non-stop live-streamed DJ sets.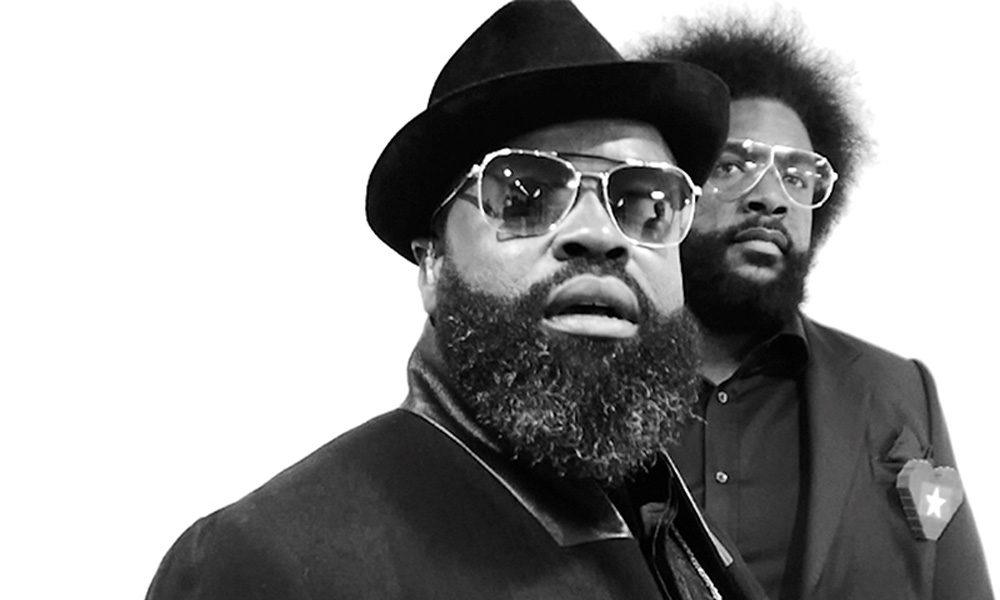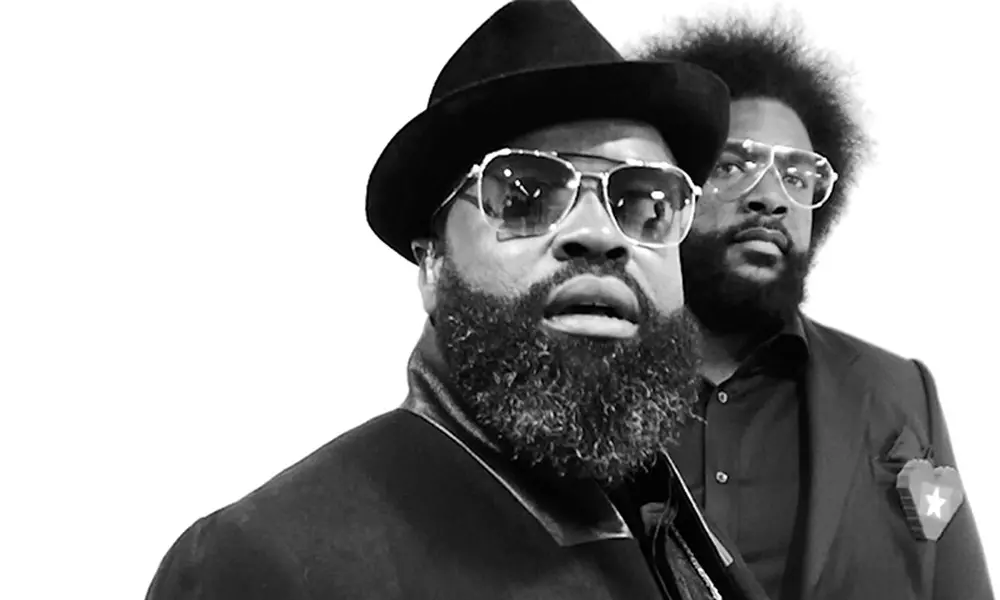 13 May marks Stevie Wonder's 70th birthday. To celebrate, a host of high-profile DJs will take part in a continuous, 24-hour marathon of Wonder's music on Instagram Live, beginning at midnight EST, tonight, with Questlove. Viewers can tune into Wonder's new Instagram account to celebrate "24 Hours Of Stevie".
Taking over from Questlove will be BBC Radio 6 DJ and Worldwide FM founder Gilles Peterson, spinning from 4:00 – 8:00 am EST (9:00 am – 1:00 pm GMT). New York's DJ Tara will take over from 8:00 — noon, followed by Natasha Diggs. Breakout "Club Quarantine" star D-Nice will continue the music in Los Angeles, while DJ Spinna will close out the festivities, beginning at 8:00 pm EST.
Born Stevland Hardaway Morris in Saginaw, MI, Wonder was rendered blind as an infant, due to retrolental fibroplasia. Growing up in Detroit, the young musician learned to play a variety of instruments and sang in the church choir. When he was just 11 years old, his talents caught the attention of Berry Gordy at Motown, who signed the young artist, christening him "Little Stevie Wonder". Wonder had his first No.1 Billboard Hot 100 hit in with single, 'Fingertips Pt.2', and a No.1 album with The 12-Year-Old Genius (Recorded Live). From there, he would continue to score hits like 1966's 'Uptight (Everything's Alright)', 'I Was Made To Love Her' and 'For Once In My Life'. By the 70s, Wonder was soaring with critical and commercial hits like Music Of My Mind, Talking Book and 1976's Songs In The Key Of Life.
The recipient of 25 Grammy Awards and a Grammy Lifetime Achievement Award, Wonder has released 23 studio albums to-date and remains one of the best-selling artists of all-time. In more recent years, he released the 2016 single 'Faith' with Ariana Grande, while he has collaborated with the likes of Common, Mark Ronson and Snoop Dogg, among many others.
In addition to celebrating the music of Stevie Wonder, Questlove has been busy throughout quarantine, spinning live-streamed DJ sets (under the hashtag "#QuestosWreckaStow") for fans and going deep into the catalogues of artists he loves. The musical director of the Tonight Show Starring Jimmy Fallon, Questlove has also been appearing with the Roots and Fallon for inspired remote performances from home.
Listen to the best of Stevie Wonder on Apple Music and Spotify.
Format:
UK English