R.E.M. Launch App For Fans To Compare Old And New 'Monster' Mixes
The album's newly-expanded edition includes special new 2019 mixes by producer Scott Litt.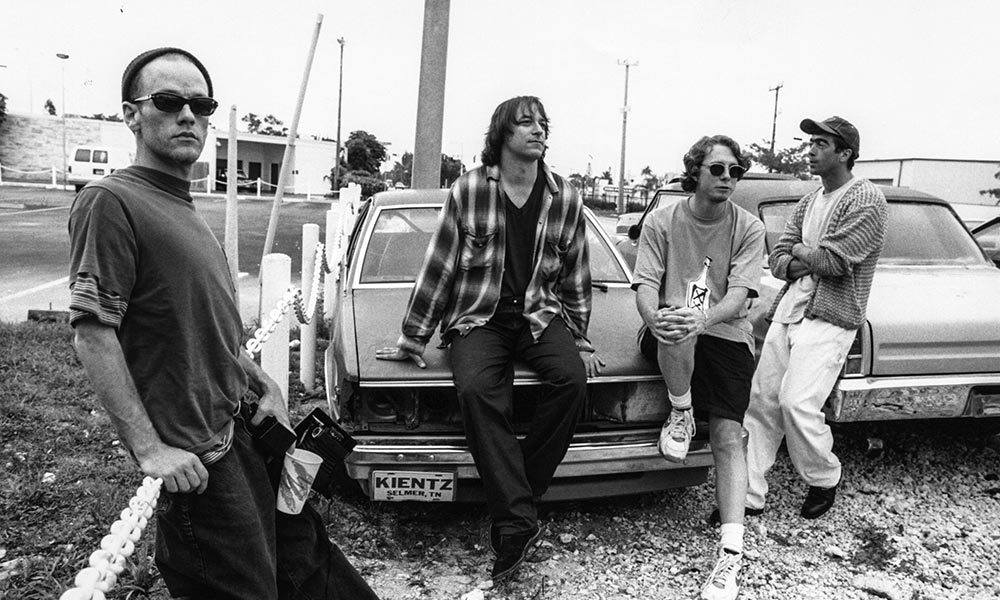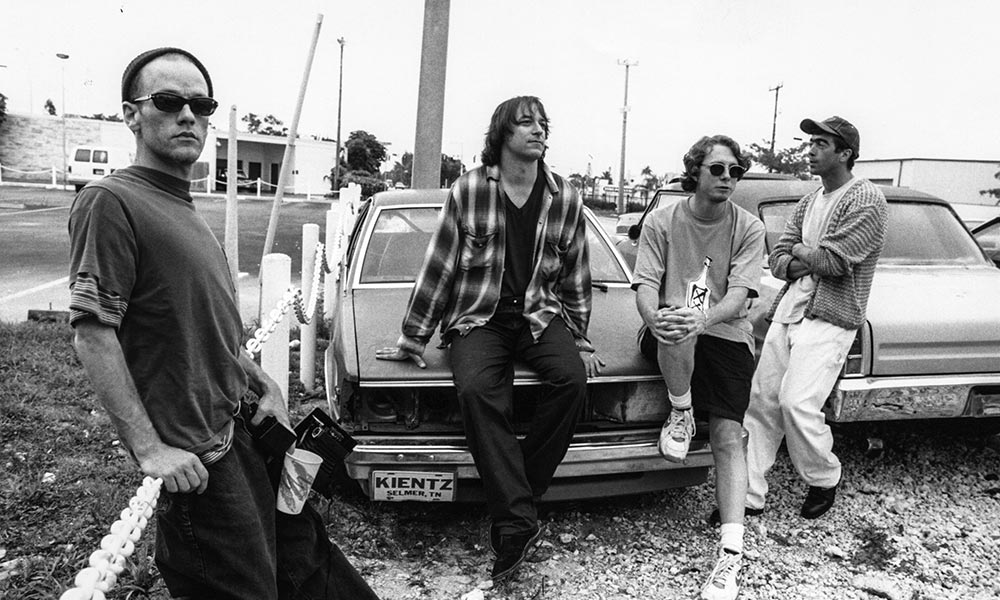 R.E.M. have launched a new interactive app that allows fans to compare producer Scott Litt's new 25th-anniversary mixes of the band's much-celebrated Monster, alongside the remastered original mixes of the tracks from 1994.
 As uDiscover Music previously reported, the new multi-disc deluxe box set edition of Monster will be released through Craft Recordings on 1 November. The new edition includes the original album and a special 2019 remix from Monster producer Scott Litt, while extensive additional material includes a CD of previously unreleased demos from the album and a complete live 1995 performance captured in Chicago.
The newly-launched app features 30-second samples of the Monster songs, but full versions will be available from 1 November. You can visit R.E.M.'S official website to check out the new app out to compare the samples of 'Let Me In'.
"'Let Me In' is maybe the best example of what's going on in the remix, which is simplicity," says Monster producer Scott Litt.
R.E.M. "Let Me In" Remix - Interview with Scott Litt
"'Let Me In' was a song that was written for Kurt Cobain after he died. For some reason, it was deemed that it was important to make the vocal kind of distorted, kinda buried and more distracted. But, listening to it later, it didn't need it. You don't have to impress people with some crazy-ass guitar sound. The best way to put that song forward was just to put it forward straight.
"People will be able to tell for themselves when they hear the new remixes of Monster and compare it to the earlier version," he adds.
"There's no deciding on my part what should be mixed lower or higher, just the songs presented with the vocals up. This is what Michael [Stipe] is singing, this is what he's writing about. Basically, to my ear, it's just a cleaner presentation."
 The 25th-anniversary reissue of Monster is out on 1 November. Pre-order it here.
Format:
UK English