Radiohead's 'OK Computer' Named As UK Indie Store Favourite
The 1997 landmark is the bestselling album in independent UK record shops in the 12 months leading up to Record Store Day 2018.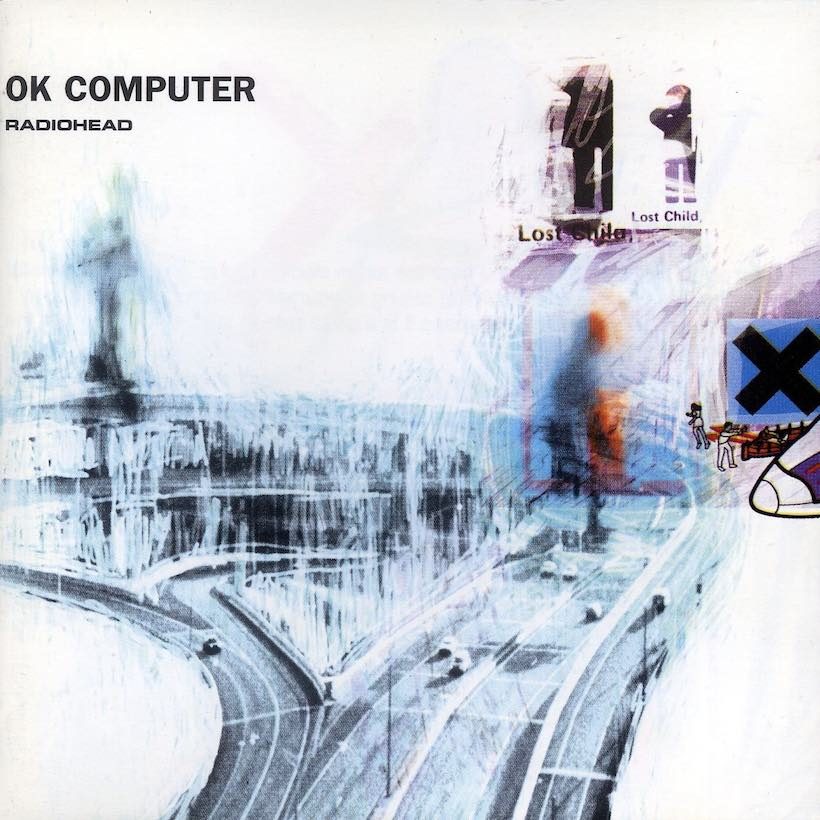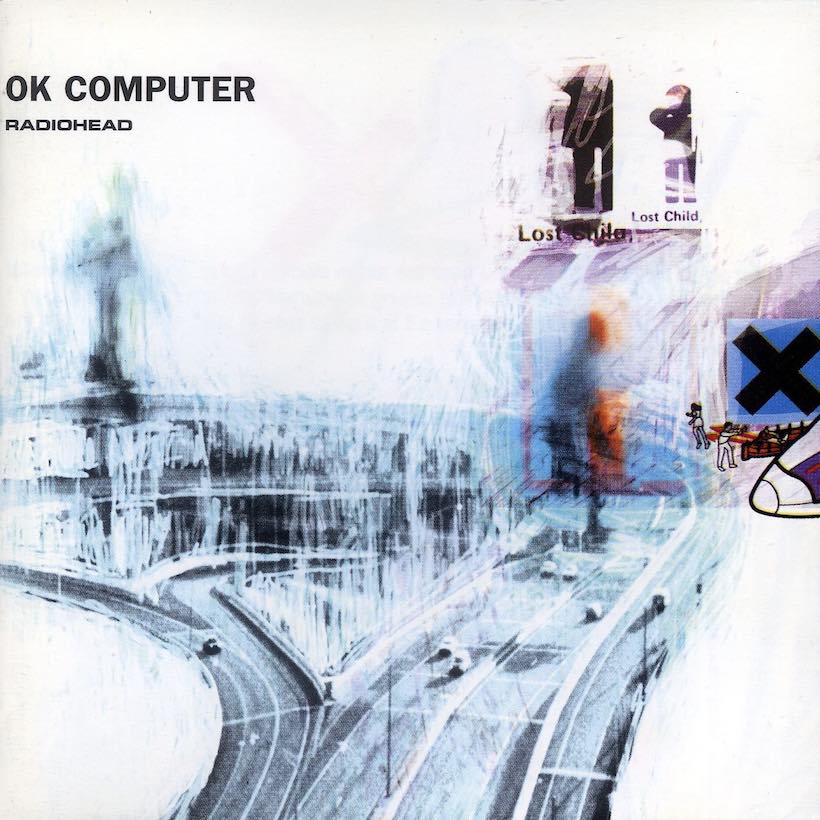 Just ahead of the UK's Record Store Day 2018, new official figures have revealed that Radiohead's landmark third set OK Computer is the bestselling album in UK independent record stores since last year's RSD event.
The data published by the Official Charts Company show that indie stores across the UK now account for 6% of the physical album sales market, but for a quarter of 12-inch vinyl sales and 53% of the resurgent cassette market. UK sales of vinyl last year passed four million for the first time since 1991.
Sales of the Radiohead LP since April 2017 have been fuelled by its 20th anniversary reissue last year, which took this widely-acknowledged classic back into the UK album chart at No. 2. The OCC reports that 82% of the album's sales in independent record shops over the last year were on vinyl.
Landing at No. 2 on the survey of independent sales is another album brought to a new generation with the help of an anniversary reissue: The Beatles' Sgt Pepper's Lonely Hearts Club Band, which shot back to No.1 when it appeared in multiple, enhanced formats last year, 50 years after its first appearance.
Ed Sheeran's ÷ (Divide) is the third bestseller in indie shops over the past year, with LCD Soundsystem's American Dream at No. 4  and Queens of the Stone Age's Villians at No. 5. The highest-placed female artist in the chart is Courtney Barnett, whose collaborative album with  Kurt Vile,  Lotta Sea Lice, is at No. 13.
David Bowie is represented twice in the top 20, with Hunky Dory at No. 17 and and  The Rise And Fall Of Ziggy Stardust at No. 19. Fleetwood Mac's Rumours is at No. 21, with another perennial, Pink Floyd's Dark Side Of The Moon, at 22. The 2017 album of Roy Orbison hits accompanied by the Royal Philharmonic Orchestra is at No. 32. You can view the full chart here.
Format:
UK English