Rae Sremmurd Return With New Single 'Denial'
The group's new project, called 'SREMM4LIFE,' is due later this year.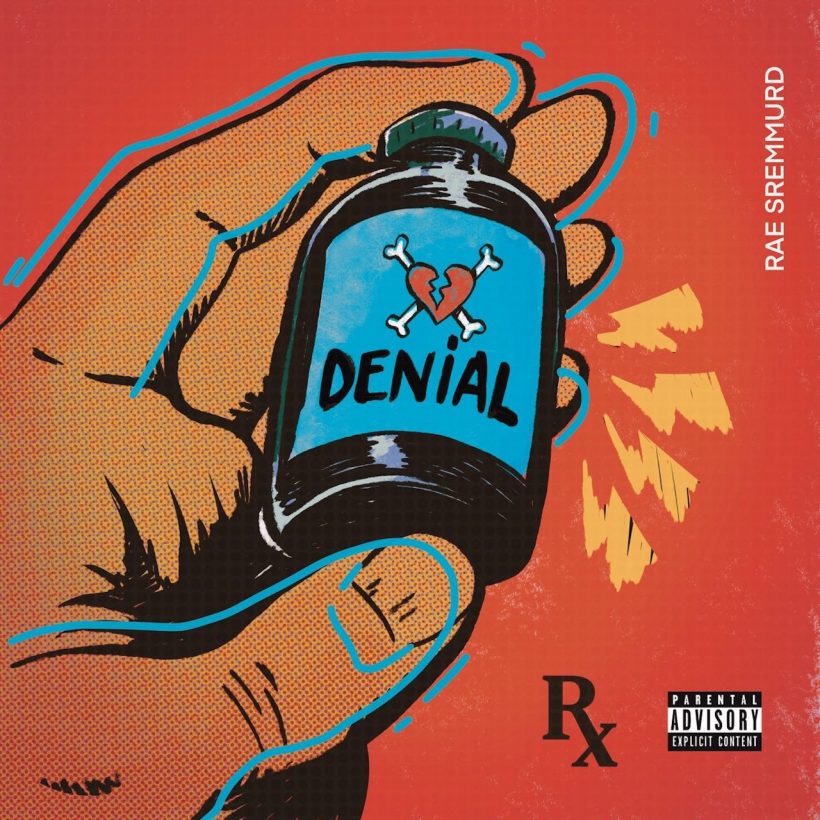 Rae Sremmurd have returned with "Denial," their first single as a duo in four years. Laced with stirring strings and earnest reflections on relationships, the track is a gentle departure from their typically high-octane club anthems—but their chemistry is as strong as ever. The track also arrives alongside an immersive new video.
Swae Lee kicks off "Denial" by ruminating on struggling lovers, a cautionary tale he's not all that sure he wants to abide by: "I must confess, I ain't never loved a girl like this/ It's worth a try, you in denial." For his part, Slim Jxmmi also takes a dip into sentimentality, letting loose soul-baring revelations.
Rae Sremmurd - Denial (Official Music Video)
The striking visual for "Denial" finds Swae and Slim belting their hearts out as they roam a beach in Brazil, and travel through the nightlife of a busy city's streets. Idyllic and romantic, the colorful and heartwarming video suits the intimate feeling of the track itself—as well as making the case that the song will make the perfect soundtrack for a warm summer night with the people you love. Given the excitement around Rae Sremmurd's long-awaited comeback, it's fitting that the video made its broadcast premiere on MTV Live, MTVU, and on the Paramount Times Square billboards.
"Denial" marks the first time Swae Lee and Slim Jxmmi have connected on record since 2018's SR3MM, a triple-album that established their solo prowess while reaffirming their status as defining tastemakers of the 2010s. With "Denial," the duo is all set to continue reinforcing their status as one of the most innovative duos in hip-hop.
In the mid-2010s, Rae Sremmurd emerged from Tupelo, Mississippi as a duo with a knack for party-oriented anthems, with tracks like "No Flex Zone" quickly propelling them to stardom. They signed to Mike WiLL Made-It's Ear Drummers Records and Interscope in 2014 and since then, they've only continued to level up, releasing anthems like the Young Thug and Nicki Minaj-assisted "Throw Sum Mo," the Gucci Mane-featuring "Black Beatles," "Guatemala," and more. They'll continue their long run of uniquely textured hits with a new project called SREMM4LIFE, due later this year.