'SremmLife': How Rae Sremmurd Crashed The Hip-Hop Party
On their ambitious debut album, 'SremmLife,' dynamic sibling duo Rae Sremmurd ushered in a new class of hip-hop eccentrics.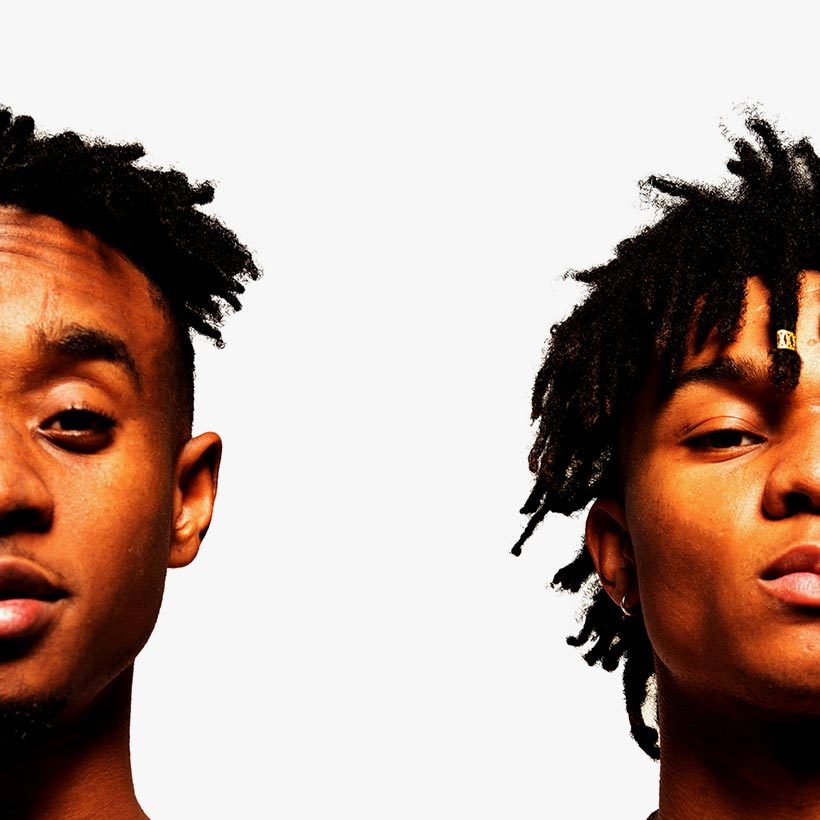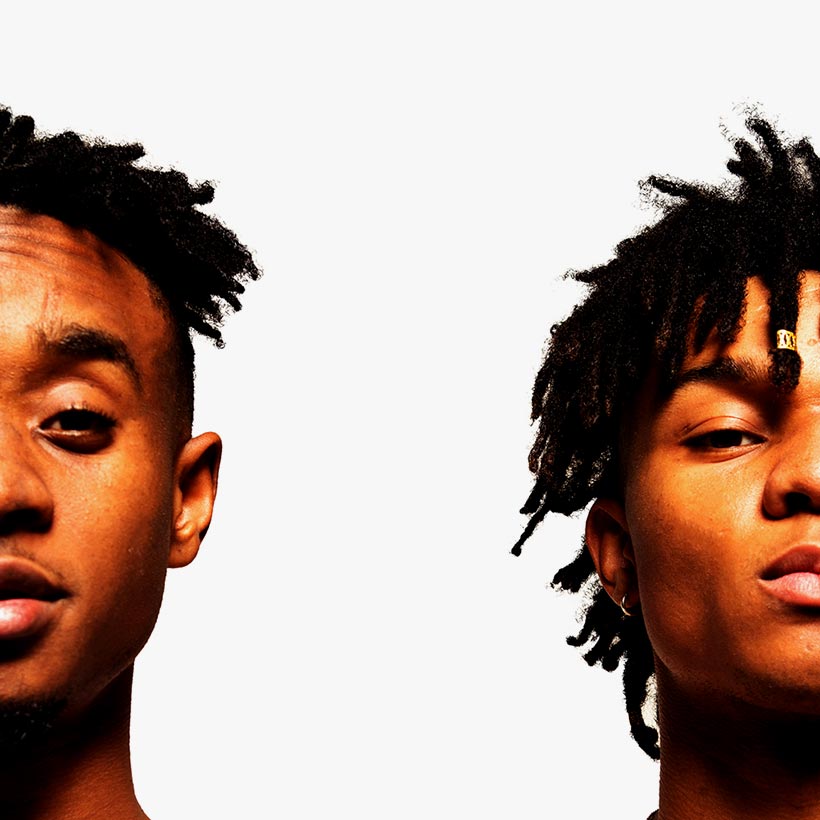 Before "Black Beatles" and before Swae Lee hooked up with Kanye West, Lee and Slim Jxmmi were just two brothers operating outside hip-hop's established guard as the duo Rae Sremmurd. The siblings hailed from Tupelo, Mississippi, but found their footing in the Southern hip-hop haven of Atlanta, where they went viral with their signature melodic rhymes, catchy hooks, and leftfield delivery. On their ambitious debut album, SremmLife, the dynamic duo ushered in a new class of hip-hop eccentrics.
Products of the social-media age
Most people heard Rae Sremmurd's hits before they even knew how to say their name (it's pronounced "ray shrim-MER"). The brothers had made some noise thanks to their first two singles, "No Flex Zone" and "No Type," both of which appeared on SremmLife when it was released on January 6, 2015.
After toiling in the independent scene and landing an appearance on BET's countdown show 106 & Park, Slim (Aaquil Brown) and Swae (Khalif Brown) relocated to Atlanta, where they gained a reputation for their live shows and linked up with famed producer Mike WiLL Made-It, who had produced hits for the likes of Lil Wayne and Beyoncé. Will made Rae Sremmurd his flagship artist and signed them to his indie label, where they worked with his production team EarDrummers (whose name, spelled backwards, served as inspiration for Rae Sremmurd's).
Rae Sremmurd - No Flex Zone (Explicit) [Official Video]
On SremmLife, the brothers are joined by some impressive A-list guest stars, including other self-styled MCs such as Big Sean, Young Thug and Nicki Minaj, who all make cameos. But it's Slim and Swae's show, as their chemistry gives SremmLife a feel of genuine authenticity.
The album is both the product of (and inspiration for) countless memes and catchphrases of the social media age, and spawned an album's worth of potential one-hit wonders, from the lead single, "No Flex Zone," which hit No.36 on the Billboard Hot 100 and earned a remix by Waka Flocka Flame, to "No Type," which landed even higher, at No.16. While "No Flex Zone" was all bouncy percussion and stabbing synths, "No Type" was a much hazier affair, highlighting the interplay between Swae's squeaky soprano and Slim's tight rhymes.
Rae Sremmurd - No Type (Official Video)
More than a novelty
With assists from Nicki Minaj and Young Thug, "Throw Sum Mo" continued SremmLife's string of hits, eventually reaching No.30 on the Billboard 100 – even though the 21-year-olds were barely enough to get into the strip clubs the song was destined for. With "This Could Be Us," they interpolated another social media catchphrase into one of their tracks and made it into a breezy break-up anthem, proving the duo could do reflective songwriting just as well as viral hitmaking.
A commercial and critical success, SremmLife reached No.5 on the Billboard 200 and went on to sell over two million copies. The brothers from Tupelo had made it into the pop mainstream by simply being themselves and grinding the old-fashioned way.
Rae Sremmurd - This Could Be Us (Official Video)
Mike WiLL Made-It, who handles the majority of SremmLife's production duties, created the perfect framework for Rae Sremmurd's emerging pop-trap style. Midway through the 2010s, the duo were at the forefront of the new Atlanta sound, with uptempo, turn-up anthems that packed the dancefloors and catapulted them to the top of the charts. As we would soon discover, Rae Sremmurd were just getting started.