Rainbow's Donington Landmark Returns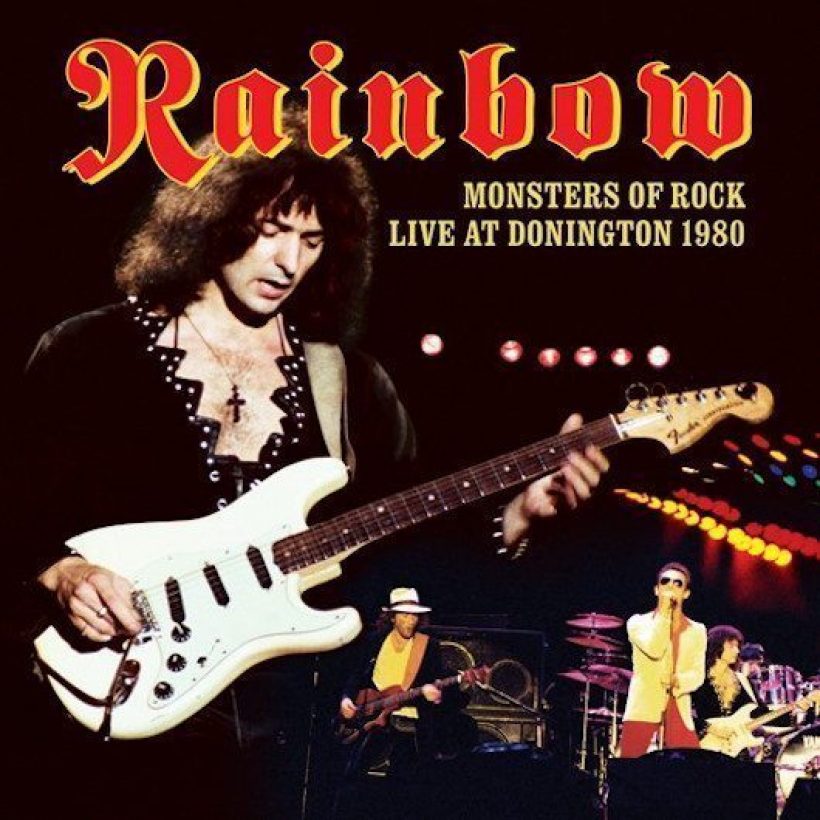 Rock giants Rainbow will have their Monsters Of Rock — Live At Donington 1980 performance released by Eagle Rock Entertainment on 22 April, in DVD+CD format. It's a historic moment for Rainbow fans in that the DVD contains all of the surviving footage from the landmark show, and that it marks the first time the audio has been available as a full-length, standalone CD.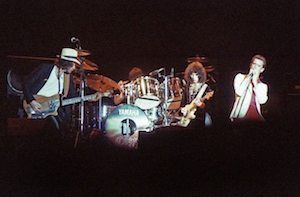 Rainbow's performance at the spectacular event, on 16 August 1980, marked the first time that a rock festival had been mounted in Donington Park, Leicestershire. It was the culmination of their tour in support of the smash hit album Down To Earth, and turned out to be the last time on stage together for the line-up of Ritchie Blackmore (guitars), Don Airey (keyboards), Graham Bonnet (vocals), Roger Glover (bass) and Cozy Powell (drums).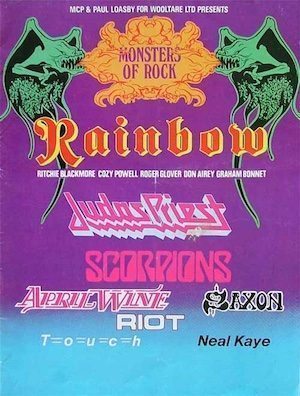 The supporting cast that day featured Judas Priest, Scorpions, April Wine, Saxon, Riot and Touch. Fans weren't likely to forget the Rainbow show, either: at the end of it, Blackmore destroyed his guitar and thrust it into an amp which burst into flames, before fireworks exploded overhead. 
The track listings for the new release:
DVD: 1) Lazy 2) All Night Long  3) Catch The Rainbow  4) Eyes Of The World  5) Guitar Solo  6) Difficult To Cure  7) Will You Love Me Tomorrow  8) Long Live Rock 'n' Roll
CD: 1) Intro/Eyes Of The World  2) Since You Been Gone  3) Stargazer 4) Catch The Rainbow 5) Lost In Hollywood/Guitar Solo  6) Difficult To Cure/Keyboard Solo 7) Drum Solo/Lost In Hollywood (reprise) 8) Lazy 9) All Night Long 10) Blues 11) Will You Love Me Tomorrow 12) Long Live Rock 'n' Roll
Explore our dedicated Rainbow Artist Page
Format:
UK English