Rakim Announces 'Thank You World Of Hip Hop: A Special Livestream Concert'
The event will feature Rakim's first public performance in over a year.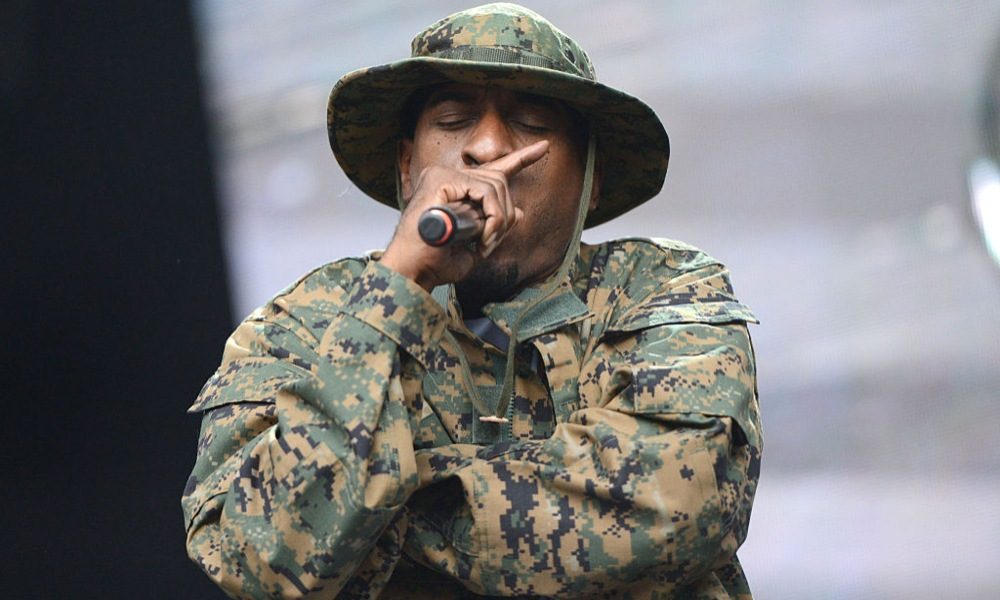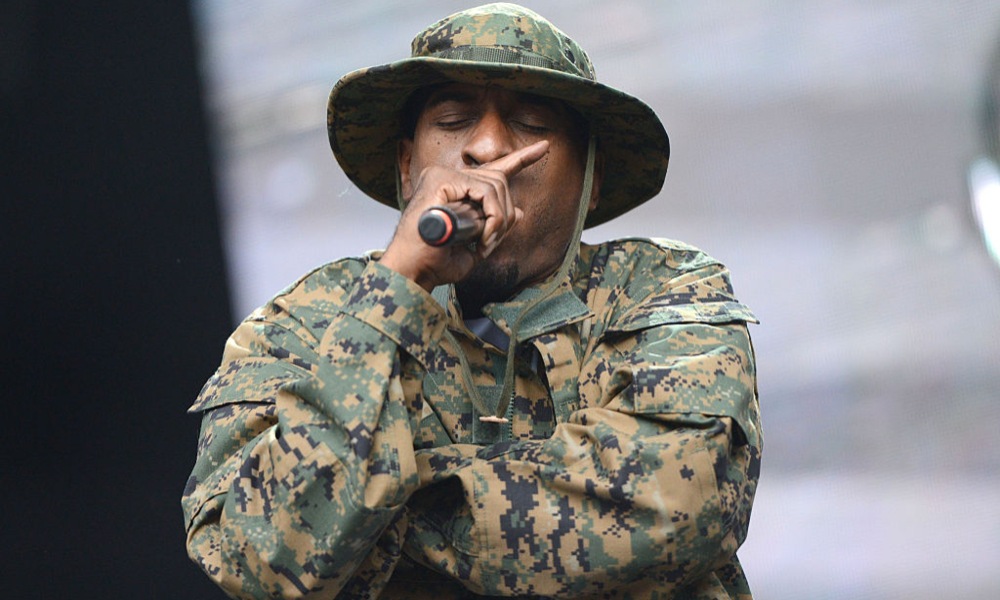 Hip-Hop icon Rakim has announced Thank You World of Hip Hop, a special upcoming livestream concert presented by the premium digital live platform Moment House.
Airing globally on Thursday, May 13th and Friday, May 14th (depending on territory), the event will feature Rakim's first public performance in over a year as he brings together both virtual and live audience (under precautions protocol) to say a collective "Thank You" for supporting one another during our current challenges. Additional music will be performed by DJ Flemingo and hosting duties will be handled by VH1's Richie Dollaz.
For one night only, Rakim's moment will stream exclusively to various regions around the world including North and South America, Asia, Australia and New Zealand, the UK, Europe, and Africa.
Rakim first exploded onto the scene with the release of iconic "Eric B. is President" in 1986 with long-time collaborator Eric B. Now with three decades at the top of hip-hop's Mt. Rushmore, the Long Island, NY native not only continues to record for himself, but also works with young artists signed to his own record imprint, Ra Records.
With his best-selling memoir Sweat The Technique now available everywhere and recent tributes including being named the #1 Lyricist of All Time by The Source magazine, Rakim Allah continues to lead hip-hop into the future.
This forthcoming livestream performance is a must-watch for diehard rap fans or newcomers to the genre. His blend of precision, technical skill, and unparalleled creativity will surely be on display during the performance. Few rappers have ever displayed the longevity Rakim has, and with his hip-hop celebration, we'll surely be celebrating him as well.
For information on streaming times and ticket options, visit the official Moment House website.
Livestream Dates/Times By Territory:
North + South America
May 13th, 6 PM PT / 9 PM ET
Asia, Australia & New Zealand
May 14th, 6 PM JST / 7 PM AEST
Europe, UK & Africa
May 14th, 6 PM BST