Rami Malek Transforms Into Freddie Mercury In 'Bohemian Rhapsody' Teaser
"When you set out to play Freddie Mercury you think, how am I ever going to fill those shoes."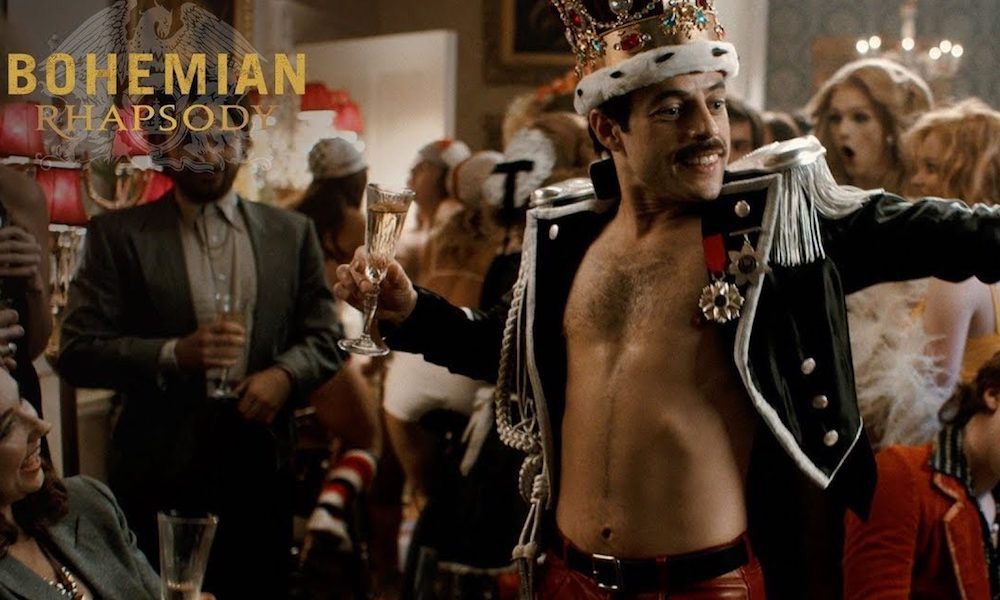 20th Century Fox has released a new behind-the-scenes video that shows the transformation of actor Rami Malek into Queen frontman Freddie Mercury for the highly-anticipated biopic Bohemian Rhapsody.
The newly-released video shows the great lengths Malek went to, in order to embody the iconic singer.
"It's an immense responsibility but one that I was very eager to take on," Malek said. "You don't want to mimic Freddie, you want to be able to understand why he did what he did". Malek also spoke about recruiting the help of a movement coach who would help him nail down Mercury's movements including "every flick of the microphone", more than just a choreographer could.
The Mr. Robot star also revealed he underwent "about 50 hours of costume fittings", during the making of the film.
"When you set out to play Freddie Mercury you think, how am I ever going to fill those shoes", Malek continued. The clip also features interviews with the cast and crew.
"Rami has just disappeared entirely," said actress Lucy Boynton, who plays Mercury's longtime companion, Mary Austin. "The way he moves, and talks is so Freddie that it's completely magical."
The long-awaited film is set to hit US theatres on 2 November, and also stars Gwilym Lee and Brian May, Ben Hardy as Roger Taylor and Joseph Mazzello as Roger Deacon. The biopic will officially premiere in UK at the SSE Arena on Tuesday, 23 October, located right next door to the the famous Wembley stadium.
The film follows the band from their initial formation to their historic performance at Live Aid at Wembley Stadium in 1985. Later this month, the soundtrack will be released through Virgin EMI (Universal) in the UK and through Hollywood Records in the US on 19 October.
Bohemian Rhapsody is set for release on 2 November. The soundtrack can be pre-ordered here.
Format:
UK English