Rammstein Working On New Material During Lockdown
The band's most recent album, their self-titled seventh studio set from 2019, topped the chart in 14 territories worldwide.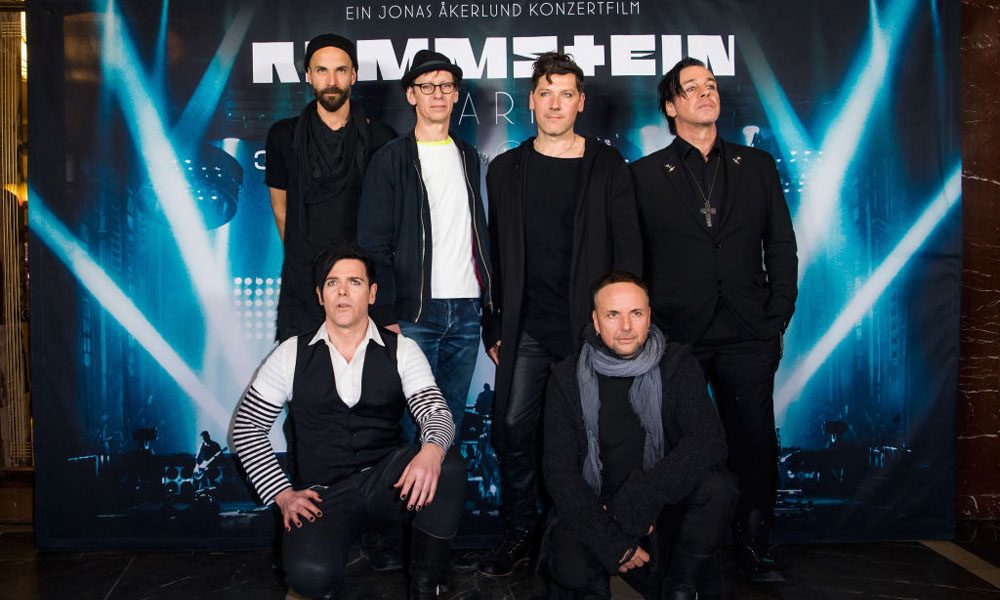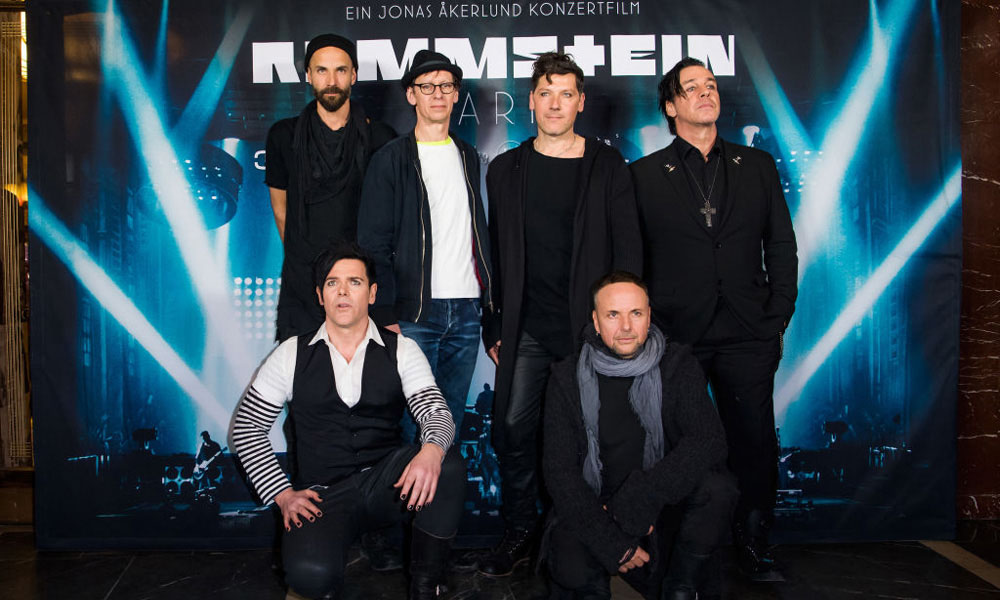 Rammstein's Christoph Schneider has confirmed that the band have been working on new material during the coronavirus lockdown. The drummer was a guest on Radio Rodeo's 'The Boss Hoss' show when he revealed what his band have been doing during the past few months.
Schneider replied: "Last week, we were supposed to play our first 2020 concert and then we said, 'Let's meet and think about what we could do this year.'
"We still have so many ideas lying around, so many unfinished songs. We met and we're working on new songs. We want to work on songs, but whether it's going to be a new record, nobody knows."
Rammstein were forced to postpone both their 2020 European tour and run of North American dates due to restrictions imposed by the coronavirus lockdown. However, as uDiscover Music previously reported, the European shows have been rescheduled for 2021 and will take place during May, June, July and August, while the new North American dates for next year have still to be announced.
Announcing the new dates, Rammstein said: "We're delighted to announce the new rescheduled dates for this year's Rammstein tour, which had to be cancelled due to COVID-19. All shows have now been rescheduled to 2021, and already-purchased tickets will remain valid for the new dates! We are very much looking forward to seeing many of you next year!"
Rammstein's seventh, untitled album came out in May 2019 via UMe/Spinefarm in Europe and Caroline Records in the U.S. The band's first studio disc since 2009's Liebe Ist Für Alle Da was produced by Olsen Involtini with Rammstein and was mixed at a Santa Monica, California studio with Rich Costey, an American producer who has previously worked with Muse, Rage Against The Machine and Franz Ferdinand, among others.
Rammstein debuted at No.1 in 14 countries, hitting the top spot in Germany, Belgium, Denmark, France, the Netherlands, Norway, Finland, Estonia, Portugal, Poland, Russia, Switzerland, Austria and Canada. It also made an impact in the top five in other counties, while it smashed into the Billboard charts at no. 9 – cracking the top 10 in the US for the very first time.
Listen to the Best of Rammstein on Apple Music and Spotify.
Format:
UK English