Rare Images Of Rock Heroes Cream To Feature In 'Full Cream' Book
Words are by Ginger Baker's oldest daughter Nettie, and the foreword by Tony Palmer, who directed the 'Cream's Farewell Concert' film.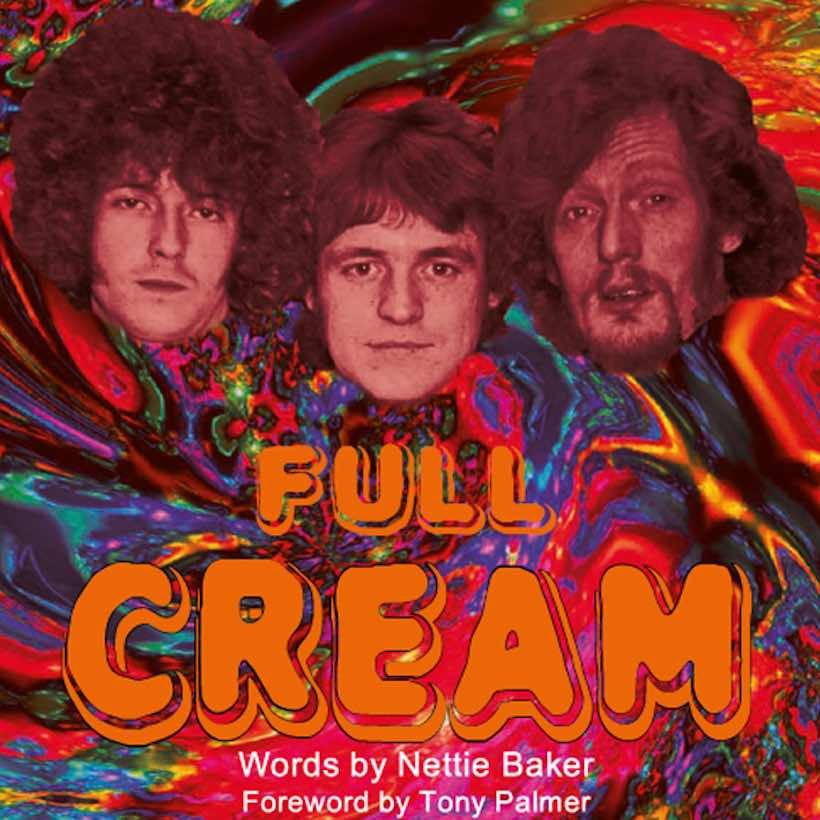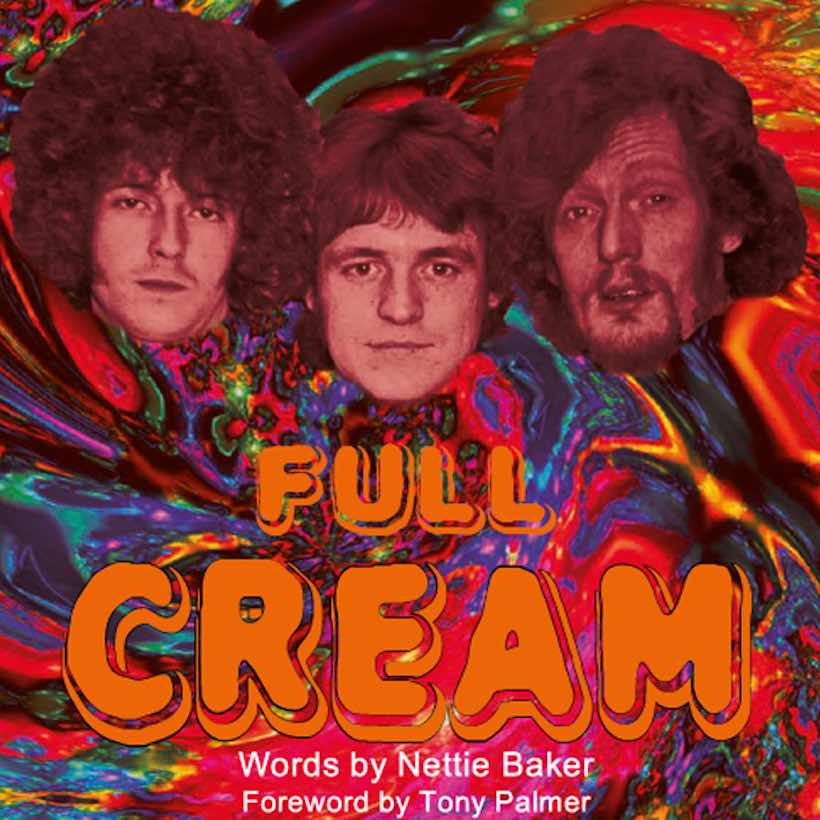 Full Cream, a lavish coffee-table format, photographic anthology of the great rock trio, is published on 23 August. The Wymer Publishing book features countless rare archive images, with narration by Ginger Baker's oldest daughter Nettie. The foreword is by Tony Palmer, the renowned filmmaker who directed the Cream's Farewell Concert film. It can be pre-ordered here.
The volume contains rarely-seen images of Baker, Eric Clapton and Jack Bruce, including some from before the formation of Cream in 1966. These come from their early days with variously, the Graham Bond Organisation, the Yardbirds and John Mayall's Bluesbreakers. There are also images, on and off stage, of the trio during Cream's tumultuous two-year lifespan, some of which are seen here.
Nettie Baker's words complement the second volume of her own memoirs, More Tales Of A Rock Star's Daughter, also published by Wymer. Nettie was the co-author of Ginger's autobiography, Hellraiser.
When the first volume of her own memoir came out, she told uDiscover Music how her father's relationship with Bruce impacted Cream. "Musically, whatever moaning my dad did, I think they did get on," said Nettie. "But they obviously didn't get on in the first place, and Eric had no idea that was the case. I feel very sorry for Eric, really. But Cream has stood the test of time."
Full Cream also offers a snapshot of life for the three musicians after Cream. It includes their 1993 reunion for the band's induction into the Rock and Roll Hall of Fame. Also featured is the 2005 reunion for the band's Royal Albert Hall and Madison Square Garden shows.
The large-format hardback is housed in a bespoke buckram presentation box with block foil. Full Cream is strictly limited to 1,000 copies worldwide, and only available directly from the publisher. Customers who pre-order the book by 26 July can have their names printed on a dedicated fan page.
Follow our Cream Artist Page.
Format:
UK English