Reba McEntire To Relaunch 'Reba: Live' Special With YouTube Event
This will mark the first time that the 1994 concert has been available digitally.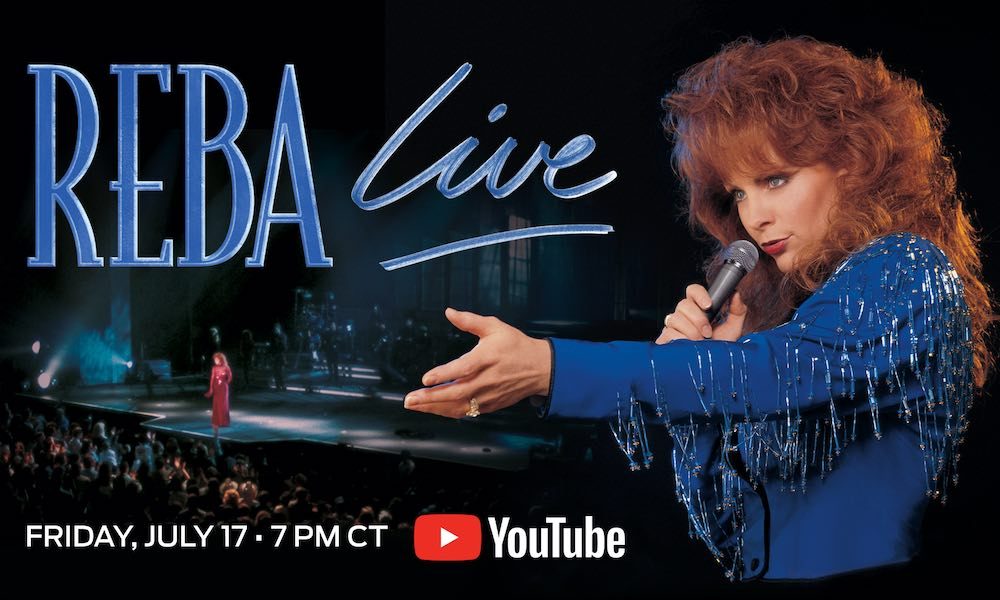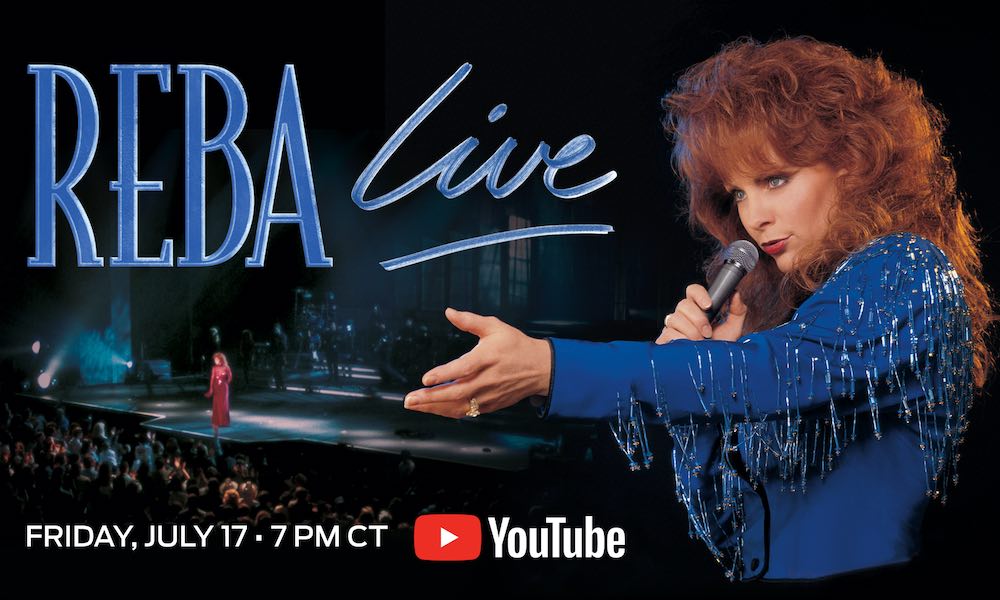 Reba McEntire will relaunch her Reba: Live special exclusively on YouTube on Friday (17). This will mark the first time that the concert has been available digitally.
The country superstar's Reba: Live was filmed in 1994 at the Omaha Civic Center and stands as an enduring showcase for her characteristic showmanship. The show includes numerous costume changes and plenty of McEntire's signature humor. Her globally-admired talent comes to the fore during the hour-long special, which includes 12 unforgettable performances.
Reba: Live will premiere at 7pm CT on Friday, and the artist will be celebrating the event with her fans via a chat on her YouTube channel. In the lead-up to the event, Reba has released a special teaser trailer, which can be seen here:
"This was one of my first big tours with all the dancers and costume changes, and it was my very first network television special," says McEntire. "It's so much fun to get to revisit it and share it with my fans all these years later! I hope they enjoy it and I can't wait to share some stories from the behind the scenes during the chat."
Reba has also been confirmed to join fellow Country Music Hall of Fame inductee and friend of 40 years, Vince Gill, for the Grand Ole Opry's 4,933rd consecutive Saturday night broadcast on Saturday (July 18). It will be available to view on Circle TV, wsmonline.com and SiriusXM. It marks her return to the famous concert setting and broadcast that she first graced on September 17, 1977. "Can't wait!", she tweeted.
McEntire recently shared a new music video for her 1997 release "What If." She felt compelled to reissue the updated video and the song, composed by prolific hit writer Diane Warren, as an encouraging message of hope and positivity.
Listen to the best of Reba McEntire on Apple Music and Spotify.