Record Store Day 2016… It's Here!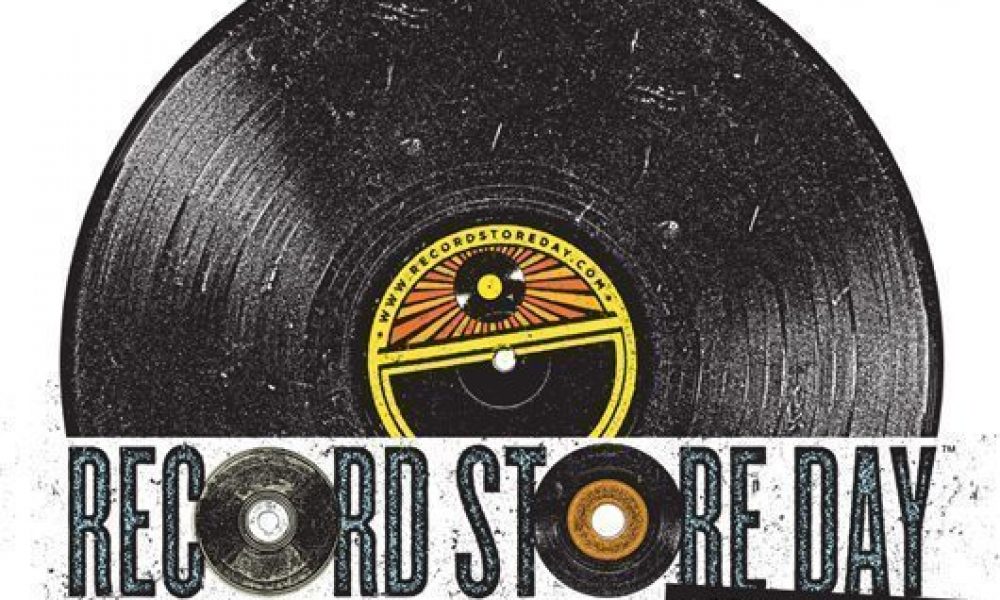 It's that time of year again: queues round the block; anxious crate-diggers hoping their "must have" of the year is still in stock; the inevitable overspend followed by buyer's guilt…
But when you get home and put the needle to the groove, it will all have been worth it. Record Store Day comes but once a year, but it's the gift that keeps on giving to hardcore music fans who think nothing of cancelling all other engagements, setting the alarm before daybreak and joining the hordes that have, over the years, supported independent record stores and made it an increasingly amazing event across the world.
From in-store gigs to out-there sounds, coloured vinyl and exclusive box sets, there's something for everyone – and 2016's Record Store Day is no exception. After all, with thrash legends Metallica as its ambassadors (they're releasing super deluxe box sets of their first two albums, Kill 'Em All and Ride The Lightning, along with an exclusive RSD live album, Liberté, Egalité, Fraternité, Metallica!), how could it be anything else?
For a primer, tuck into our Record Story Day 2016 playlist, and scroll down for a list of some of the best booty on offer this year.
Air
Casanova 70 (The Secret Of Cool Remix By Brendan Lynch)/Casanova 70 (Moodswings Remix By Brendan Lynch)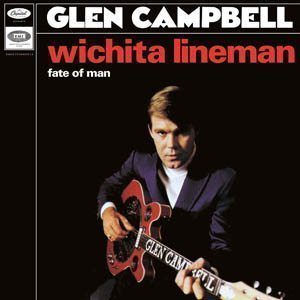 James Bay
Chaos And The Calm (picture disc LP)

Bluesology
Come Back Baby/Getting Tougher Than Tough (7" single)
Glen Campbell
Wichita Lineman/Fate Of Man (red vinyl 7")
Neneh Cherry
Buffalo Stance (Extended Version)/Kisses On The Wind (David Morales A Little More Puerto Rican Mix) (picture disc 12")
Creedence Clearwater Revival
1969 Archive Box (3LP+3CD+3×7" box set)
JD Crowe & The New South
JD Crowe & The New South: 40th Anniversary Edition (LP)
Derek And Clive
Punk Song/This Bloke Came Up To Me/Nurse (7" single)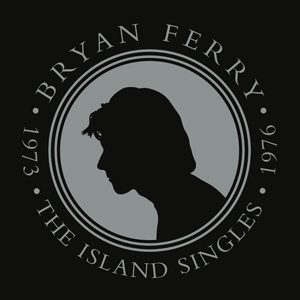 Bob Dylan
Melancholy Mood/All or Nothing At All/Come Rain Or Come Shine/That Old Black Magic (coloured vinyl 7" single)
Bryan Ferry
The Island Singles 1973-1976 (6×7" box set)
Emmylou Harris
Wrecking Ball (3LP)
Heaven 17
(We Don't Need This) Fascist Groove Thang/The Decline Of The West (12" single)
The Isley Brothers
This Old Heart Of Mine (LP)
James
Greenpeace Palace Concert (2LP)
Elton John
The Thom Bell Sessions (12" EP)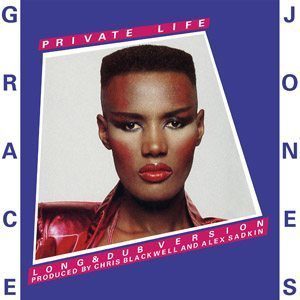 Grace Jones
Private Life (Long & Dub Version)/She's Lost Control (Long & Dub Version) (12" single)
Quincy Jones
The Dude (LP)
Kings Of Convenience
Quiet Is The New Loud (LP)
Versus (LP)
Riot On An Empty Street (LP)
James Last
Voodoo – Party (LP)
Larry Levan/Various
Genius Of Time (2LP)
Marilyn Manson
Antichrist Superstar (cassette)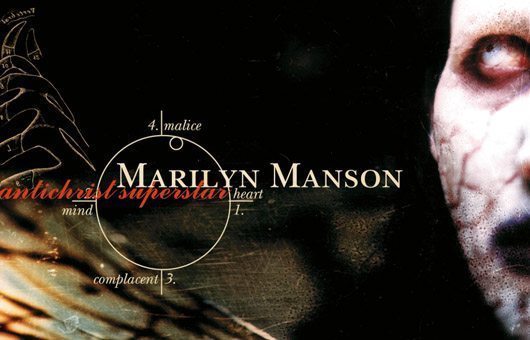 Andre McMahon In The Wilderness
The Canyons EP (10" EP)
John Mellencamp
Scarecrow (LP)
Metallica
Liberté, Egalité, Fraternité, Metallica! (CD)
Christy Moore
Paddy On The Road (LP)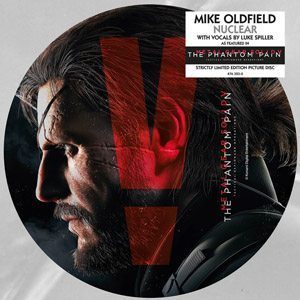 Ocean Colour Scene
Moseley Shoals (red vinyl 2LP)
Mike Oldfield
Nuclear/Nuclear Instrumental (7" single)
The Orb
Adventures Beyond The Ultraworld (4LP)
Jimmy Page
She Just Satisfies/Keep Moving (7" single)
Elvis Presley
I'm Leavin': Elvis Folk-Country (LP)
John Renbourn
The Attic Tapes (2LP)
Sex Pistols
Never Mind The Bollocks… Here's The Sex Pistols (picture disc LP) 
The Slits
I Heard It Through The Grapevine/Love And Romance/Typical Girls/In The Beginning There Was Rhythm (10" EP)
Soft Cell
Sex Dwarf/Sex Dwarf (Non-Stop Ecstatic Dancing)/Sex Dwarf (The Grid Remix) (pink vinyl 12")
Status Quo
Rocking All Over The World (2LP)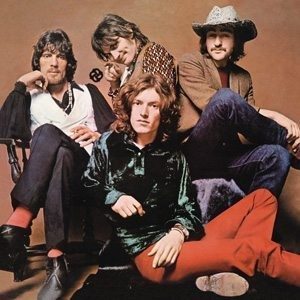 Sublime
Jah Won't Pay The Bills (LP, cassette)
Traffic
Traffic (LP)
John Williams
Star Wars: The Force Awakens (Millennium Falcon picture disc LP)
Frank Zappa
My Guitar/Dog Breath (7")
Joe's Garage/Central Scrutinizer (picture disc 7")
Rob Zombie
Well, Everybody's F__king In A UFO/Super-Doom-Hex-Gloom Part One (45rpm reverse-groove 10" with etching)
Various
Jazz Dispensary: Cosmic Stash (4LP book set)
Joy OST (2LP)
Format:
UK English